Egzistencijalna strepnja Aleksandra Tišme
Existential anxiety of Aleksandar Tišma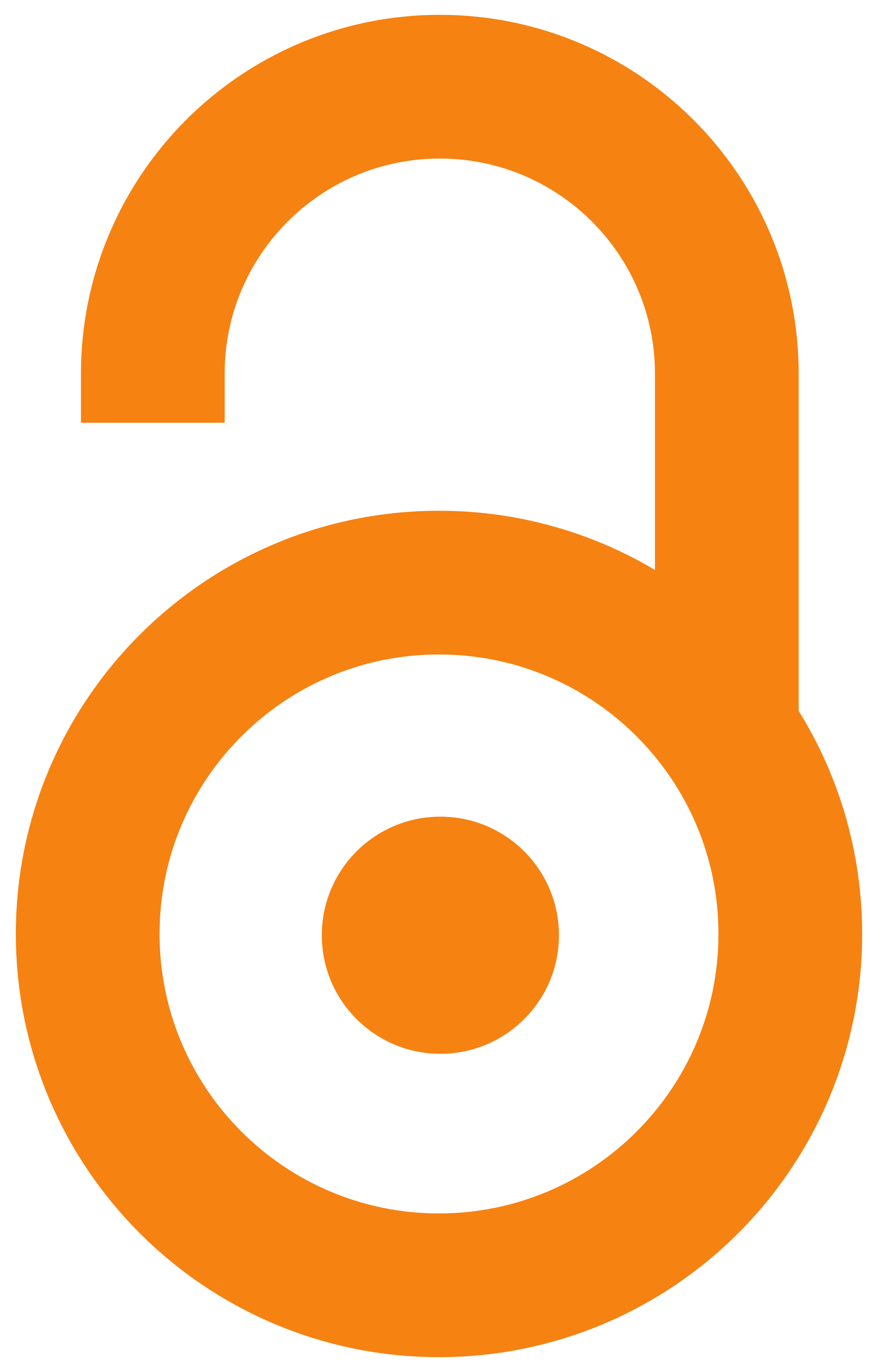 2018
Book part (Draft)

Abstract
U radu je dat pregled opštih odlika proznog stvaralaštva Aleksandra Tišme sa akcentom na analizu teme i motiva literarnog stvaranja. U romanima znamenitog novosadskog autora dominantne teme su rat i sudbina čoveka u ratu, posebno jevrejskog čoveka. Govoriti o njegovom pripovedačkom opusu znači govoriti najpre o problematičnom identitetu, o jevrejskoj sudbini, o nepripadanju i usamljenosti u svetu koji se doživljava kao neprekidno stradanje, kao opasnost, strahovanje, kao traganje za bezbednim mestom za život. Autor kroz svoja dela preispituje postojanje humanističkih principa u takvom svetu, kao i ulogu literature u događajima koji su obeležili savremenu istoriju.
In this study, the review of the general characteristics of Aleksandar Tisma's work is given, with the focus on the analysis of the themes and motifs of his literary work. In the novels by Aleksandar Tisma, dominant themes are war and the destiny of a man in the war, especially a Jewish man. To talk about the novels of Aleksandar Tisma primarily means to talk about the quest for identity, about rootlessness and loneliness in a world that is perceived as constant suffering, as danger, fear and search for a safe place, only to realize that such a the place does not exist, The author bitterly re-examines the existence of humanistic principles in such a world, and the role of literature in the whole process.
Keywords:
identitet, jevrejski / Jewish identity / jevrejski arhetip / Jewish archetype / književnost Holokausta / Holocaust literature / zločin / perpetration
Source:
2018, 1-16
Publisher:
Novi Sad : Ruža S. Knežević Perunović
Note:
Rad je objavljen u Zborniku Matice srpske, knj. 66, sv. 1, 2018. godine (the paper was published in the Zbornik Matice srpske, vol. 66, no. 1, 2018).