Holokaust: procesi identifikacije i memorijalizacije. Povodom novih izdanja Instituta za etnologiju Slovačke akademije nauka (III)
Holocaust: processes of identification and memorialization. On the occasion of new editions of the Institute of Ethnology of the Slovak Academy of Sciences (III)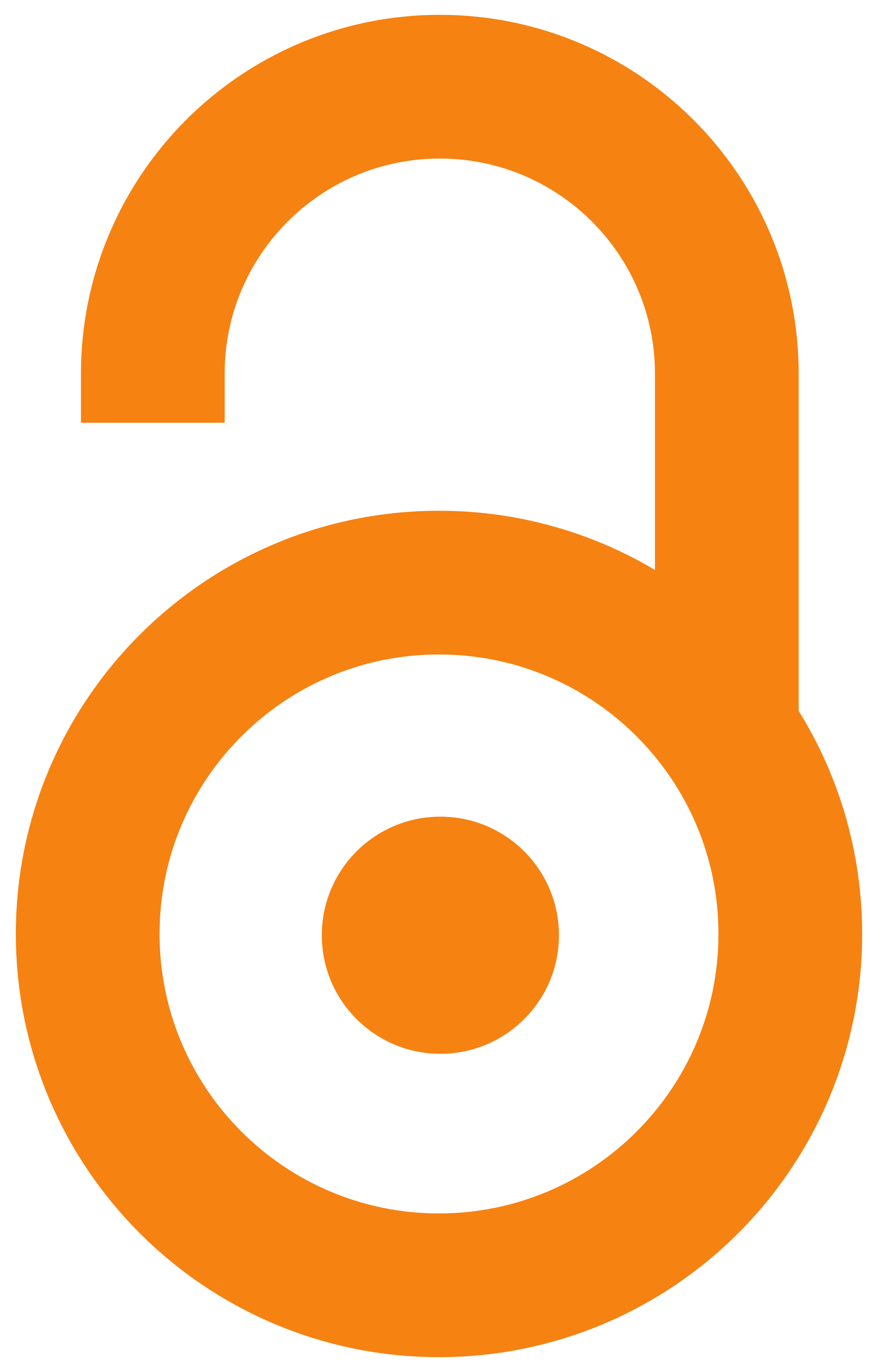 2016
Contribution To Periodical (Published version)

,
Етнографски институт САНУ
Abstract
Knjige i studije posvećene identifikaciji slovačkih Jevreja mogu bitivišestruko značajne i uzorne za istraživače u Srbiji, i to ne samo zaprodubljenije razumevanje stradanja naših Jevreja i Roma za vreme Drugogsvetskog rata, kao i procesâ identifikacije u ovim zajednicama posle toga.Mnoge etničke, verske i/ili jezičke zajednice su na prostorima Hrvatske, Bosnei Kosova pretrpele masovna stradanja u nedavnoj prošlosti. Istraživanjeprocesâ njihovih unutargrupnih dinamika, kao i identitetskih strategija,diskursa i praksi u izgradnji novog (su)života jeste suštinski važno.
Books and studies dedicated to the identification of Slovak Jews can be very important and exemplary for researchers in Serbia, not only a deeper understanding of the suffering of our Jews and Roma during World War II but also the identification process in these communities afterwards. Many ethnic, religious and/or linguistic communities in Croatia, Bosnia and Kosovo have suffered massive suffering in the recent past. Exploring the processes of their intragroup dynamics, as well as identity strategies, discourses and practices in building a new (co) life is essential.
Keywords:
Salner Peter / Institut za etnologiju Slovačke akademije nauka / Holokaust / Javreji
Source:
Гласник Етнографског института САНУ / Bulletin of the Institute of Ethnography SASA, 2016, 64, 2, 433-438
Publisher:
Београд : Етнографски институт САНУ / Belgrade : Institute of Ethnography SASA
Note:
Prikaz monografija Petera Salnera o Jevrejima u Slovačkoj.