Porodica Albahari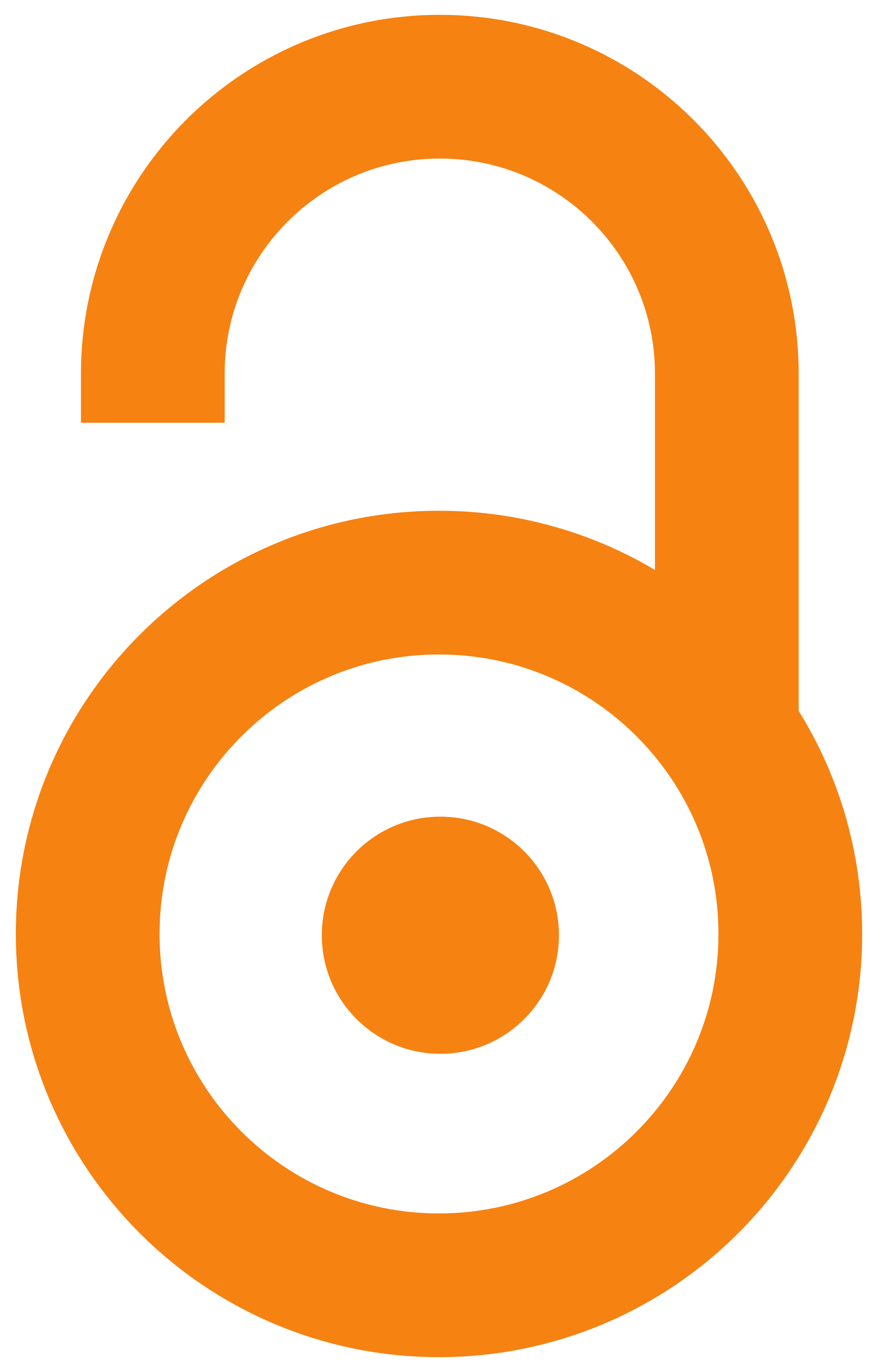 2021
Book part (Published version)

,
Zoran Pantelić
Abstract
U španskom jeziku Al Bohor označava prvorođenog sina, prvenca u porodici. Al Bahr u arapskom svetu upućuje na čoveka sa mora. Negde između ova dva tumačenja može se potražiti koren prezimenu Albahari, stare sefardske porodice.Poreklo ove porodice vodi do Kordobe, grada na reci Gvadalkivir u podnožju planinskog venca Sijera Morena, u španskoj pokrajini Andaluziji. Iz tog perioda nema detaljnijih podatke o porodici Albahari. U masama proteranih Jevreja iz Španije, negde 1510. godine u blizini Venecije u selu Geto koje se i danas isto zove, obreli su se preci današnjih potomaka porodice Albahari. Posle izgona iz Španije lutajući 20-ak godina po raznim zemljama Evrope i dolaska u Veneciju, većina Jevreja nastavlja put Tunisa, Maroka i Otomanske imperije. Prvi podatak o dolasku ove porodice u Tursku, tačnije u grad Kostur (slovenski naziv), danas Kastorija u severnom delu Grčke, imamo zahvaljujući austrijskim vlastima Zemuna, tačnije Zemunskog magistrata, gde se pominju prvi Albahari za koj
...
e se kaže da su došli iz tog grada u Beograd, ali da zbog trgovine dolaze i u Zemun, početkom 18. veka. Prvi pisani tragovi o familiji Albahari i njenom prisustvu u Beogradu, nalaze se u jednom pismu Šarla Feriola, francuskog ambasadora u Carigradu (na dužnosti od 1699 -1711. godine), francuskom kralju Luju XIV...
In Spanish, Al Bohor means the firstborn son, the firstborn in the family. In the Arab world, Al Bahr refers to a man from the sea. Somewhere between these two interpretations, one can look for the root of the surname Albahari, an old Sephardic family. The origin of this family leads to Cordoba, a town on the Guadalquivir River at the foothill of the Sierra Morena mountain range, in the Spanish province of Andalusia. There are no more detailed data on the Albahari family from that period. In the masses of expelled Jews from Spain, sometime in 1510 near Venice in the village of Ghetto, which is still called today, the ancestors of today's descendants of the Albahari family settled. After being expelled from Spain, wandering around various European countries for about 20 years and arriving in Venice, most Jews continue to Tunisia, Morocco and the Ottoman Empire. We have the first information about the arrival of this family in Turkey, more precisely in the city of Kostur (Slavic name), t
...
oday Kastoria in the northern part of Greece, thanks to the Austrian authorities of Zemun, more precisely the Zemun magistrate, where the first Albahari surname is mentioned. They came to Zemun and Belgrade because of trade at the beginning of the 18th century. The first written traces of the Albahari family and its presence in Belgrade can be found in a letter from Charles Feriol, the French ambassador to Constantinople (on duty from 1699-1711), to King Louis XIV of France...
Keywords:
Albahari, porodica / Albahari, family
Source:
Porodica Almuzlino: od 13. do 20. veka, 2021, 141-204
Note:
Knjiga "Porodica Almuzlino: od 13. do 20. veka" podeljena je na dva dela. Autor Zoran Pantelić prati svoje porekle i pretke kroz sećanja i dokumente o porodicama Almozlino i Albahari koje su bile spojene venčanjem. Prvi deo knjige posvećen je porodici Almuzlino a drugi porodici Albahari.
The book "The Almuzlino Family: From the 13th to the 20th Century" is divided into two parts. The author Zoran Pantelić traces his origins and ancestors through memories and documents about the Almozlino and Albahari families who were united by marriage. The first part of the book is dedicated to the Almuzlino family and the second to the Albahari family.