Crtice iz dijaspore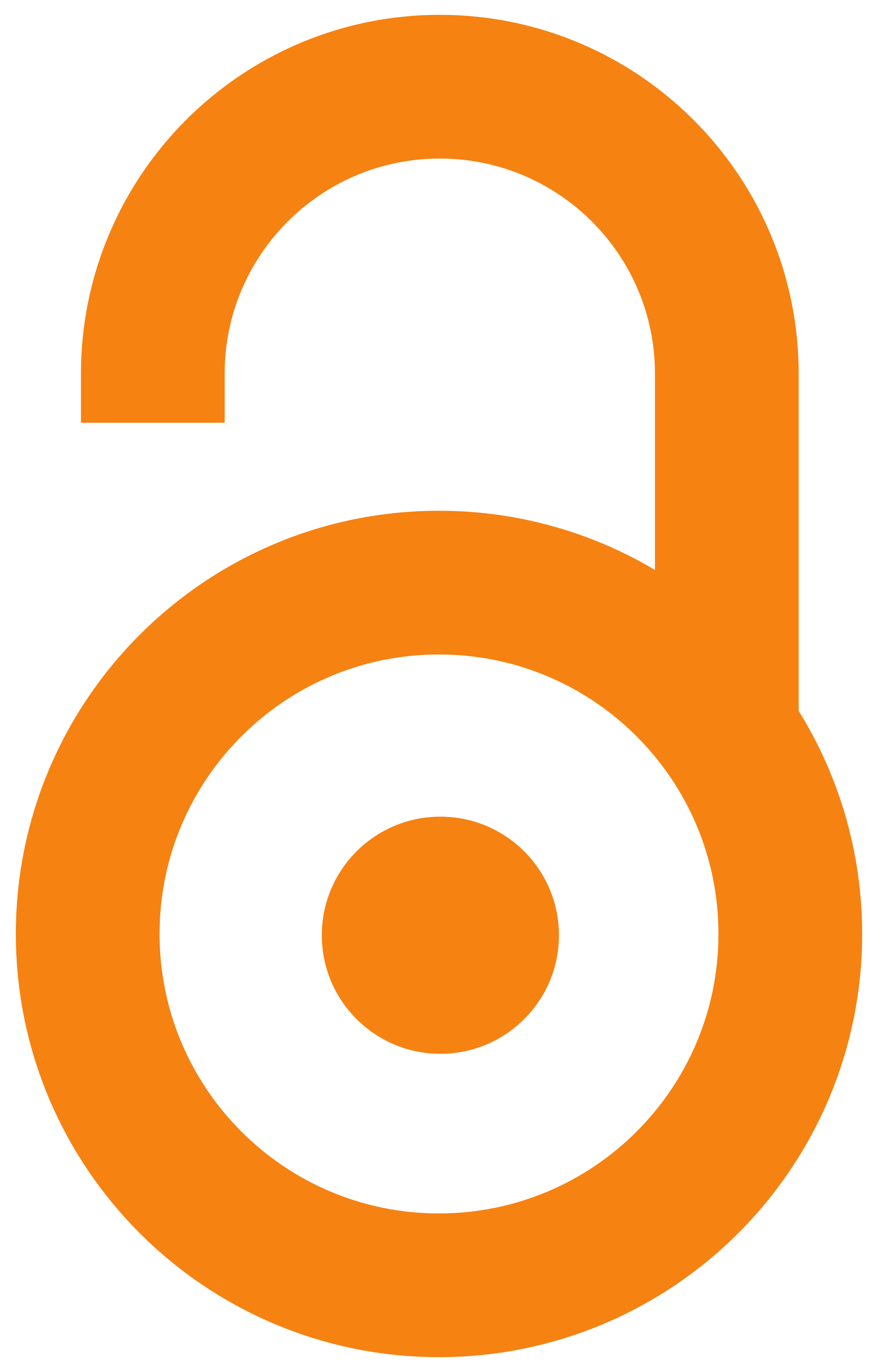 2005
Book (Published version)

,
Darko Fišer
Abstract
Darko Fischer rođen je 1938. godine u Osijeku gdje je završio osnovno i srednje školovanje i proveo gotovo cijeli radni vijek. Potomak židovskih roditelja preživio je Holokaust kao izbjeglica i to je odredilo njegova životna opredjeljenja i interese. Nakon srednje škole školovao se u Zagrebu (Elektrotehnički fakultet, magisterij i doktortat). Od 2010. živi u Zagrebu. Ranije nije pisao niti objavljivao osim što je u toku Domovinskog rata, boraveći u opkoljenom Osijeku, pisao dnevnik koji nije objavljen. Za prvu kratku priču "Zvrk" dobio je 2001. godine nagradu židovske kulturne scene "Bejahad". Godine 2002. dobiva na istom mjestu nagradu za drugu priču "Unuk Hermana Brodera". Od tada povremeno piše kratke priče. Tako je nastala ova knjiga.
Darko Fischer was born in 1938 in Osijek, where he completed primary and secondary education and spent almost his entire working life. Descendant of Jewish parents, he survived the Holocaust as a refugee and this determined his life commitments and interests. After high school, he studied in Zagreb (Faculty of Electrical Engineering, master's degree and doctorate). He has been living in Zagreb since 2010. He did not write or publish before, except that during the Homeland War, while in besieged Osijek, he wrote a diary that was not published. For the first short story "Zvrk", in 2001 he received the award of the Jewish cultural scene "Bejahad". In 2002, he received the award for the second story "Grandson of Herman Broder" at the same place. Since then, he has occasionally written short stories. That's how this book came about.
Keywords:
Crtice iz dijaspore - zbirka priča / Notes from diaspora - collection of stories
Source:
2005, 1-130
Publisher:
Osijek : D. Fischer : Grafika ; Zagreb : Kultumo društvo "Miroslav Šalom Freiberger"