Meranos: Jevrejski godišnjak za statistiku živih, novorođenih, ženjenih i umrlih lica u Hristu nam mile braće i sestara
Meranos: Jewish yearbook for statistics of living, newborn, married and deceased persons in Christ our dear brothers and sisters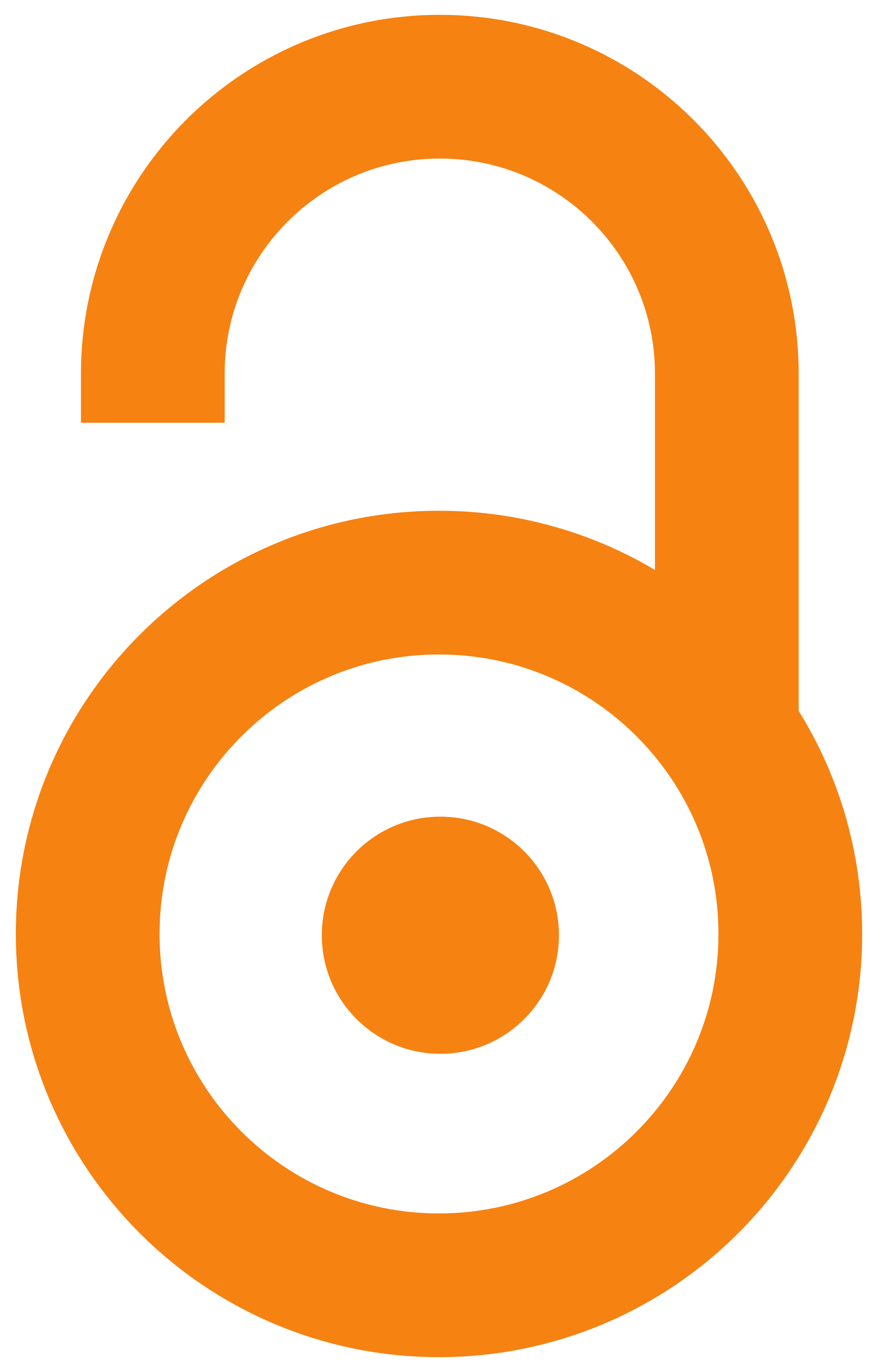 1919
Other (Published version)

Abstract
Meranos je list Jevreja, iz južne Srbije koji su krajem 19. i početkom 20. veka prešli na pravoslavlje (pravoslavnu veru). Počeo je izlaziti 1907. godine u Kruševcu. Prelazak na pravoslavlje se dešava zbog Uredbe od 12. novembra 1846. godine, kojom se Jevrejima zabranjuje svaki dalji boravak u unutrašnjosti Srbije i posedovanje nepokretnosti, što je imalo direktne posledice na svakodnevni život Jevreja u Kruševcu. Nemali broj Jevreja iz Kruševca, ali i iz Kraljeva, Jagodine, Ćuprije, Paraćina, Trstenika i Vrnjačke Banje odlučilo je da pređe na pravoslavlje i tako pokuša da promeni okolnosti svog statusa, života i rada. Tako je tih godina više od desetak kruševačkih jevrejskih porodica sa desetinama članova domaćinstava, prešlo u pravoslavlje i počelo novi život. U cilju međusobnog povezivanja i informisanja, oni su pokrenuli izdavanje jednog lista - kao godišnjaka. Prema sadržaju broja 9 - jedinog dostupnog i sačuvanog primerka lista "Meranos: Jevrejski godišnjak za statistiku živih, n
...
ovorođenih, ženjenih i umrlih lica u Hristu nam mile braće i sestara" iz 1919. godine, može se pretpostaviti da je prvi broj počeo izlaziti 1907. godine, da je izlazio u malom broju primeraka i isključivo za članove te zajednice, te da u vreme Prvog svetskog rata nije izlazio.
"Meranos" is a newspaper of Jews from southern Serbia who converted to Orthodoxy at the end of the 19th and the beginning of the 20th century. It started publishing in 1907 in Kruševac. The conversion to Orthodoxy is due to the Decree of November 12, 1846, which forbids Jews any further stay in the interior of Serbia and possession of the real estate, which had direct consequences on the daily life of Jews in Krusevac. A large number of Jews from Kruševac, but also from Kraljevo, Jagodina, Ćuprija, Paraćin, Trstenik and Vrnjačka Banja, decided to convert to Orthodoxy and thus try to change the circumstances of their status, life and work. Thus, in those years, more than a dozen Jewish families from Kruševac, with dozens of household members, converted to Orthodoxy and began a new life. In order to connect and inform each other, they started publishing one newspaper - as a yearbook. According to the contents of issue 9 - the only available and preserved copy of the newspaper "Meranos: J
...
ewish Yearbook for Statistics of living, newborn, married and deceased persons in Christ our dear brothers and sisters" from 1919, it can be assumed that the first issue began to appear in 1907, it was published in a small number of copies and exclusively for members of that community, and during the First World War was not published.
Keywords:
Meranos - časopis / Meranos - magazine
Source:
1919, 9 (ševat), 1-8
Publisher:
Kruševac : Hadži Avram Lević