Židovska populacija u Hrvatskoj i Zagrebu
Jewish population in Croatia and Zagreb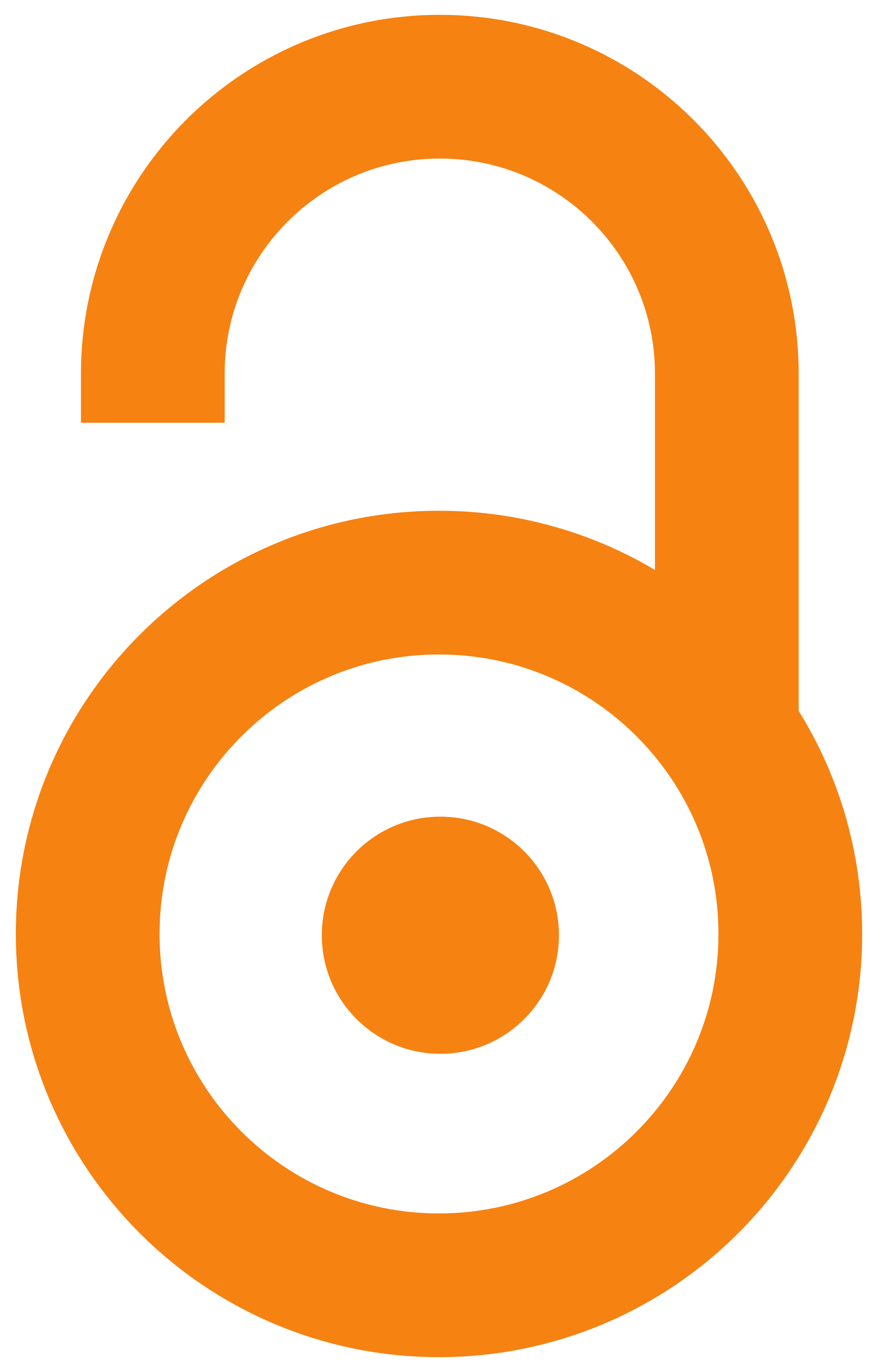 2010
Book (Published version)

,
Melita Švob i CENDO
Abstract
Istraživanja židovske populacije su veoma težak zadatak, jer se radi o dinamičnoj kategoriji stanovništva, koja se stalno mijenja. Neki kriteriji se primjenjuju kao i na istraživanjima svih populacija (npr. omjer između nataliteta i mortaliteta), a neki su specifični samo za židovsku populaciju, kao pitanje osobne ili grupne identifikacije sa židovstvom, što se osobito očituje u rezultatima popisa stanovništva. U ovoj knjizi, osobito u poglavlju o Židovima u Zagrebu, korištena je pretežito komparativna i analitičko - sintetička metoda jer se za ista obilježja daje analiza Židova u Zagrebu i ukupne gradske populacije Zagreba. Izvori podataka o ukupnom broju Židova prvenstveno su knjige popisa stanovništva, ali i podaci Židovskih općina, dokle su izvori podataka o strukturnim, demografskim i socijalno-ekonomskim obilježjima židovske populacije pretežito ankete i podaci Istraživačkog i dokumentacijskog centra u Zagrebu. Za pojedine godine korišteni su i raspoloživi popisni podaci o strukt
...
urama židovskog stanovništva, a istraživana su i migracijska obilježja židovske populacije povezana s kretanjima u ukupnoj populaciji.
Researching the Jewish population is a very difficult task because it is a dynamic category of the population, which is constantly changing. Some criteria are applied as in surveys of all populations (e.g., the ratio between births and deaths), and some are specific only to the Jewish population, as a matter of personal or group identification with Judaism, which is particularly evident in census results. In this book, especially in the chapter on the Jews in Zagreb, a predominantly comparative and analytical - synthetic method was used because the analysis of the Jews in Zagreb and the total urban population of Zagreb is given for the same characteristics. The sources of data on the total number of Jews are primarily census books, but also data of Jewish communities, while the sources of data on structural, demographic and socio-economic characteristics of the Jewish population are mostly surveys and data from the Research and Documentation Center in Zagreb. For some years, available
...
census data on the structures of the Jewish population was used, and the migratory characteristics of the Jewish population related to trends in the total population were investigated.
Keywords:
Jevreji - Hrvatska / Jews - Croatia / Jevreji - Zagreb / Jews - Zagreb / Jevreji - istorija (Hrvatska) / Jews - history (Croatia)
Source:
2010, 1-312
Publisher:
Zagreb : Melita Švob : CENDO