O razlikama u odnosu i tretmanu ustaške Nezavisne Države Hrvatske i italijanskog okupatora prema Jevrejima u Bosni i Hercegovini 1941-1945 - komparacija
Destiny of Jews in Bosnia and Herzegovina during World War II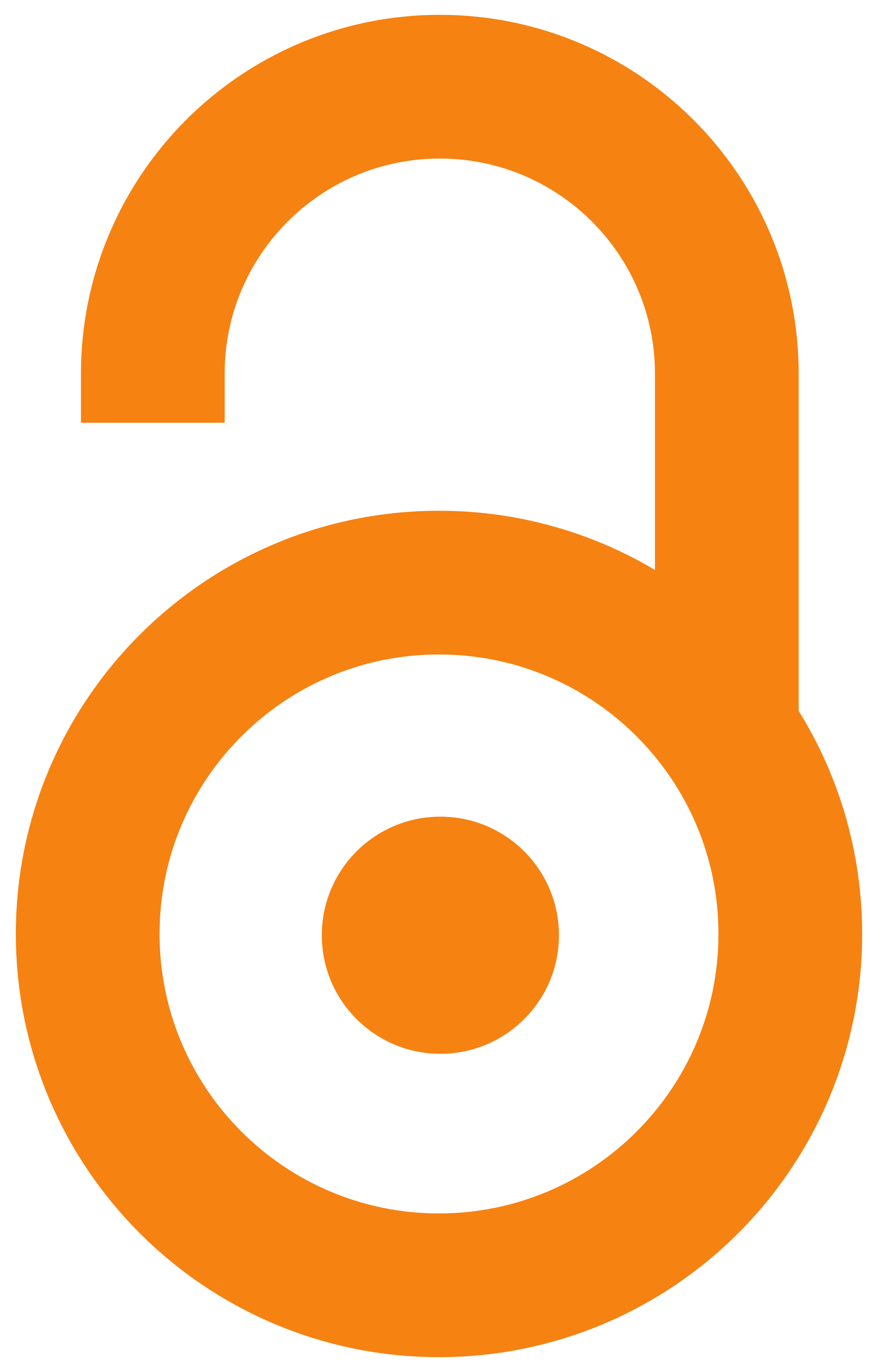 1997
Article (Published version)

,
Savez jevrejskih opština Srbije = Federation of Jewish Communities of Serbia
Abstract
Kvislinške ustaške i italijanske okupacione vlade postupale su različito prema Jevrejima u Bosni i Hercegovini, kao što su to činili i u drugim delovima podeljene Jugoslavije. Ustaše i Italijani imali su različit odnos prema Jevrejima, pa tako i prema njihovoj imovini. U Nezavisnoj Državi Hrvatskoj (NDH) prema Jevrejima se postupalo prema rasnom zakonu i pravilima Trećeg Rajha, što je značilo da su Jevreji koji su živeli u Hrvatskoj osuđeni na likvidaciju u koncentracionim logorima i na drugim lokacijama. Kada je osnovana Nezavisna Država Hrvatska, na njenom području je živelo oko 40.000 Jevreja, od kojih 14.000 u Bosni i Hercegovini; tokom rata oko 12.000 je ubijeno. U Sarajevu je živelo oko 80% bosanskohercegovačkih Jevreja; pre rata u gradu je živelo oko 10.500 Jevreja, a oko 9.000 je bilo internirano u razne logore od kojih je samo njih 40 preživelo rat. Jevrejima koji su se želeli spasiti od ustaša, jedini siguran način bio je beg u okupiranu zonu Italije, jer je italijanski sta
...
v bio prilično tolerantan. Međutim, za većinu bosanskohercegovačkih Jevreja to nije bilo moguće; samo nekoliko hiljada Jevreja koji su utočište pronašli na italijanskoj teritoriji bilo je spašeno od sigurne smrti.
The quisling Ustashi and Italian occupational governments treated differently Jews in Bosnia and Herzegovina, as they did in other parts of divided Yugoslavia. Ustashi and Italians had different attitudes toward Jews, so toward their property. In Independent State of Croatia (Nezavisna Država Hrvatska - NDH) Jews were treated according to the racial legislation and criteria of Third Reich, which meant that Jews living in Croatia were condemned to be liquidated in concentration camps and at other locations. When the Independent State of Croatia was established, on its territory lived about 40.000 Jews, 14.000 of them in Bosnia and Herzegovina; during the war, about 12.000 were murdered. In Sarajevo lived about 80% of BH Jews, right before the war approximately 10.500 Jews lived in the town, and about 9.000 were interned in various camps and only 40 of them survived the war. The only safe alternative for Jews who wanted to save themselves from Ustashi was the much-desired escape to t
...
he Italian occupied zone, as the Italian attitude was rather tolerant. However, this was not possible for most Jews from Bosnia and Herzegovina as we know by the resulting pogrom; only a few thousand Jews who had found shelter on the Italian territory were thus saved from certain death.
Keywords:
Jevreji - Nezavisna Država Hrvatska (NDH) - (1941-1945) / Jevreji - italijanska okupacija / Jevreji - Bosna i Hercegovina (1941-1945) / Jews - Independent State of Croatia (NDH) - (1941-1945) / Jews - Italian occupation / Jews - Bosnia and Herzegovina (1941-1945)
Source:
Zbornik 7 : Studije, arhivska i memoarska građa o Jevrejima Jugoslavije, Jevrejski istorijski muzej - Beograd = Jewish studies 7 : Studies, archival and memorial materials (about Yugoslav Jews), Jewish historical museum - Belgrade, 1997, 7, 198-209
Publisher:
Beograd : Savez jevrejskih opština Jugoslavije [Federation of Jewish Communitues in Jugoslavia]
Related items
Showing items related by title, author, creator and subject.
Nikodijević, Dušan

(Beograd : Muzej žrtava genocida,

2021

)

Antonijević, Nenad

(Beograd : Muzej žrtava genocida = Belgrade : Genocide Victims Museum,

2023

)

Romano, Jaša

(Beograd : Savez jevrejskih opština Jugoslavije [Federation of Jewish Communitues in Jugoslavia],

1973

)