Vremeplov: sjećanja preživjelih
Time machine: memories of Holocaust survivors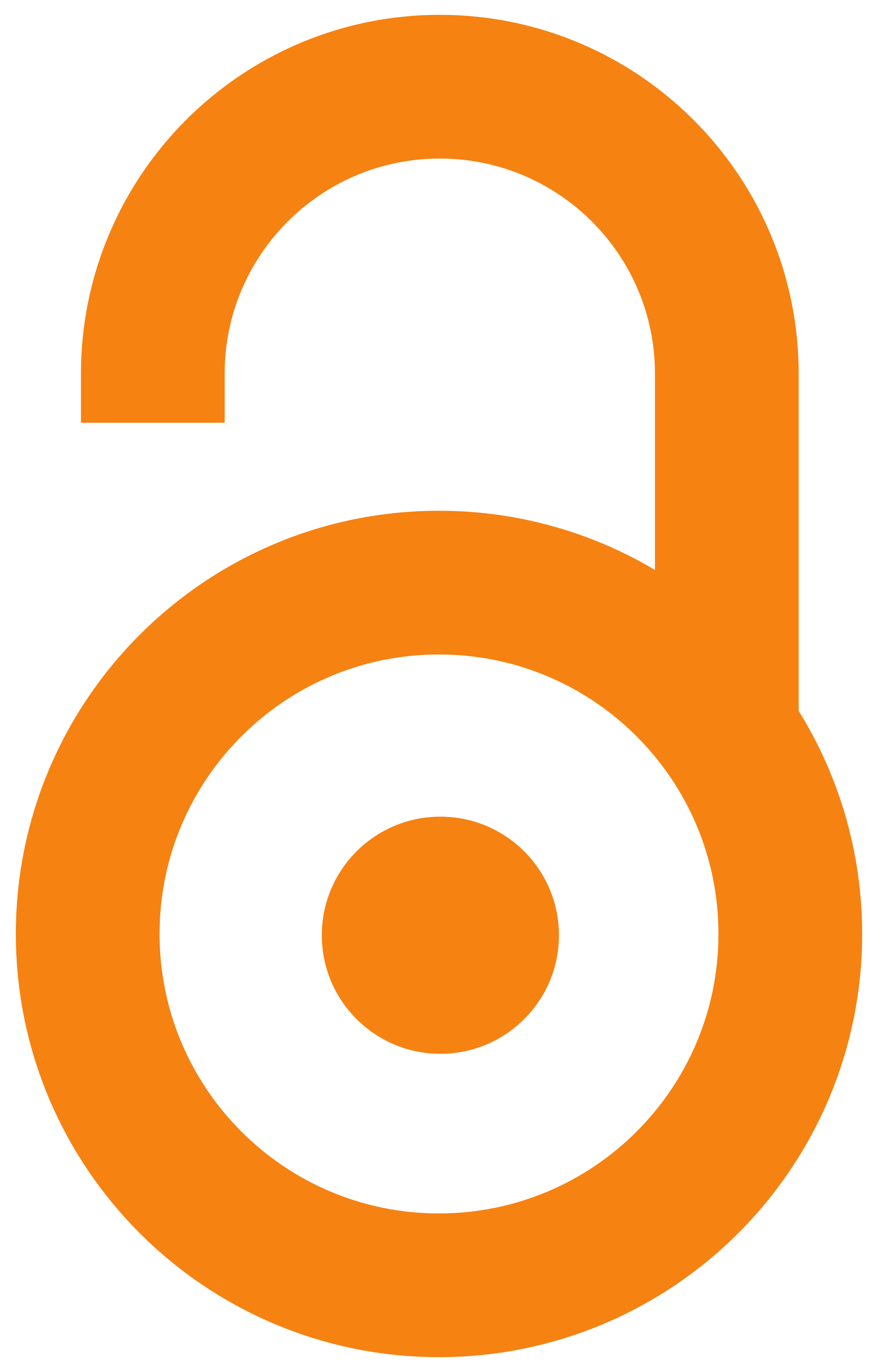 2017
Other (Published version)

Abstract
Udruga preživjelih Holokausta u Hrvatskoj je organizacija koja je osnovana 2001 godine za preživjele Židove u Hrvatskoj koji danas žive u deset židovskih općina i predstavljaju "ostatak" nekada velike židovske zajednice (25.000) koja je uništena u Holokaustu. Udruga preživjelih je organizirala izložbu o životu i aktivnostima svojih članova. Njihov najvažniji zadatak, kao preživjelih i kao svjedoka Holokausta, je da održe uspomenu na one koji su bili žrtve i da predaju njihovo poslanje budućim generacijama. Ovu izložbu su organizirali zbog sjećanja na Židove koji su bili žrtve ali su imali sreću da prežive Holokaust. Kroz izložbu su željeli prikazati njihova sjećanja na život prije Holokausta i na sposobnost da su nakon stradanja nastavili normalni život, da su uspjeli nadoknaditi izgubljene godine školovanja i da su dali svoj doprinos društvu kao doktori, profesori, umjetnici, pisci, i što je najvažnije, da su osnovali obitelji i da uživaju u svojim unucima.
The Association of Holocaust Survivors in Croatia is an organization founded in 2001 for Jewish survivors in Croatia who now live in ten Jewish communities and represent the "leftovers" of the once large Jewish community (25,000) that was destroyed in the Holocaust. The Association of Survivors organized an exhibition on the lives and activities of its members. Their most important task, as survivors and as witnesses of the Holocaust, is to preserve the memory of those who were victims and to pass on their mission to future generations. This exhibition was organized in memory of the Jews who were victims but were lucky enough to survive the Holocaust. Through the exhibition, they wanted to show their memories of life before the Holocaust and the ability to resume a normal life after suffering and they were able to make up for lost years of schooling and to contribute to society as doctors, professors, artists, writers, and most importantly, they have families and enjoyed their grandchi
...
ldren.
Keywords:
Jevreji - Hrvatska / Jews - Croatia / Holokaust - preživeli / Holocaust - survivors / Udruga preživjelih Holokausta u Hrvatskoj - izložbe / The association of Holocaust survivors in Croatia - exibitions
Source:
2017, 1-43
Publisher:
Opatija : Židovska općina Zagreb
Note:
Claims conferencija u okviru svog projekta "Cafe Europa" omogućava organiziranje društvenog okupljanja i programe za osobe koje su preživjele Holokaust. Svake se godine raspisuje natječaj na kojem se predstavlja svoj program, koji se djelomično financira prema strogim pravilima Claimsa. Udruga holokaust preživjelih u Hrvatskoj se prvi puta natjecala daleke 2007. godine svojim programom "Opatija" i uspjela ga je održati, nadograditi i poboljšati tokom dvanaest godina. To je rekreacijski i kulturni jednotjedni program u zimskom periodu u Opatiji. U programu sudjeluju preživjeli iz cijele Hrvatske ah je najviše njih iz Židovske općine Zagreb koja podupire projekt kao i Savjet za nacionalne manjine Hrvatske.