Dva stoljeća povijesti i kulture Židova u Zagrebu i Hrvatskoj
Two centuries of Jewish history and culture in Zagreb and Croatia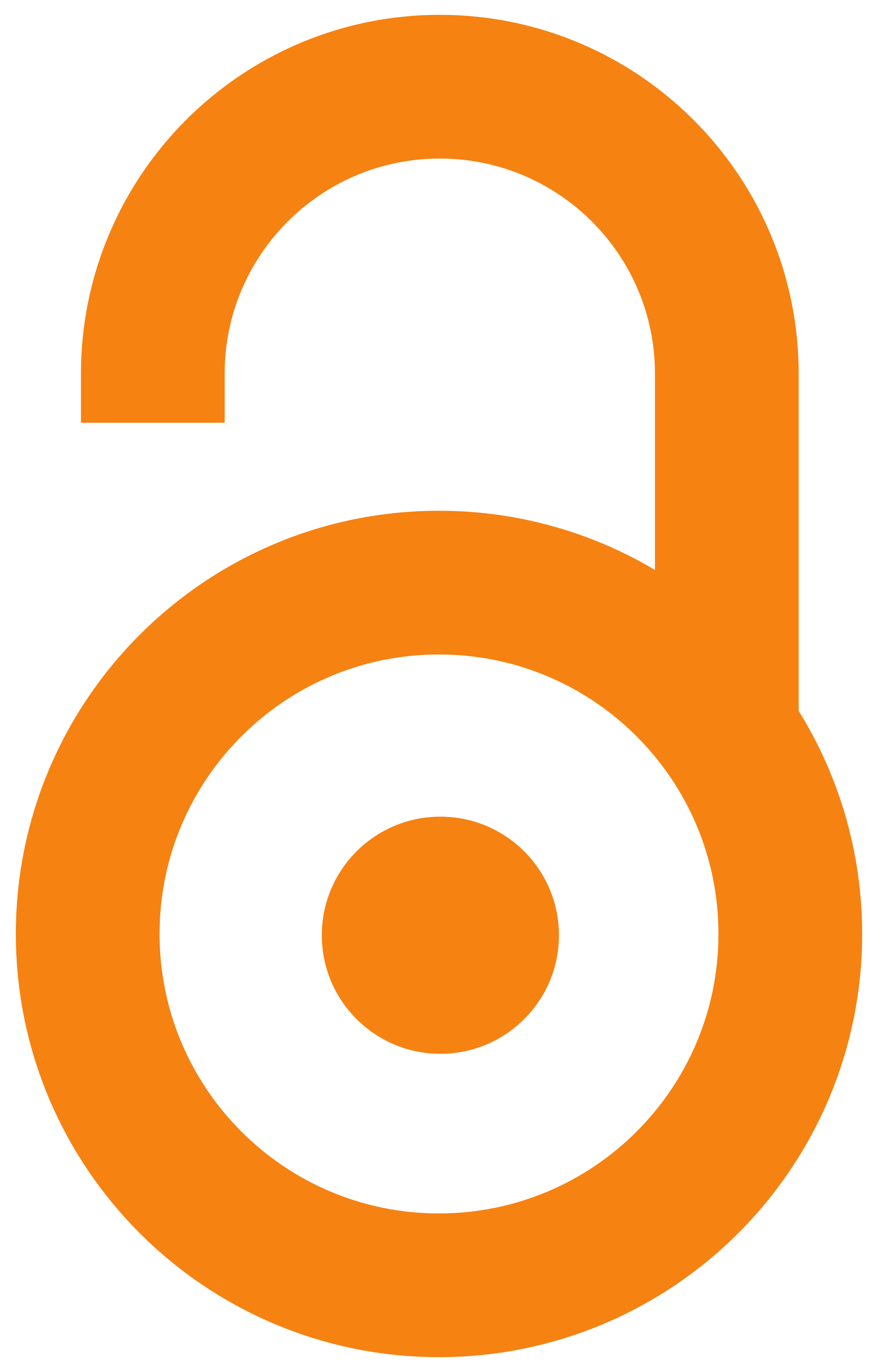 1998
Book (Published version)

Abstract
Zbornik "Dva stoljeća povijesti i kulture Židova u Zagrebu i Hrvatskoj" rezultat je simpozija koji je organiziran prigodom 190. obljetnice osnutka Židovske općine Zagreb u prosincu 1996. godine. Godišnjica je bila povod da se pozovu stručnjaci, istraživači povijesti Židovstva, ali i članovi židovske zajednice koji se njome bave ili su čak i bili njezini protagonisti, da iznesu svoje znanje o povijesti Židova prvenstveno u razdoblju njihovoga socijalnog i kulturnog uspona u XIX i prvoj polovici XX stoljeća - u doba kad su postepenim sticanjem građanske ravnopravnosti dobili mogućnost punog razvoja i kreativnosti, ali i u doba Holokausta, najstrašnijem razdoblju svoje povijesti, te kasnije, o vremenu nakon Drugoga svjetskog rata kada su nastojali obnoviti svoje zajednice i osnovali svoju državu Izrael.
The collection of papers "Two Centuries of Jewish History and Culture in Zagreb and Croatia" is the result of a symposium organized on the occasion of the 190th anniversary of the founding of the Jewish Community of Zagreb in December 1996. The anniversary was an occasion to invite experts, researchers of the history of Judaism, but also members of the Jewish community who deal with it or were even its protagonists, to present their knowledge of the history of Jews primarily during their social and cultural rise in the XIX and first half XX century - at a time when the gradual getting of civil equality gave them the opportunity for full development and creativity, but also during the Holocaust, the most terrible period of their history, and later, after World War II when they sought to rebuild their communities and found their state of Israel.
Keywords:
Jevreji - Hrvatska / Jews - Croatia / Jevreji - istorija (Hrvatska) / Jews - history (Croatia) / Jevrejska opština Zagreb - istorija / Židovska općina Zagreb - istorija / Jewish community Zagreb - history
Source:
1998, 1-467
Publisher:
Zagreb : Židovska općina Zagreb
Note:
(Biblioteka Studia Iudaico-Croatica ; 3).
Zbornik je ostvaren financijskom pomoći Ministarstva znanosti, tehnologije i informatike Republike Hrvatske (the collection of papers was realized with the financial support of the Ministry of Science, Technology and Informatics of the Republic of Croatia).