Jevrejski vod u 1. prekomorskoj brigadi NOVJ
The Jewish squadron of the first Yugoslav overseas brigade in Word War II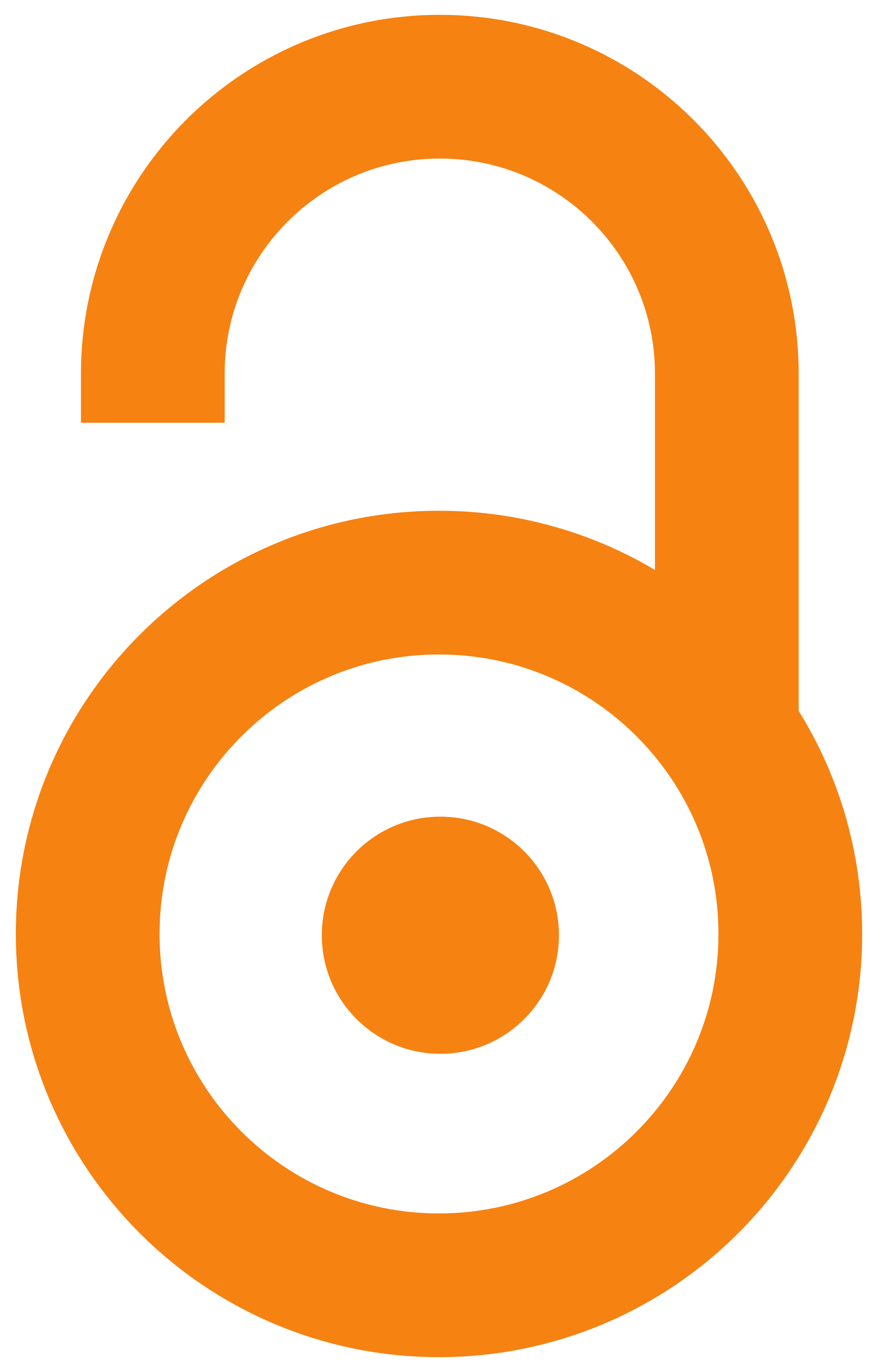 1997
Article (Published version)

,
Savez jevrejskih opština Srbije = Federation of Jewish Communities of Serbia
Abstract
Kada je Italija kapitulirala u septembru 1943. godine, nakon što su savezničke snage sletele na Siciliju i u brzoj ofanzivi oslobodile jug Italije, Bari je postao mesto okupljanja velikog broja oslobođenih jugoslovenskih zatvorenika i logoraša. Pored Crnogoraca, Dalmatinaca, Slovenaca i Istrana iz radnih bataljona italijanske vojske, među njima su bili i Jevreji, većinom iz logora Ferramonti. U Bariju je već bila stacionirana prva jugoslovenska partizanska misija, pa je organizovano formiranje Prve prekomorske brigade "na italijanskoj strani Jadranskog mora"; u njoj su bili bataljoni sastavljeni od raznih nacionalnosti, čime se jednoglasno izrazila želja svih jugoslovenskih naroda da direktno pomognu Narodnooslobodilačkoj vojsci Jugoslavije (NOVJ). U okviru crnogorskog bataljona ove brigade formiran je i jedinstveni jevrejski vod od 22 vojnika, 20 jugoslovenskih Jevreja i 2 jevrejska omladinca iz Pize. Brigada je kao aktivna jedinica NOVJ tokom novembra 1943. prebačena u jugoslovensk
...
o područje koje su oslobodili partizani gde se pridružila borbi za oslobođenje zemlje. Ovaj jevrejski vod bio je jedinstveni slučaj da su Jevreji, koji su se nalazili na teritoriji oslobođenoj uz pomoć saveznika, odbili da bezbedno čekaju kraj rata i koji su se kao dobrovoljno organizovana vojna jedinica pridružili borbi protiv okupatora. U radu je delimično rekonstruisana lista pripadnika ovog voda.
When Italy capitulated in September 1943, after the Allied forces landed in Sicily and in swift offensive liberated the south of Italy, Bari became the gathering center for a large number of liberated Yugoslav prisoners and camp inmates. Besides Montenegrins, Dalmatians, Slovenes, Adriatic Slovenes and Istrians from the labor battalions of the Italian army, among them were also the Jews, mostly from the Ferramonti camp. In Bari was already stationed the first Yugoslav partisan mission, so it had organized the forming of the 1. Overseas Brigade (Prva prekomorska brigada) "on the Italian side of the Adriatic sea"; it contained the battalions made out of various nationalities, in order to express the unanimous wish of all Yugoslav peoples to directly help People's Liberation Army of Yugoslavia - NOVJ (Narodno oslobodilačka vojska Jugoslavije). Within the Montenegrin battalion of this Brigade was also formed the singular Jewish platoon of 22 soldiers, 20 Yugoslav Jews and 2 young Jews fr
...
om Pisa. The Brigade was the active unit of NOVJ during November 1943 transferred to the partisan controlled liberated zone of Yugoslavia where it joined the fight for the country's liberation. This Jewish platoon was the unique case of the Jews who, on territory liberated by the Allies, declined to await safely the end of the war and instead, as the voluntary organized military unit, out of idealism, joined the fighting against the occupiers of their country. The partially reconstructed list of the members of this platoon is included.
Keywords:
Jevreji partizani / Jevrejski vod NOVJ / Jews partisans / Jewish squadron / Bari (Italy), camp for liberated Yugoslav prisoners and camp inmates / Bari (Italija), kamp za oslobođene jugoslovenske zarobljenike i logoraše / Prva prekomorska brigada NOVJ - Jevreji / First Yugoslav overseas brigade in WWI - Jews
Source:
Zbornik 7 : Studije, arhivska i memoarska građa o Jevrejima Jugoslavije, Jevrejski istorijski muzej - Beograd = Jewish studies 7 : Studies, archival and memorial materials (about Yugoslav Jews), Jewish historical museum - Belgrade, 1997, 7, 185-189
Publisher:
Beograd : Savez jevrejskih opština Jugoslavije [Federation of Jewish Communitues in Jugoslavia]
Note:
Delimično rekonstruisana lista pripadnika Jevrejskog voda u Prvoj prekomorskoj brigadi NOVJ.