Židovi u Hrvatskoj - židovske zajednice. Knj. 2
Jews in Croatia - Jewish communities. Book 2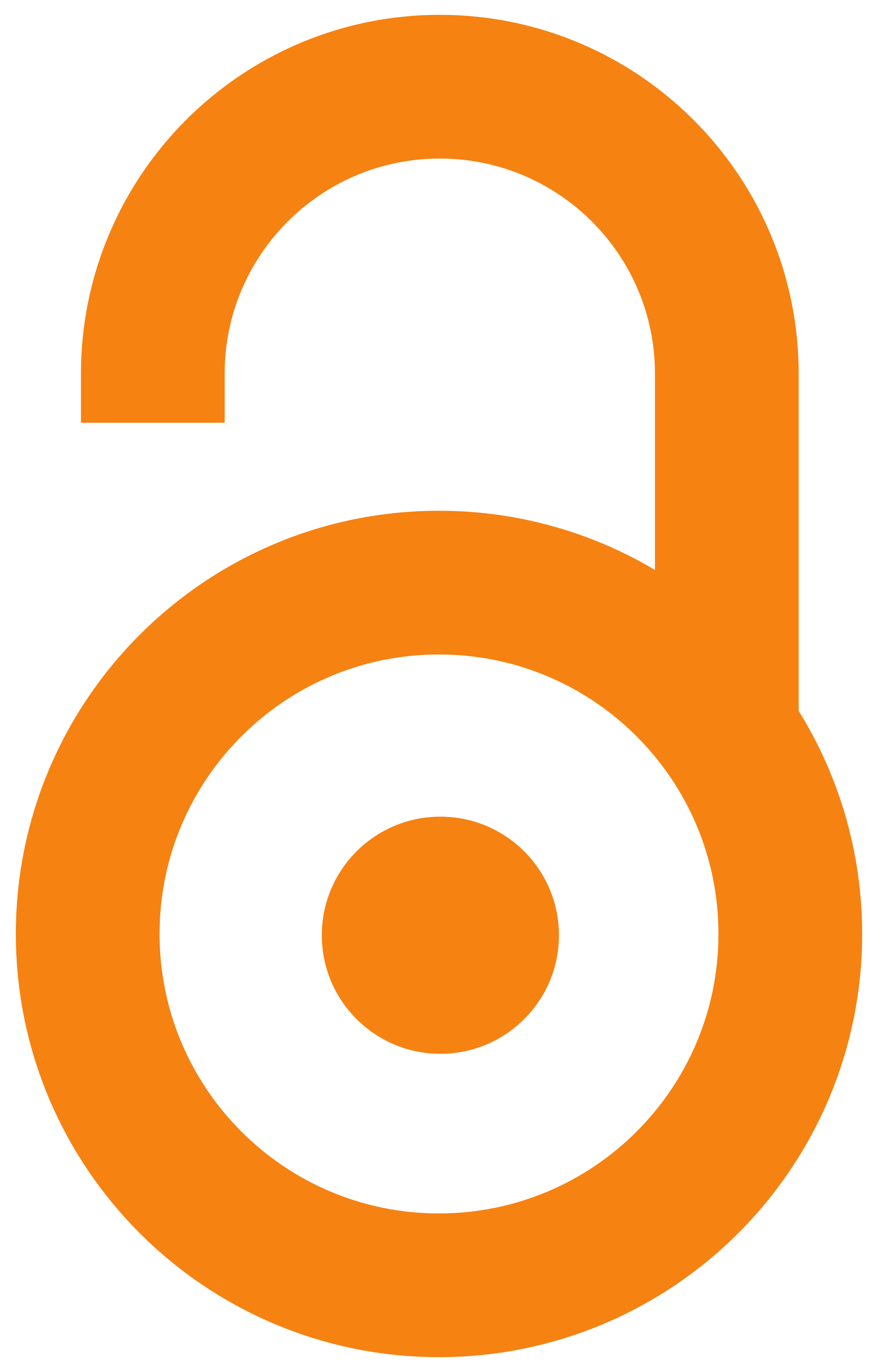 2004
Book (Published version)

,
Melita Švob
Abstract
U drugom dijelu knjige, u poglavlju "Židovske zajednice u Hrvatskoj" opisali smo 29 židovskih općina u Hrvatskoj, a Židovsku općinu Zagreb smo obradili u posebnom poglavlju. To su židovske zajednice koje su postojale pred drugi svjetski rat i većina je njihovih članova stradala u Holokaustu. U prikupljanju podataka o pojedinim općinama imali smo velikih poteškoća, osobito stoga što je 20 općina prestalo postojati, a u nekim mjestima gdje su nekada bile, nema više ni jednog Židova. Nastojali smo ukratko opisati nastanak svake općine i njenih institucija. Za neke smo općine uspjeli sakupiti više podataka, a za neke nismo našli gotovo ništa. Tražili smo u literaturi rad koji bi na jedinstveni način, od iste startne godine, dao opis svih židovskih općina u Hrvatskoj. Najprimjereniji su bili podaci iz 1930. godine koje su pripremili rabini u "Jevrejskom almanahu" i u kojima smo našli ne samo broj članova zajednice, već i podatke o gradnji sinagoge, osnivanju groblja, institucijama i aktivn
...
ostima i druge korisne podatke. Za svaku općinu smo pokazali tabelu sa podacima o broju Židova u popisima stanovništva 1921. i 1931. godine u cijelom kotaru, a ne samo mjestu gdje se nalazila Židovska općina, jer su i Židovi iz okolnih mjesta potpadali pod ingerenciju i djelovanje općinskog rabinata. Zbog toga se i razlikuju podaci iz popisa stanovništva i podaci iz evidencije članstva Židovskih općina. Nismo mogli, zbog obima i zadaće knjige, opisati mnoge značajne i vrijedne podatke o brojnim aktivnostima pojedinih općina i njenih članova zaslužnih za gospodarski i kulturni život u široj društvenoj zajednici. To je ili će biti obrađeno u posebnim vrijednim monografijama drugih autora. Također nismo mogli ni željeli ponavljati poznate podatke korištene u drugim radovima o antisemitizmu i holokaustu. Za svaku smo Židovsku općinu napravili listu s imenima žrtava Holokausta i gdje je to bile moguće i listu s imenima osoba koje su ga preživjele. To su preliminarne liste i nadamo se da će se podaci upotpuniti i po potrebi ispraviti uz suradnju osoba koje su preživjele Holokaust i onih koji još uvijek tragaju za svojim članovima obitelji i prijateljima. Osnovna zadaća ove knjige je da svaka žrtva i preživjeli, koliko je to moguće, imaju svoje ime i prezime. Te smo podatke dobili nakon tri godine rada na našoj bazi podataka u novoosnovanom Istraživačkom i dokumentacijskom centru u Židovskoj općini u Zagrebu koji je izrastao u samostalnu znanstvenu instituciju.
In the second part of the book under the heading "Jewish communities in Croatia," we have included 29 such communities, and have treated the Zagreb community separately. These smaller communities existed before the Second World War and most of their members lost their lives in the Holocaust. Only a third of the communities managed to renew their existence after the war. We have tried to give a short account of each community and its institutions. For some, we managed to get a lot of information, for others almost nothing. We faced great problems in collecting information from these smaller communities, especially as twenty of them had ceased to exist, and in some places where there had been Jews, there were non anymore. We have searched in the literature for work, which might in a common way, from the same start year, provide a description of every Jewish community in Croatia. The most reliable records are those from 1930 compiled by the rabbinate for the "Jevrejski almanah" which rec
...
ords not only the number of communities but information on the building of synagogues, on graveyards, institutions and activities, names of presidents, rabbis and other important persons and also has additional information. We have written an introductory text for every community, a visual presentation and census figures. We have given graphs of the number of Jews in individual communities according to the population censuses 1857-1931. Figures for 1940 come from the "Spomenica Saveza Jevrejskih opština 1919-1969" (Memorial volume: 1919-1969: Federation of Jewish Communities of Yugoslavia) and figures for those who survived from "Spisak preživelih Jevreja Jugoslavije" (Lists of Jews who survived in Yugoslavia) which was compiled by a special commission in 1946. For every community, we have given a table showing the number of Jews in 1921 and in 1931 in the whole District (kotar) and not only for the places where there were situated Jewish communities since Jews from surrounding places were under the competence of one community rabbinate. This is the reason for the difference between the population census and figures from the evidence of Jewish communities. We were not able, because of the size and aim of the book, to describe the many and varied activities of the communities, and how they contributed to the economic and cultural life of the wider local community. These were and will be done in precisions monographic work of another researcher. We did not cite, again, very well known data, which has been used in many of the previous publications about anti-Semitism and the Holocaust in Croatia. For each Jewish community, we have given a list of those who were victims of the Holocaust and wherever possible the names of those who survived. These are only preliminary data, which should be corrected with the help of Holocaust survivors and people who are searching for the destiny of their family members and friends.
Keywords:
Jevreji - Hrvatska / Jews - Croatia / Holokaust - Hrvatska / Holocaust - Croatia / Holokaust - žrtve (Hrvatska) / Holocaust - victims (Croatia)
Source:
2004, Knj. 2, 1-650
Publisher:
Zagreb : Izvori: Židovska općina : Istraživački i dokumentacijski centar Cendo : K.D. "Miroslav Šalom Freiberger"
Note:
Drugo dopunjeno izdanje (second expanded edition).
Prvo izdanje 1997. godine, nakladnici K.D. "Miroslav Šalom Freiberger" i Židovska općina Zagreb (first edition 1997 published by K.D. "Šalom Freiberger" and Jewish community Zagreb).
Ova knjiga je objavljena uz pomoć Ministarstva kulture i Ministarstva znanosti i tehnologije Republike Hrvatske (this book is published with the financial support of the Ministry of Culture and Ministry of Science and Technology of the Republic Croatia).
Zoran Mirković je koautor u poglavlju "Židovska općina Zagreb" (Zoran Mirković is coauthor in Chapter "Jewish community Zagreb").