Židovske škole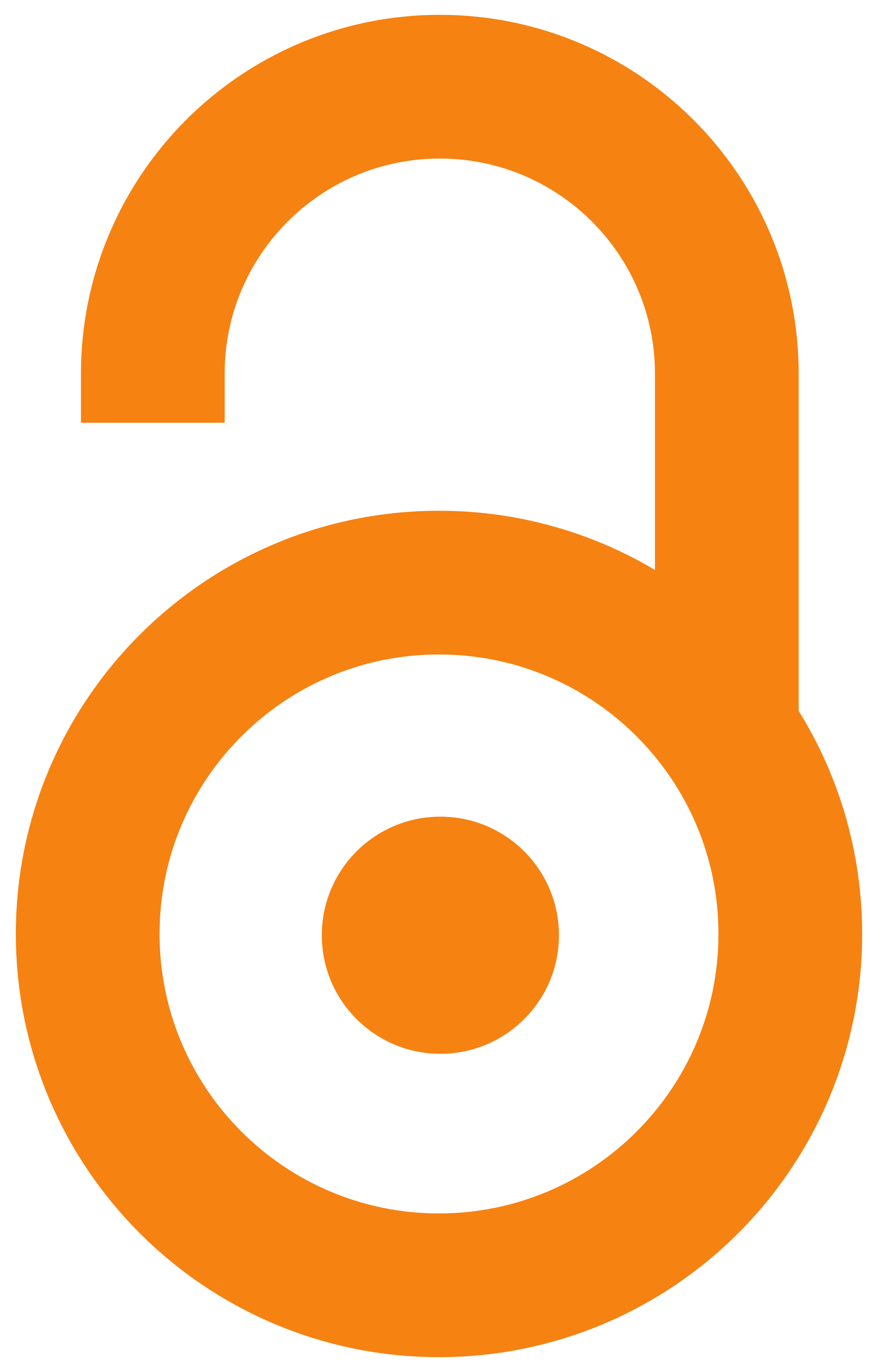 2004
Book part (Draft)

,
Melita Švob
Abstract
U svibnju 1841. godine otvorena je pri Židovskoj općini u Zagrebu prva škola, Bildungsschule, i prvi učitelj bio je Karl Saphir. U Varaždinu je tada već postojala škola sa 65 učenika. Troškovi škole namirivali su se školarinom i dobrovoljnim prilozima, a siromašni đaci bili su oslobođeni plaćanja. U listopadu 1855, nakon kraće stanke, otvorena je u Židovskoj općini Trivialschule sa tri razreda. Podučavani su njemački jezik i hebrejski predmeti. Jezik u nastavi u školama Hrvatske bio je odraz političkih prilika. Dok se u pučkim školama dozvoljavao "zemaljski pučki jezik", u gimnazijama se učilo na stranim jezicima. Tako je 1848. u Hrvatskoj i Slavoniji nastavni jezik latinski s obveznim mađarskim. 1849/50 uveden je "ilirski jezik" s obveznim njemačkim. Poslije je njemački jezik proširen i na nastavu povijesti, prirodopisa, matematike i fizike. Ilirski jezik je službeni do 1854, a poslije se uvodi hrvatski, ali samo za učenje hrvatskog jezika i vjeronauka. U Rijeci je u školama neko vrij
...
eme ilirski i talijanski jezik, a od 1854/55 njemački.
The first Jewish schools in Croatia were founded in Varaždin and Zagreb, and later in Osijek. At first, they were under the control of the Catholic Church as were other Croatian schools. In 1851/52 there were four Jewish schools with 131 pupils and in 1853/54 the number of pupils amounted to 277. The first Jewish school was established in Zagreb in 1841 and in 1889 it was moved to a new Community building containing four classrooms. The first director was Rabbi Dr Hosea Jakobi. Besides the obligatory curriculum, pupils learnt the Bible, holiday customs and the Hebrew language. For pupils at other elementary schools in Zagreb religious education was conducted several times a week and secondary school pupils went to the Jewish community once a week to attend classes. Great attention was paid to the education of children and the young: support and scholarships were given; boarding schools, centres and canteens were founded. There were many youths and student's societies, for example, The
...
Jewish Society for Supporting Poor Students, Judea, Esperanza (the Sephardim), Literary section and Credit cooperative "EZRA" and other organizations. In 1929/1920 the Jewish communities in Croatia numbered over 500 elementary pupils, over 1,000 secondary school pupils and more than 250 students at the University of Zagreb, mainly studying law and medicine (girls made up a quarter of this number). In the centres of Jewish communities secondary schools were attended by pupils from neighbouring villages and meals were organized for them (Tage esen) in Jewish families. Teachers from Jewish communities went to surrounding villages and organized religious education. Many libraries and cultural, music and other activities were organized for children and youth in the communities.
Keywords:
jevrejske škole - Hrvatska / Jewish schools - Croatia
Source:
2004, 1-7
Note:
Tekst je objavljen u knjizi "Židovi u Hrvatskoj - židovske zajednice", Zagreb, 2004, str. 141-145 (the text was published in the book "Jews in Croatia - Jewish Communities", Zagreb, 2004, pp. 141-145).