Jesu li Jevreji ratnički narod?
Are Jews a warrior people?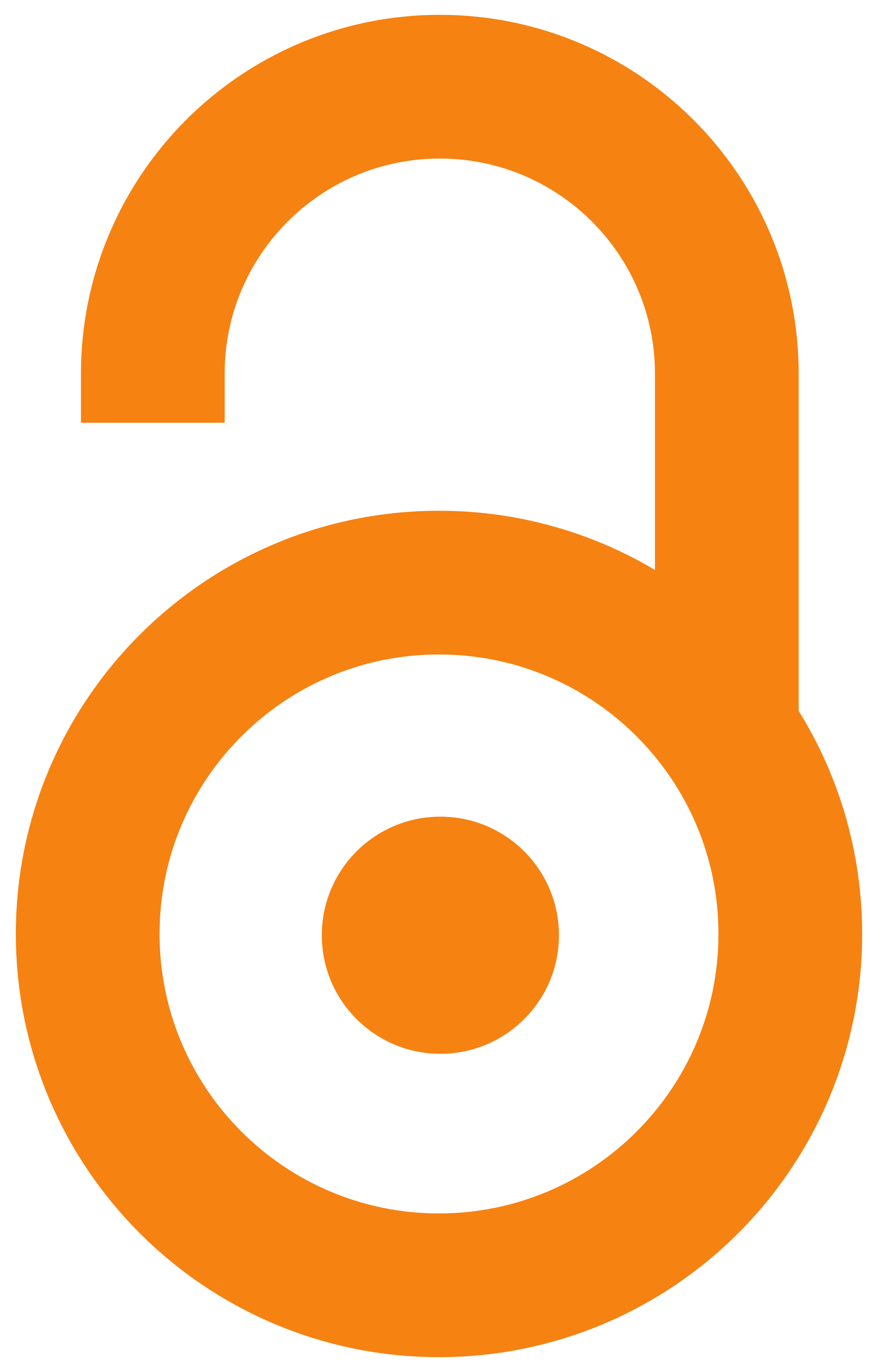 1913
Book (Published version)

Abstract
"... Narod, koji je u stanju da kroz tolike hiljade godina sačuva svoju veru i nacionalno obeležje i svoju glavnu rasnu odliku, nije mogao izgubiti i ratničke osobine, koje su nekada, pored ostalih, bile glavni faktor njegove slave i veličine. Počev od Mojsija i Isusa pa do Spinoze i Marksa Jevreji su se uvek odlikovali retkim sposobnostima duha i oštroumlja. Izgubivši svoju političku samostalnost, nemajući vlastite države, koju bi oružjem u ruci mogli braniti, mač je za njihove ruke postao malo teži, ali ne i nemogućan. Nemajući prilike da brine za opstanak svoje države, jevrejska manjina imala je dovoljno prilike da se do vrhunca razvije duhovno..."
"... The people, who are able to preserve their faith and national character and their main racial characteristics for so many thousands of years, could not lose the warrior qualities, which were once, among others, the main factor of their glory and greatness. From Moses and Jesus to Spinoza and Marx, Jews have always had rare abilities of spirit and wit..."
Keywords:
Jevreji - ratnici / Jews - warriors / Jevreji - heroji (Srbija) / Jews - heroes (Serbia)
Source:
1913, 1-22
Publisher:
Beograd : Štamparija "Prosveta" S. Horovica
Note:
Digitalizacija ove raritetne knjige omogućena je ljubaznošću dr Vuka Dautovića koji ju je Jevrejskoj digitalnoj biblioteci ustupio iz svoje lične biblioteke.
The digitization of this rare book was made possible by the kindness of Dr Vuk Dautović, who gave it to the Jewish Digital Library from his personal library.