Odgovor na Izveštaj o radu uprave i raznih zavedanja crkveno školske jevrej. opštine: novembar 1909. - avgust 1911.
Response to the Report on the work of the administration and various services of the church-school Jewish community: November 1909 - August 1911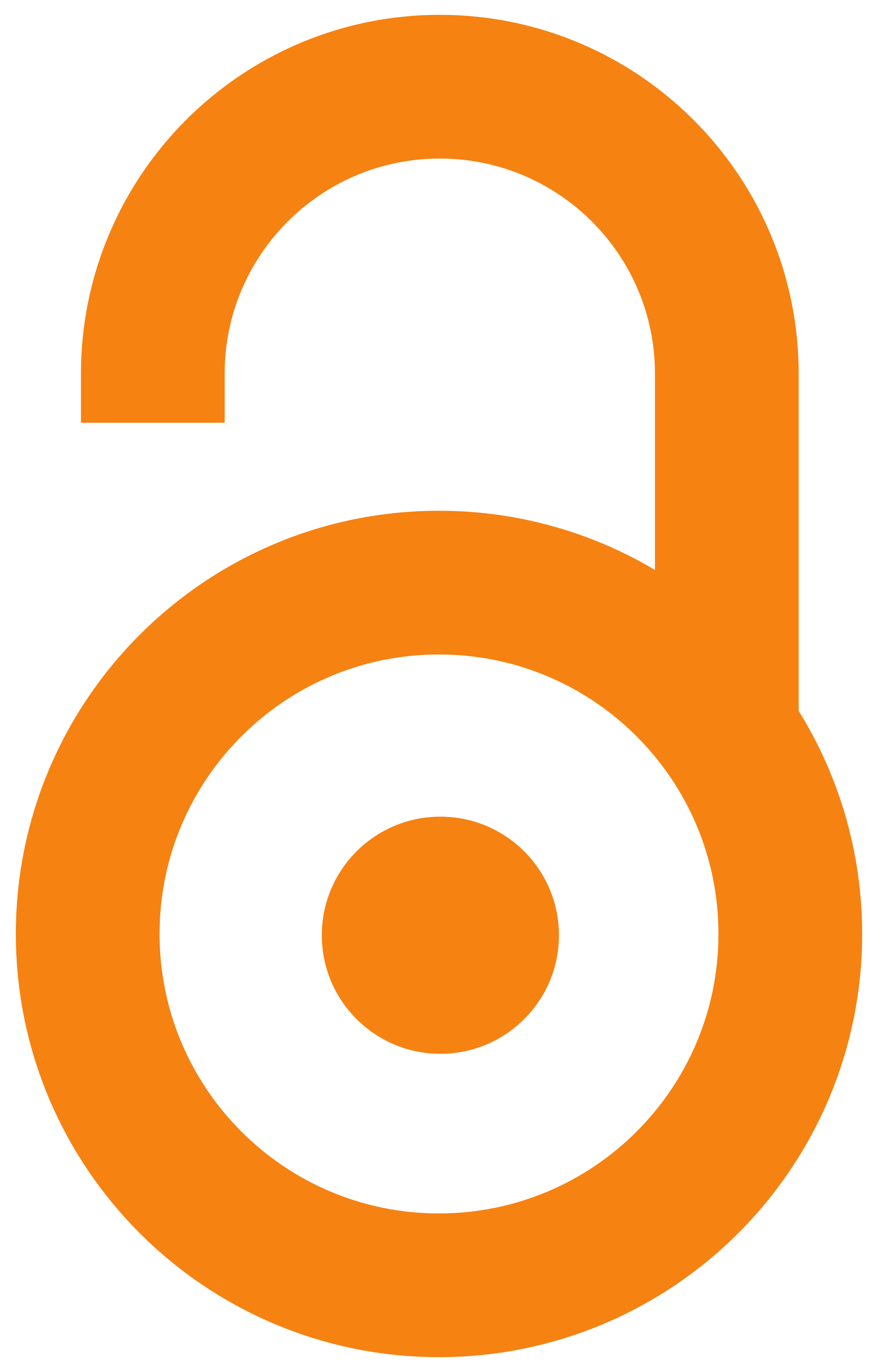 1911
Book (Published version)

Abstract
Uprava Crkveno školske jevrejske opštine, želeći da opravda poverenje svojih birača, koji su je predstavili kao elitu jevrejske inteligencije, objavila je knjigu u kojoj iznosi izveštaj o svome radu za period od Novembra 1909. do Avgusta 1911. godine. U tadašnjoj jevrejskoj opštini to je bila novina i izraz savremenog napretka.
The administration of the Church-School Jewish Community, wanting to justify the trust of its voters, who presented it as the elite of the Jewish intelligentsia, published a book in which it presented a report on its work for the period from November 1909 to August 1911. In the then-Jewish community, it was a novelty and an expression of modern progress.
Keywords:
Crkveno školska jevrejska opština (Beograd) - izveštaj / Church-School Jewish Community (Belgrade) - report
Source:
1911, 1-132
Publisher:
Beograd : Štamparija "Merkur" Milorada Stefanovića