Jevrejski istorijski muzej: vodič kroz arhivsku građu
Jewish Historical Museum: A Guide to Archival Material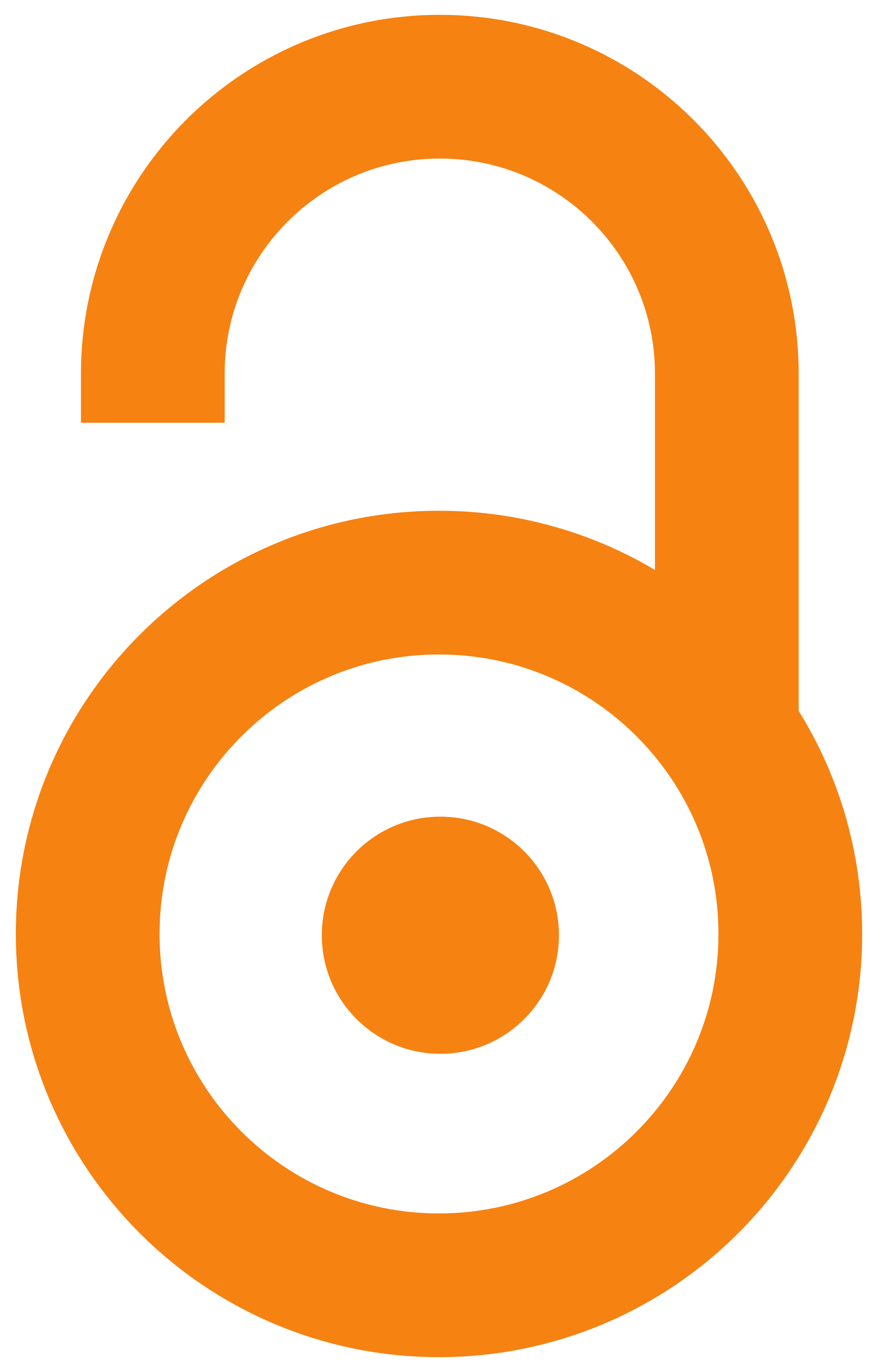 2021
Other (Draft)

,
Jevrejski istorijski muzej
Abstract
Jevrejski istorijski muzej ima veliki arhiv sa oko 1000 dužnih metara građe. Arhiv sadrži građu vezanu za život i rad Saveza jevrejskih opština i pojedinih jevrejskih opština bivše Jugoslavije pre Drugog svetskog rata, jevrejsku predratnu štampu, građu vezanu za antisemitizam i Holokaust (1941-1945), građu Saveza i pojedinih jevrejskih opština iz perioda posle 1945. godine do raspada Jugoslavije 1992. godine, kao i hemeroteku. Osim dokumentacije i foto-dokumentacije, arhiv obuhvata dve elektronske baze podataka - žrtve Holokausta sa teritorije cele bivše Jugoslavije i jevrejske matične knjige Beograda.
The Jewish History Museum has a large archive with about 1,000 meters of material. The archive contains material related to the life and work of the Federation of Jewish Communities and individual Jewish communities of the former Yugoslavia before the Second World War, Jewish pre-war press, material related to anti-Semitism and the Holocaust (1941-1945), the material of the Federation and individual Jewish communities after 1945 until the disintegration of Yugoslavia in 1992. In addition to documentation and photo documentation, the archive includes two electronic databases - victims of the Holocaust from the entire territory of the former Yugoslavia and the Jewish registry of Belgrade.
Keywords:
Jevrejski istorijski muzej (Beograd) / Jewish Historical Museum (Belgrade)
Source:
2021, 1-136
Publisher:
Beograd : Jevrejski istorijski muzej