Bato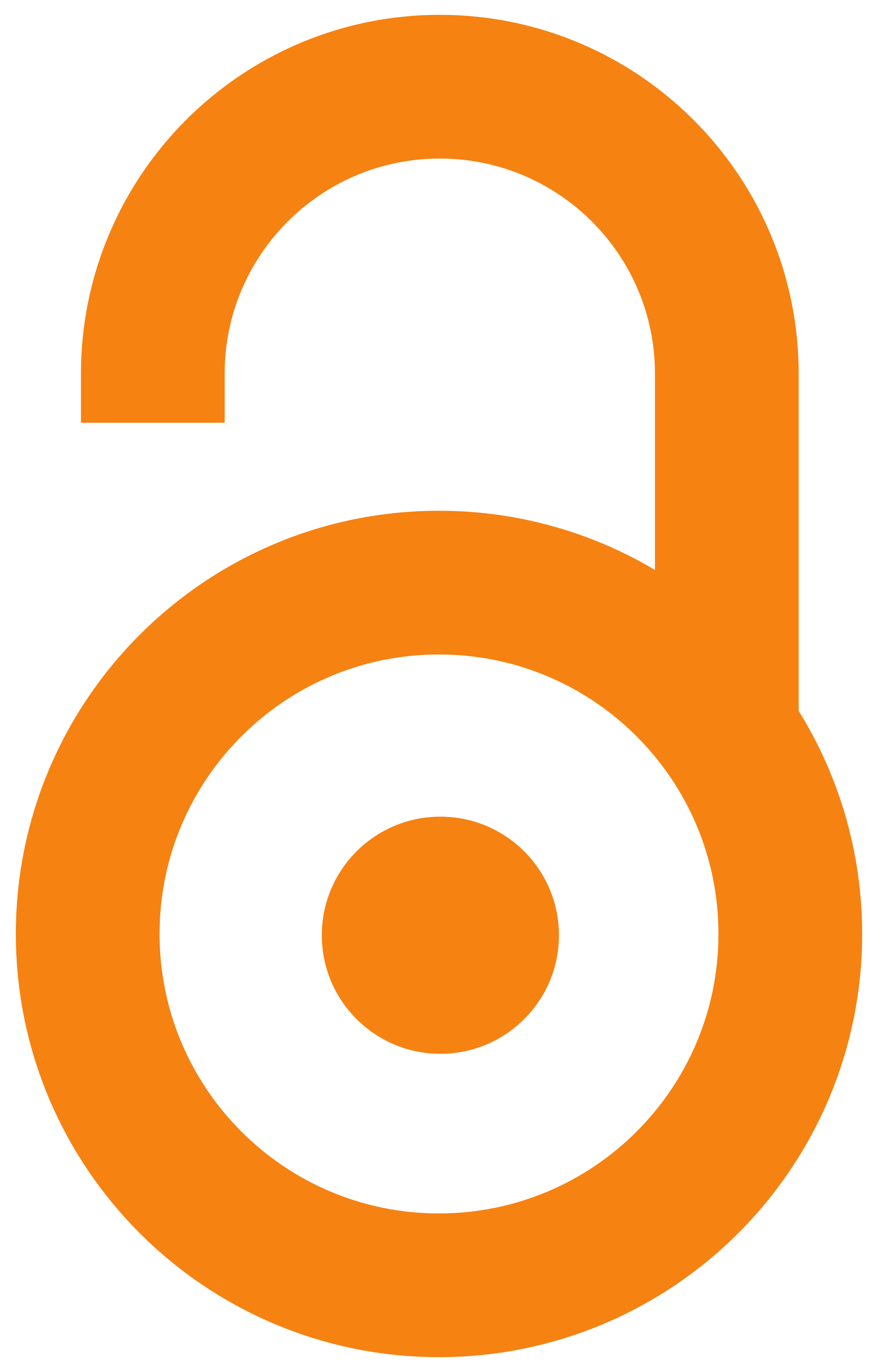 2015
Audiovisual (Published version)

Abstract
"Ovaj film i video su rođeni slučajno. Adi Sita moja dugogodišnja prijateljica došla je da vidi moje radove, keramičke kipove. To su upravo oni koji "prate" celu priču sa ovog filma. I onda je pozvala snimatelja Pniel Kricmana i urednika Ilana Baraka, koji su potom snimili i ovaj video-film. Video je bio premijerno predstavljen na programu TV-a povodom Jom HaŠoa (Dan sećanja na Holokaust i heroizam) u Izraelu, i mesec dana prikazivan u okviru emisije 'EMCA HADEREH' koja predstavlja radove TV zajednica u Izraelu". U ovom filmu Avi Avraham Bato Albahari govori o svom životu koji je kao dijete proveo u Jugoslaviji prije i tokom Drugog svjetskog rata, te o dolasku i životu u Izraelu.
"This film and video were born accidentally. Adi Sita, my longtime friend, came to see my works, ceramic statues. They are the ones who "follow" the whole story from this film. And then she invited cameraman Pniel Kritzman and editor Ilan Barak. The video was premiered on Yom HaShoah (Holocaust Remembrance Day and Heroism) in Israel, and aired for a month as part of the 'EMCA HADEREH' show featuring works by TV communities in Israel". In this film, Avi Avraham Bato Albahari talks about his life as a child in Yugoslavia before and during World War II, and about coming and living in Israel.
Keywords:
Albahari, Avi (Bato) - biografija / Albahari, Avi (Bato) - biography
Source:
2015
Publisher:
Hadera : TV Zajednica Hadera (Ha'Televizija Ha'Kehilatit šel Hadera)
Note:
Početak videa sniman je u domu Ben Jakir u Cfare Haroea u kojem je bio Avi Albahari a koji se tada zvao Mosad Jakir. Sve ostalo je snimljeno u njegovom ateljeu.
Trajanje (duration) 19:18 min.
Video na youtube kanalu dostupan je preko linka (the video on the youtube channel is available via the link) https://www.youtube.com/watch?v=WPReETBo-Uw.