Deset izgubljenih godina 1941-1951
עשר השנים האבודות 1941-1951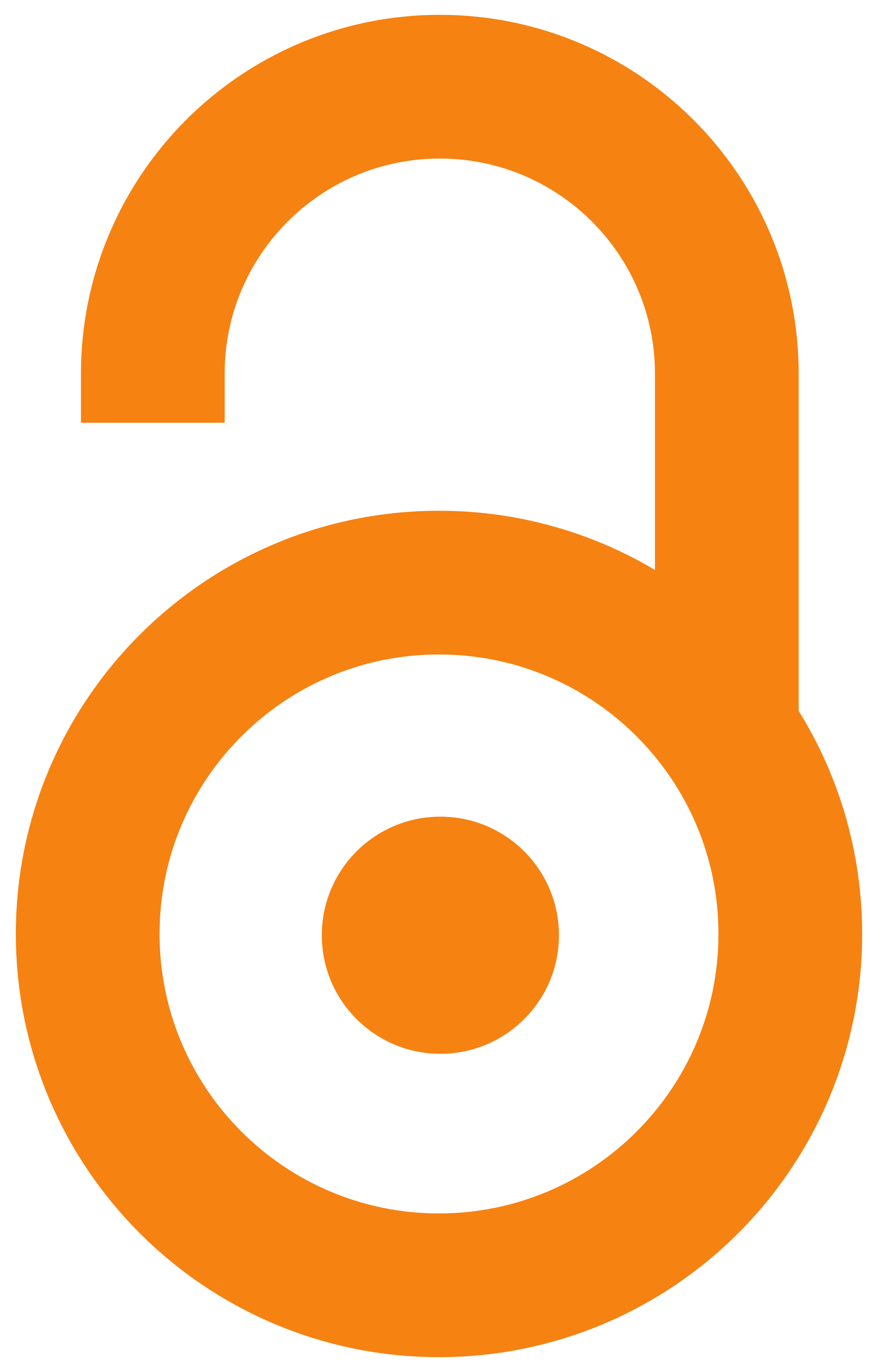 2005
Book (Published version)

,
Avi Albahari
Abstract
"Ovu sam knjigu počeo pisati prije mnogo godina s ciljem da svojoj djeci ostavim priču mog spasenja – preživljavanja, spašavanja i lutanja, kao i o tome ko su bili moji roditelji i porodica. Pisana je hronološkim redosljedom događaja kojih se sjećam. Knjiga se zove "Deset izgubljenih godina", jer sam shvatio da pišem o deset godina koje su prošle od kako su me 1941. godine odvojili od majke u Sarajevu dok sam stigao u Kibbutz Ruhama 1951. godine. Knjiga uključuje uspomene iz kuće i razne događaje kojih se sjećam od treće godine, priče o mom spašavanju i odvajanju od majke koja je odvedena u Đakovo gde je i stradala. Mene su dali u samostan u Splitu gde sam bio sakrivan do oslobođenja, u podvojenom lutanju između manastirskih institucija i porodica dok sam doselio u Izrael u decembru 1948. U Israelu su me dali ponovo u pobožni dom i nakon dve i pol godine sam 1951. godine stigao u Kibbutz Ruhama u Negevu. U knjizi sam dodao i porodično stablo Albaharija, od mog oca Haria, mame Erne rođ
...
ene Elazar. Knjiga uključuje fotografije koje sam sakupio o rodbini, kuća mog djeda i kuća u kojoj sam rođen. Knjigu sam izdao uz malu pomoć od Yad Vashema. Podijelio sam je našoj djeci, prijateljima, muzejima i Dvorani knjiga u Jeruzalemu".
"I started writing this book many years ago with the goal of leaving my children the story of my salvation - survival, rescue, and wandering, as well as who my parents and family were. It was written in chronological order of events I remember. The book is called "Ten lost years" because I realized that I was writing about ten years that passed since I was separated from my mother in Sarajevo in 1941 until I arrived at Kibbutz Ruhama in 1951. The book includes memories from home and various events that I remember since my third year I was taken to a convent in Split where I was hidden until my release, in a split wandering between monastic institutions and families while I moved to Israel in December 1948. In Israel, I was given back to a pious home and after two and a half years I arrived at Kibbutz Ruhama in the Negev in 1951. In the book, I also added the Albahari family tree, from my father Hari, mother Erna born Elazar. The book includes photos I collected about relatives, my gra
...
ndfather's house, and the house where I was born. I published the book with a little help from Yad Vashem. I shared it with our children, friends, museums, and the Book Hall in Jerusalem".
Keywords:
Albahari, Avi (Bato) - biografija / Albahari, Avi (Bato) - biography
Source:
2005, 1-91