Bnei Brit loža Srbija 676
Bnei Brit Lodge Serbia 676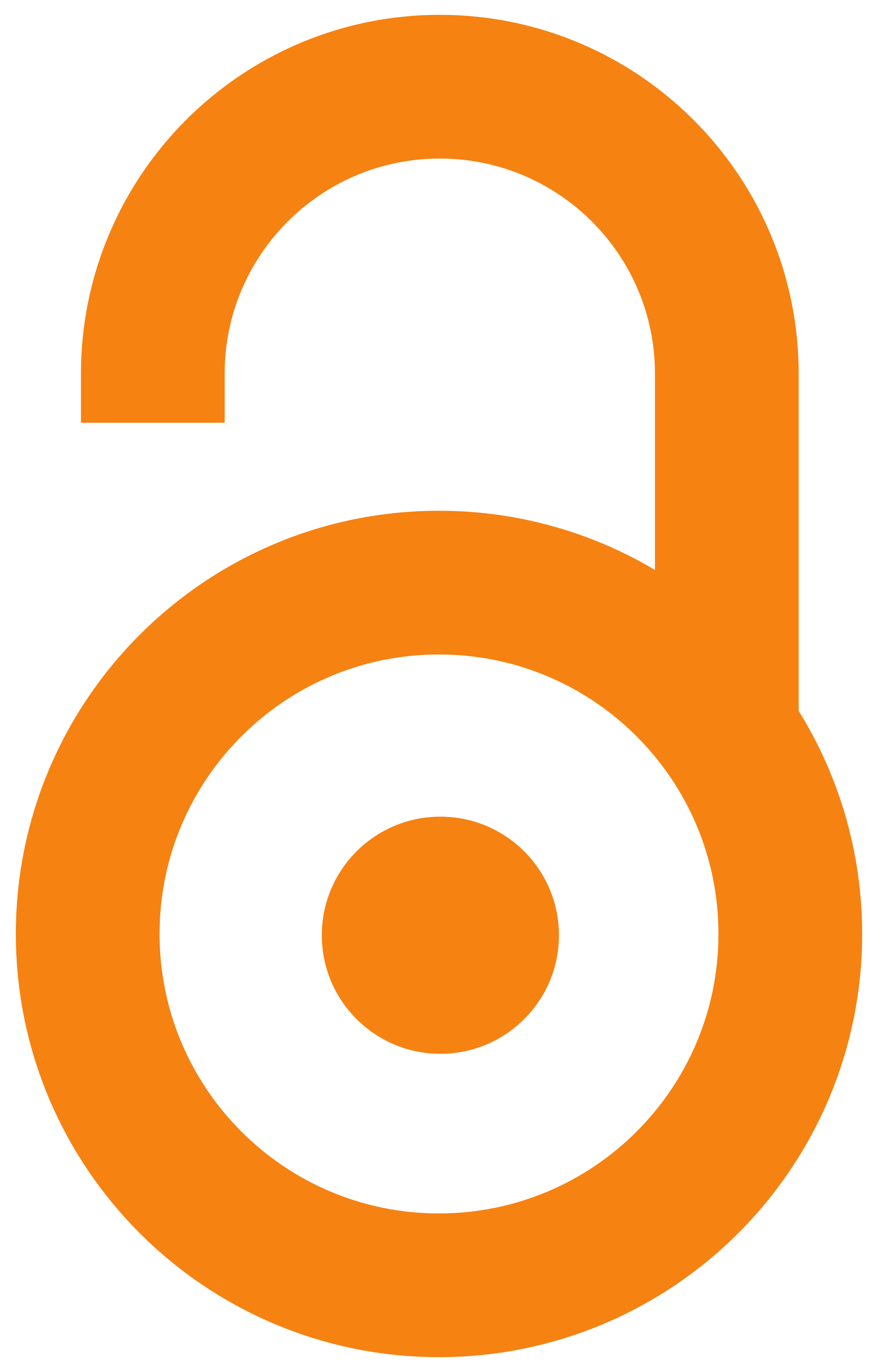 2021
Other (Draft)

,
Branko Šnap
Abstract
Nezavisni Orden Bnei Brit osnovan je u Njujorku 1843. godine na osnivačkom skupu dvanaest nemačkih doseljeničkih članova jevrejske zajednice Sjedinjenih Američkih Država. Tada je oformljen Bnei Brit kao sveobuhvatna nacionalna jevrejska organizacija. Za simbolično znamenje odabrana je Menora sa sloganom Dobročinstva, Bratske ljubavi i Sloge. Bnei brit lože postoje u skoro svim zemljama sveta gde žive Jevreji. U Srbiji je prva Loža Bnei Brita pod nazivom Bnei Brit loža Srbija 676, a prema svetskom redoslednom brojanju osnivanja, otvorena 8. februara 1911. godine, po starom kalendaru u Beogradu. Prvi predsednik Lože bio je Adolf Rešovski. Razlog otvaranja Lože bila je potreba zbližavanja sefardskih i aškenaskih beogradskih Jevreja. Rad prati aktivnosti Loža Srbija u predratnom periodu, te, posle dugogodišnje pauze u vremenu nakon Drugog svetskog rata, ponovnu obnovu njenoga rada 11. septembra 2004. godine, uz navođenje od tada realizovanih brojnih projekata.
The Independent Order of Bnei Brit was founded in New York in 1843 at the founding meeting of twelve German immigrant members of the Jewish community of the United States of America. Then Bnei Brit was formed as a comprehensive national Jewish organization. The Menorah with the slogan of Charity, Brotherly Love and Harmony was chosen as the symbolic sign. Bnei brit lodges exist in almost every country in the world where Jews live. In Serbia, the first Bnei Brit Lodge was named Bnei Brit Lodge Serbia 676, and according to the world's consecutive number of foundations, it was opened on February 8, 1911, according to the old calendar in Belgrade. The first president of the Lodge was Adolf Rešovski. The reason for opening the Lodge was the need to rapprochement the Sephardic and Ashkenazi Belgrade Jews. The paper follows the activities of the Lodge of Serbia in the pre-war period, and, after a long break in the time after the Second World War, renewed its work on September 11, 2004, citing
...
numerous projects implemented since then.
Keywords:
Bnei Brit loža Srbija 676 / Bnei Brit Lodge Serbia 676
Source:
2021, 1-6