Jevreji u Beogradu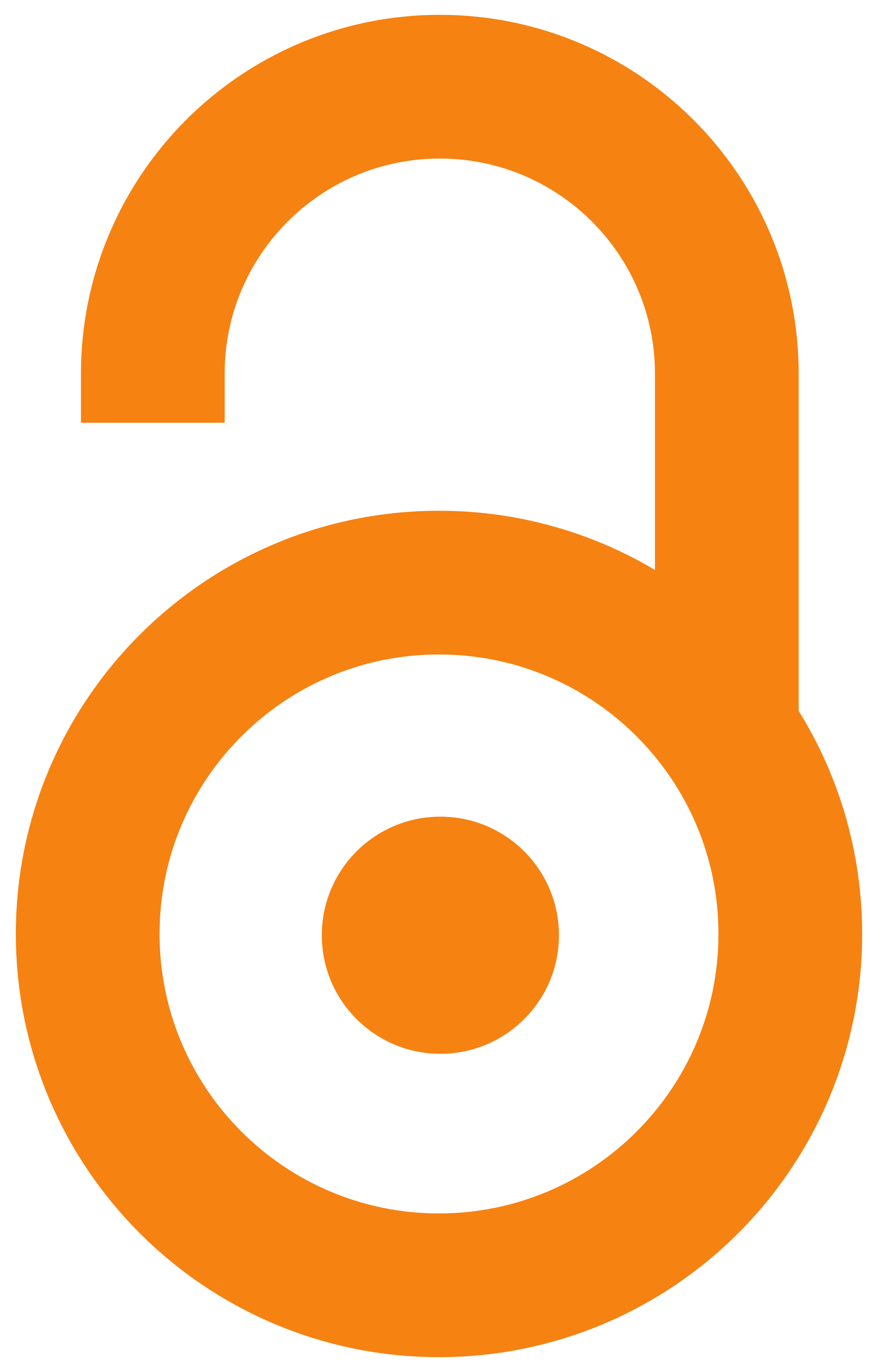 2006
Book (Published version)

Abstract
2006. godine navršilo se osamdeset godina postojanja sinagoge u Beogradu, u Kosmajskoj ulici 19. Takođe, navršeno je i osam decenija od objavljivanja knjige "Jevreji u Beogradu", koju je 1926. godine napisao Ignjat Šlang, rabin Jevrejske aškenaske opštine, koji je službovao u pomenutoj sinagogi do početka Drugog svetskog rata. Nastojeći da ove dve značajne godišnjice budu što dostojnije obeležene, B'nei B'rit loža Srbija 676 omogućila je objavljivanje reprint izdanja knjige "Jevreji u Beogradu" želeći da čitaocima pruži obuhvatniji uvid u istoriju jedne od najvećih i najznačajnijih jevrejskih zajednica na Balkanu.
2006 marked the eightieth anniversary of the synagogue in Belgrade, at 19 Kosmajska Street. Also, eight decades have passed since the publication of the book "Jews in Belgrade", written in 1926 by Ignjat Šlang, a rabbi of the Jewish Ashkenazi community, who served in the mentioned synagogue until the beginning of the Second World War. Striving to mark these two important anniversaries as worthily as possible, B'nei B'rit Lodge Serbia 676 enabled the publication of a reprint edition of the book "Jews in Belgrade", wanting to provide readers with a more comprehensive insight into the history of one of the largest and most important Jewish communities in the Balkans.
Keywords:
Jevreji - Beograd / Jews - Belgrade
Source:
2006, 1-143
Note:
Reprint izdanje iz 1926. godine (reprint ed. from 1926).
Ignjat - Jichak ben Šraga Hakoen - Šlang rođen je u mestu Klasno, u Poljskoj. Visoku rabinsku školu završio je u Presburgu (Bratislava). Službovao je kao hazan u Pakracu, odakle je početkom 20. veka, sa suprugom i tri sina, došao u Beograd. Pored ove, Ignjat Šlang je objavio i knjige: "Ikarei haemunim" (osnovi Mojsijeve vere), "Lašon vadat" (udžbenik hebrejskog jezika za početnike) i "Jevreji na severoistoku Evrope". Bio je jevrejski veroučitelj za više razrede gimnazije. Sarađivao je u cionističkoj organizaciji i bio među osnivačima B'nei B'ritlože Srbija, februara 1911. Stradao je u logoru na Banjici, marta 1942. godine.
Ignjat - Jichak ben Shraga Hakoen - Šlang was born in Klasno, Poland. He graduated from the Rabbinical High School in Presburg (Bratislava). He served as a hazan in Pakrac, from where he came to Belgrade at the beginning of the 20th century, with his wife and three sons. In addition to this, Ignjat Šlang also published the books: "Ikarei haemunim" (Basics of the faith of Moses), "Lashon vadat" (Hebrew textbook for beginners), and "Jews in Northeastern Europe". He was a Jewish religious teacher for the upper grades of high school. He cooperated in the Zionist organization and was among the founders of B'nei B'ritloža Srbija, in February 1911. He was killed in the camp in Banjica, in March 1942.