Kadiš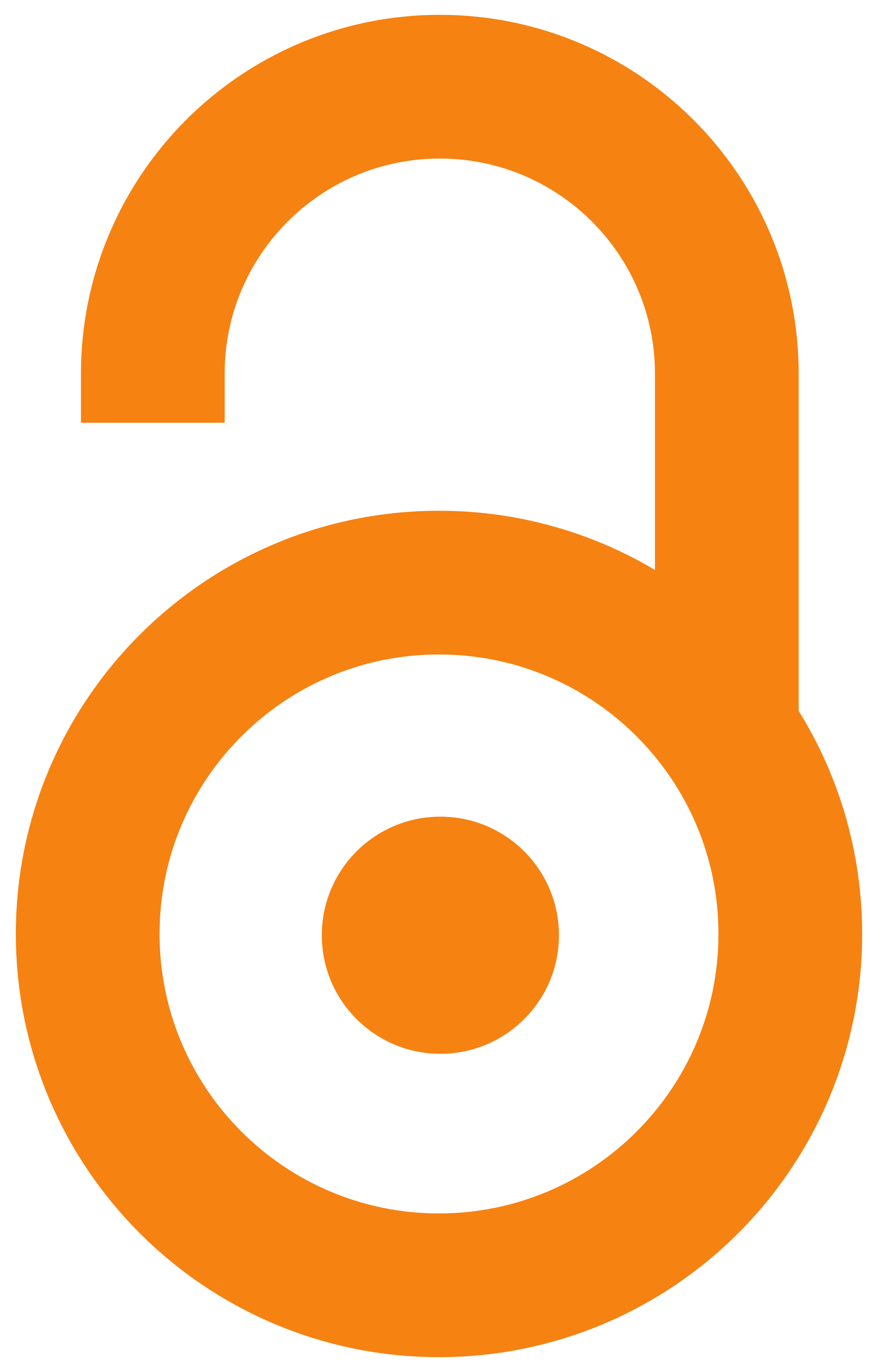 1929
Other (Published version)

Abstract
U priči "Kadiš" Samuel Gordon opisuje srećan događaj koji se dogodio starom i siromašnom bračnom paru koji je teško štedio novac za čitanje Kadiša. Kadiš je klasična jevrejska molitva koja slavi Boga. Prvobitno je služila kao kratka molitva na završetku propovedi, koja se držala na aramejskom. Kasnije je uvedena kao završetak pojedinih delova bogosluženja i na kraju javnog čitanja Biblije ili Talmuda. U XII veku, u vreme krstaških pogroma, Kadiš je postao molitva ožalošćenih. Kadiš ima gotovo mističnu snagu. Kadiš predstavlja kariku između života i smrti jer povezuje generacije koje odlaze sa generacijama koje ostaju. Kadiš je duboko ukorenjen u svesti Jevreja i čini sastavni deo njihovog života. Čitanje Kadiša postalo je stvar ugleda i izraz poštovanja deteta prema roditelju. Običaji su se mogli menjati i nestajati, ali se Kadiš mogao čuti svuda gde su se Jevreji okupljali na molitvu. Običaj čitanja Kadiša postoji i danas u jevrejskim zajednicama širom sveta.
In the story "Kaddish", Samuel Gordon describes a happy event that happened to an old and poor married couple who had hard time-saving money for reading Kaddish. Kaddish is a classic Jewish prayer that glorifies God. It was originally used as a short prayer at the end of the sermon, which was held in Aramaic. It was later introduced as the end of certain parts of worship and at the end of the public reading of the Bible or the Talmud. In the 12th century, during the Crusades, Kaddish became the prayer of the bereaved. Kaddish has an almost mystical power. Kaddish represents the link between life and death because it connects the generations that leave with the generations that remain. Kaddish is deeply rooted in the consciousness of the Jews and is an integral part of their lives. Reading Kaddish became a matter of reputation and an expression of the child's respect for the parent. Customs could change and disappear, but Kaddish could be heard everywhere where Jews gathered for prayer.
...
The custom of reading the Kaddish still exists today in Jewish communities around the world.
Keywords:
Kadiš - priča / Kaddish - story
Source:
Jevrejski almanah za godinu 5690 (1929/30), 1929, 5, 164-167
Publisher:
Vršac : Savez rabina Kraljevine S. H. S.