Izmirenje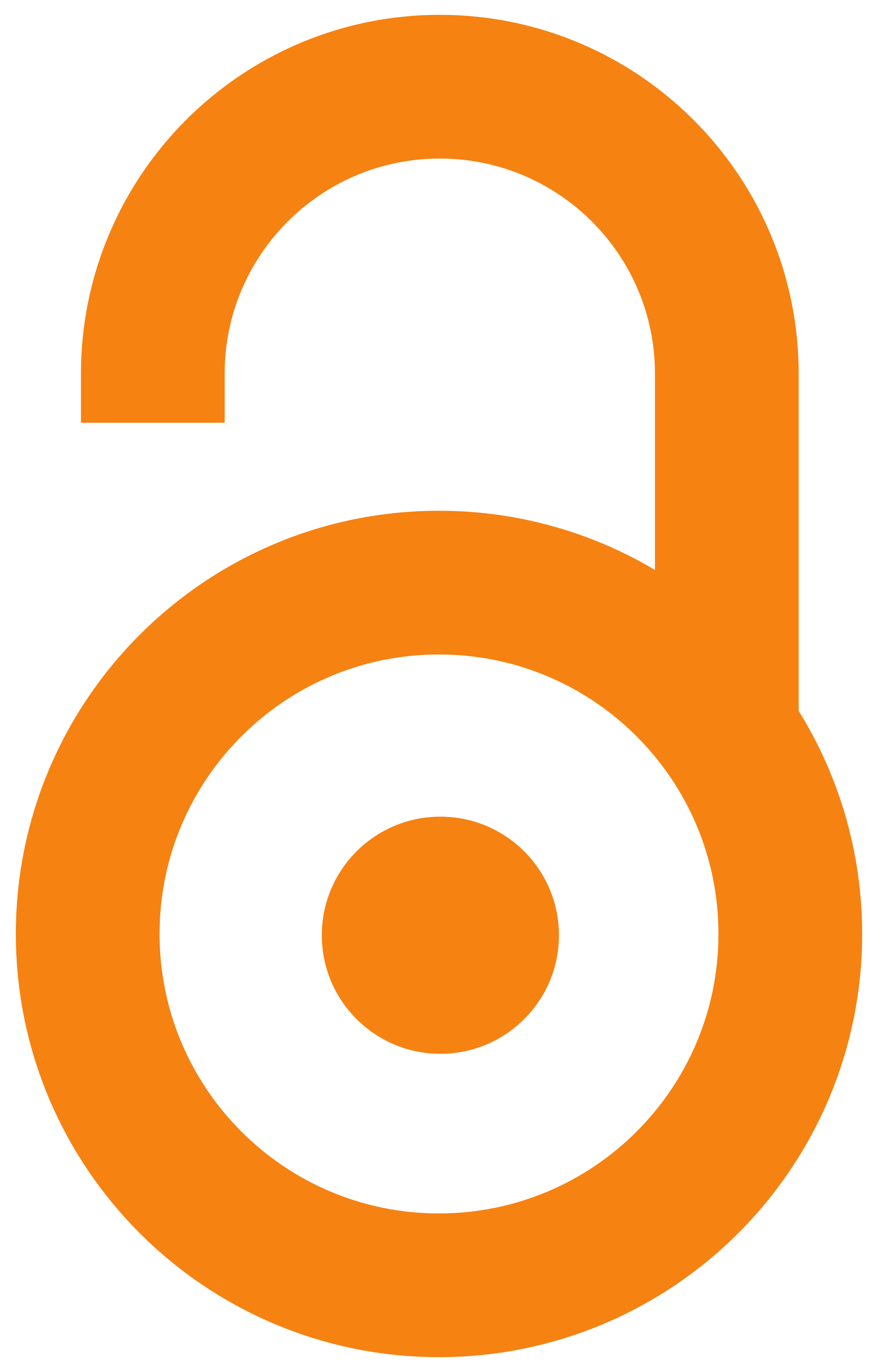 1929
Article (Published version)

Abstract
Nadrabin dr Herman Ezekiel Kaufmann opisuje ideju o spasenju sveta koja nije samo mistična i hasidska, nego je i jevrejska, proročka, rabino-talmudska i rabino-filozofska. Dr Kaufmann smatra da čežnja za Mesijom obuzima ne samo kabaliste i haside nego i jevrejske puritance. Smatra da se mora praviti razlika između verovanja u Mesiju i mesijanske čežnje. Verovanje u Mesiju je jevrejski princip, dok mesijanska čežnje zavisi uvek od političkog, socijalnog i religioznog položaja jevrejskog naroda u dijaspori.
Senior rabbi Dr. Herman Ezekiel Kaufmann describes the idea of saving the world, which is not only mystical and Hasidic but also Jewish, prophetic, rabbinic-Talmudic, and rabbinic-philosophical. Dr. Kaufmann believes that the longing for the Messiah takes over not only Kabbalists and Hasids but also Jewish Puritans. He believes that a distinction must be made between believing in the Messiah and messianic longing. Belief in the Messiah is a Jewish principle, while messianic longing always depends on the political, social, and religious position of the Jewish people in the diaspora.
Keywords:
Mesijanizam / Messianism
Source:
Jevrejski almanah za godinu 5690 (1929/30), 1929, 5, 128-132
Publisher:
Vršac : Savez rabina Kraljevine S. H. S.