Kohelet: tragičar misli
Cohelet: the tragedian of thought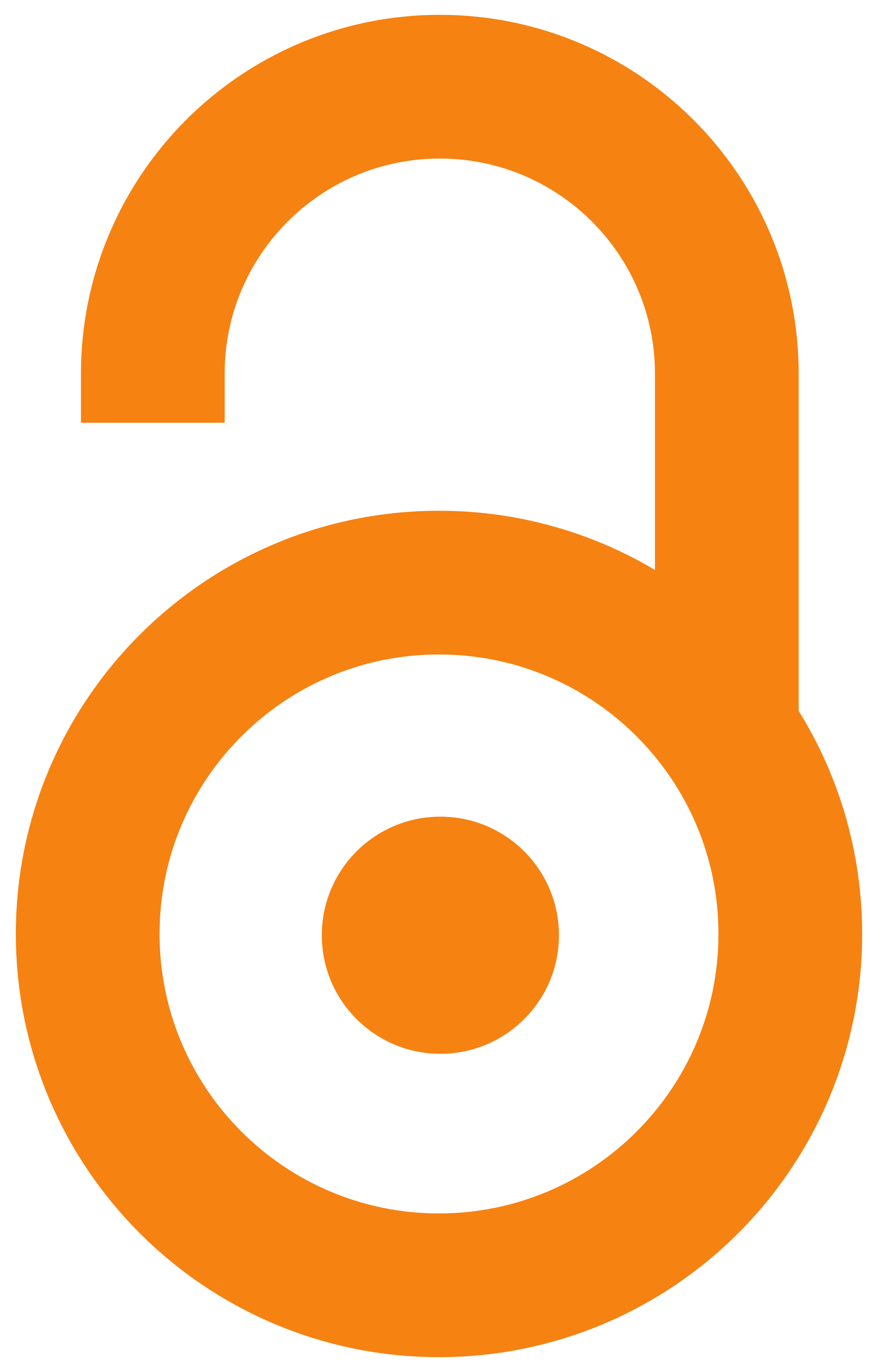 1929
Article (Published version)

Abstract
Nadrabin dr Leopold Roth u eseju o Koheletu analizira ideju o smislu života i smrti i njeno tumačenje u Judaizmu. Kohelet ili Knjiga propovednika (Ecclesiastes) se tradicionalno čita tokom praznika Sukot. Iako duboko pesimistične ideje ispunjavaju Kohelet, poruka ove knjiga je da su zemaljska radost i sreća isprazni. Propovednik nas usmerava prema moralnim vrednostima čoveka kao učesnika u izvršavanju zadataka i ciljeva korisnih za celokupnu zejednicu. Poznavanje i priznavanje sveta kao božijeg dela i težnja za ostvarenjem ideala za Jevreje predstavljaju najveću vrednost i smisao.
Senior rabbi Dr. Leopold Roth in his essay on Kochelet analyzes the idea of the meaning of life and death and its interpretation in Judaism. The Kohelet or Book of Ecclesiastes is traditionally read during the festival of Sukkot. Although deeply pessimistic ideas fill Kohelet, the message of this book is that earthly joy and happiness are empty. The Kohelet directs us towards the moral values of man as a participant in the implementation of tasks and goals useful for the entire community. Knowing and acknowledging the world as God's work and striving to achieve ideals for Jews is of the greatest value and meaning.
Keywords:
Kohelet - tumačenje / Kohelet - interpretation / Knjiga Propovednikova - tumačenje / Book of Ecclesiastes - interpretation
Source:
Jevrejski almanah za godinu 5690 (1929/30), 1929, 5, 124-127
Publisher:
Vršac : Savez rabina Kraljevine S. H. S.