Jevrejska diaspora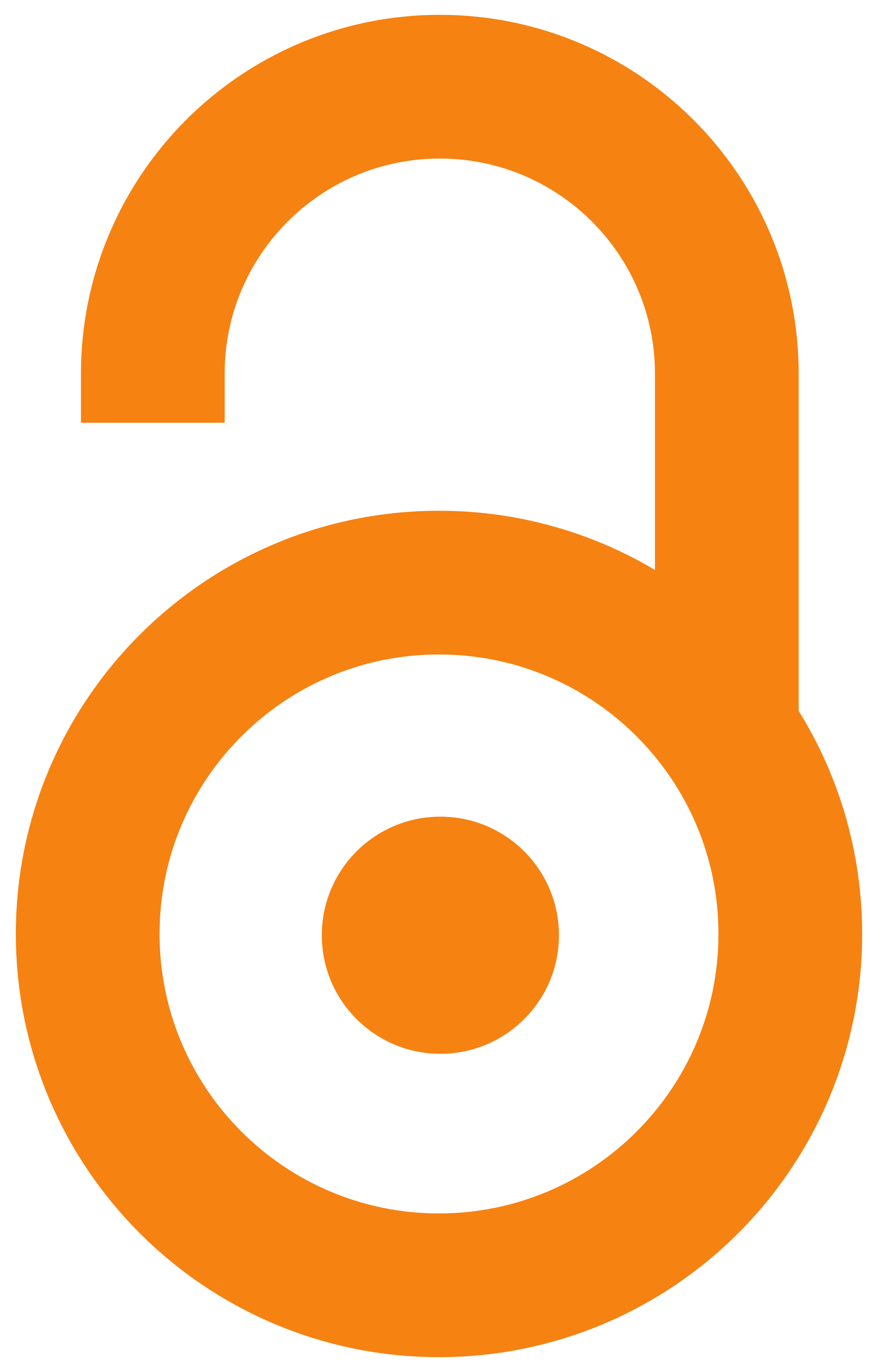 1929
Article (Published version)

Abstract
U petom godištu "Jevrejskog Almanaha" iz 1929 godine dr Leopold Fischer objavio je treći deo iz građe o jevrejskoj dijaspori koju je prikupljao dugi niz godina iz mnogobrojnih knjiga, časopisa, rasprava i članaka. U prva dva dela opisao je jevrejsko stanovništvo u nekoliko zemalja Azije, njihov politički i društveni položaj, način života i istoriju njihovog naseljavanja. U ovom članku nastavlja sa opisom jevrejske dijaspore u zemljama Afrike. Najveći deo opisa posvećen je Egiptu u kome je nekada bila kolevka jevrejskog naroda. U kratkom istorijskom pregledu dr Fisher navodi da je posle izlaska jevrejskog naroda iz zemlje u kojoj su bili robovi, Egipat vekovima ostao bez Jevreja. Posle razorenja Jerusalema 586. godine mnogobrojni Jevreji na čelu sa prorokom Jeremijom, izbegli su u Egipat i tamo osnovali prve jevrejske opštine. Od tog vremena Jevreji se kontinuirano naseljavaju, nekada u manjem broju a nekada u većim talasima u zavisnosti od istorijskih okolnosti, kao što je bio izgon iz
...
Španije. Jevreji koji žive u Egiptu nisu ujedinjeni ni kulturno ni jezički ni društveno i mogu se podeliti u dve grupe - na egipatske i na evropske Jevreje. Egipatski Jevreji čine nadmoćnu većinu Jevreja u zemlji. Oni se opet dele na dve grupe: arapske Jevreje koji govore naročitim narečjem arapskog jezika, i španske Jevreje koji govore španski. Obe grupe čine "Sefardim". Oni su u čvrsto povezani sa političkim, društvenim i privrednim životom Egipta, veoma su imućni i pripadaju elitnom društvu Egipta. Mnogo manja grupa evropskih Jevreja je raznolika. Sastavljena je od italijanskih, grčkih, francuskih i austrijskih Jevreji kao i od jedne male istočno-jevrejske grupa, koja se naziva "Aškenazim" i govori jidiš. Iako Jevreji Egipta govore zvaničnim arapskim jezikom, u krugu porodice govore na jevrejsko-arapskom, španskom, jidišu, ili na jeziku zemlje iz koje su došli. Kairo i Aleksandrija imaju mnogobrojne sinagoge a osim javnih postoje i privatne sinagoge. Dr Fisher ističe da su i neke poznate jevrejske ličnosti živele ili posećivale Egipat kao npr. Majmonides po kome je glavna sinagoga u orijentalnoj četvrti dobila naziv. Interesantan je opis običaja pojedinih grupa, njihove nošnje, obrazovanja i kulturnog života a posebno položaja žena koji je isto tako nepovoljan kao i u njihovom arapskom okruženju. Osim u Egiptu Jevreji su se naselili i u drugim zemljama Severne Afrike. Dr Fischer prikazuje iscrpan istorijat njihovog doseljavanja a posebno govori o "belim" Jevrejima koji žive dublje prema unutrašnjosti Afrike sve do ekvatora. Čak i u oazama čitave severnoafričke Sahare ima mnogo Jevreja koji su uspeli da ostanu homogeni u mnogo brojnijem okruženju berberskog stanovništva.
In the fifth year of the "Jewish Almanac" from 1929, Dr. Leopold Fischer published the third part of the material on the Jewish diaspora, which he collected for many years from numerous books, magazines, discussions, and articles. In the first two parts, he described the Jewish population in several Asian countries, their political and social position, way of life, and the history of their settlement. In this article, he continues with a description of the Jewish diaspora in African countries. Most of the description is dedicated to Egypt, which was once the cradle of the Jewish people. In a brief historical review, Dr. Fischer states that after the Jewish people left the country where they were slaves, Egypt was left without Jews for centuries. After the destruction of Jerusalem in 586, many Jews, led by the prophet Jeremiah, fled to Egypt and founded the first Jewish communities there. Since that time, Jews have been continuously settling, sometimes in smaller numbers and sometimes i
...
n larger waves depending on historical circumstances, such as the expulsion from Spain. Jews living in Egypt are not united culturally, linguistically, or socially and can be divided into two groups - Egyptian and European Jews. Egyptian Jews make up the vast majority of Jews in the country and they are divided into two groups: Arab Jews who speak a special dialect of Arabic, and Spanish Jews who speak Spanish. Both groups make up "Sephardim". They are firmly connected with the political, social, and economic life of Egypt, are very wealthy, and belong to the elite society of Egypt. A much smaller group of European Jews is diverse. It is composed of Italian, Greek, French and Austrian Jews as well as a small East Jewish group, called "Ashkenazim" and speaks Yiddish. Although the Jews of Egypt speak the official Arabic language, in the family circle they speak Hebrew-Arabic, Spanish, Yiddish, or the language of the country they came from. Cairo and Alexandria have numerous synagogues and in addition to public synagogues, there are also private synagogues. Dr. Fisher points out that some famous Jewish personalities also lived or visited Egypt, such as Maimonides, after whom the main synagogue in the oriental quarter was named. It is interesting to describe the customs of certain groups, their costumes, education, and cultural life, and especially the position of women, which is just as unfavorable as in their Arab environment. Apart from Egypt, Jews also settled in other North African countries. Dr. Fischer presents an exhaustive history of their immigration and especially talks about "white" Jews who live deeper into the interior of Africa all the way to the equator. Even in the oases of the entire North African Sahara, there are many Jews who have managed to remain homogeneous in the much larger environment of the Berber population.
Keywords:
Jevreji - severna Afrika / Jews - North Africa / Jevreji - Egipat / Jews - Egypt
Source:
Jevrejski almanah za godinu 5690 (1929/30), 1929, 5, 74-86
Publisher:
Vršac : Savez rabina Kraljevine S. H. S.