O kulturi, koju ima svaki Jevrejin
About the culture that every Jew has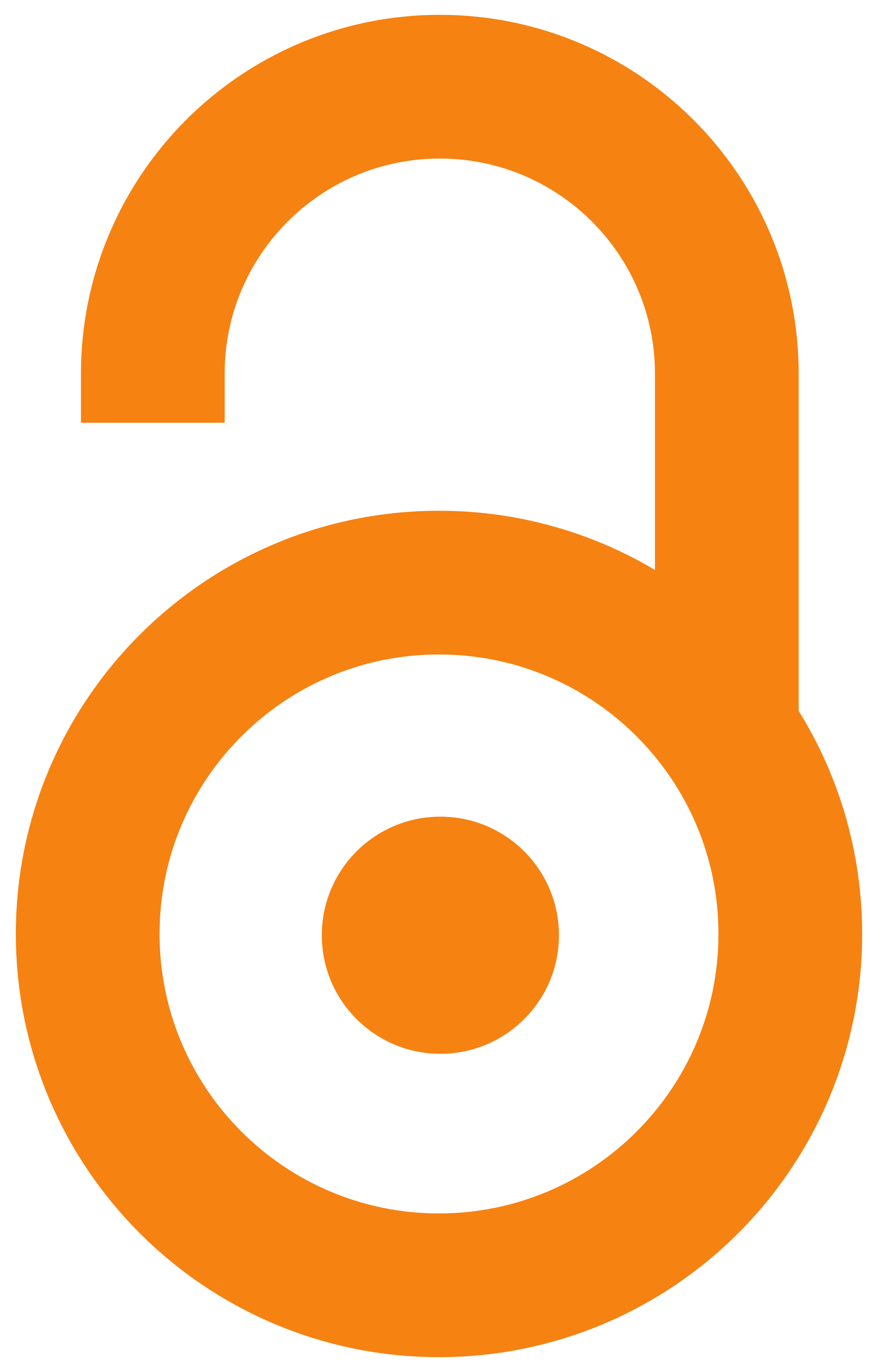 1929
Article (Published version)

Abstract
Nadrabin dr Hinko Urbach konstatuje da svaka kultura ima dve grane - jedna radi na podsticanju ljudske dobrobiti, a druga na oplemenjivanju duhovnog života. On smatra da bogatstvo samo po sebi još nije kultura nego samo jedan od mogućih preduslova. Kao potvrdu za takav stav navodi da su se Jevreji morali boriti za vlastiti opstanak i bili jedan od najsiromašnijih naroda. Ipak su uspeli da sačuvaju svoju kulturu zahvaljujući svojim pretcima, Talmudu, zakonima, religiji i običajima. Autor svoju tvrdnju ilustruje sa nekoliko primera iz jevrejske istorije i zaključuje da su Jevreji nosioci ne samo jevrejske kulture nego i evolucije i progresa. Zalažući se za napredak ljudskih osobina, jevrejska kultura postala je univerzalna.
Senior Dr. Hinko Urbach states that every culture has two branches - one works to encourage human well-being, and the other to enrich the spiritual life. He believes that richness itself is not yet a culture but only one of the possible preconditions. As a confirmation of such an attitude, he states that the Jews had to fight for their own survival and were one of the poorest nations. However, they managed to preserve their culture thanks to their ancestors, the Talmud, laws, religion, and customs. The author illustrates his claim with several examples from Jewish history and concludes that Jews are the bearers not only of Jewish culture but also of evolution and progress. Advocating for the advancement of human qualities, Jewish culture became universal.
Keywords:
Kultura - Jevreji / Culture - Jews / moral - Jevreji / moral - Jews
Source:
Jevrejski almanah za godinu 5690 (1929/30), 1929, 5, 42-52
Publisher:
Vršac : Savez rabina Kraljevine S. H. S.