Jevrejski kalendar za godinu 5690 od stvorenja sveta, koja odgovara građanskoj godini po novom, od 5. oktobra 1929. do 22. septembra 1930. godine
Jewish calendar for the year 5690 from the creation of the world, which corresponds to the civil year according to the new, from October 5, 1929, to September 22, 1929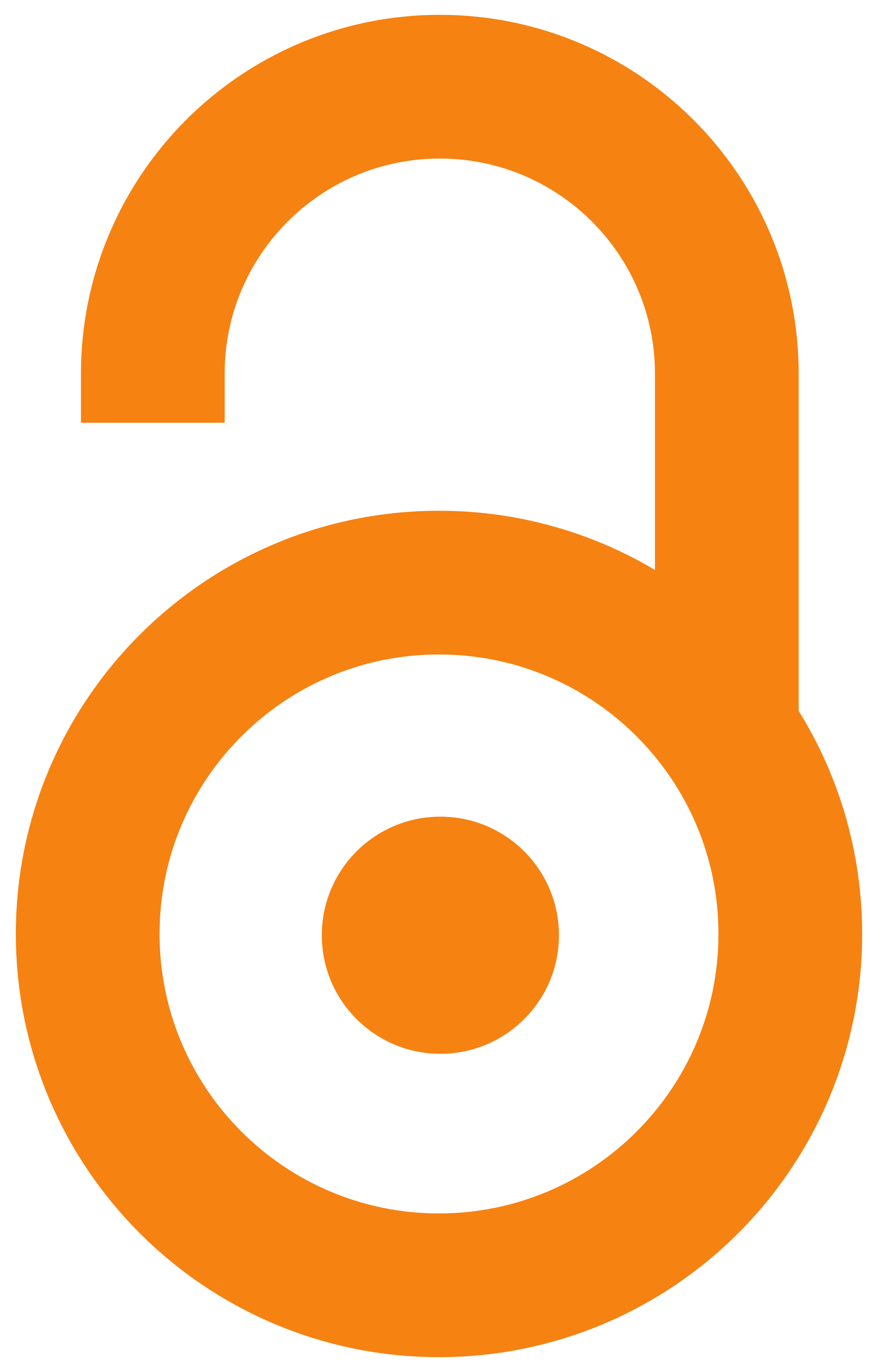 1929
Other (Published version)

Abstract
Jevrejski kalendar za godinu 5690 od stvorenja sveta odgovara građanskoj godini po novom, od 5. oktobra 1929. do 22 septembra 1930. godine sredio je vrhovni rabin dr Isak Alcalay. Jevrejska 5690. godina po skraćenom sistemu zove se još 690. Počinje u subotu, a prvi dan Pashe pada u nedelju.Ona je po redu, deveta godina 300-tog mesečevog (lunarnog) kruga od 19, a šesta godina od 204-og sunčevog kruga od 28 godina, računajući od stvorenja sveta. Vreme početka svake subote u ovom kalendaru važi samo za Beograd; ostala mesta Kraljevine SHS moraju se upravljati prema zalasku sunca u svakom mestu posebno. Tekufot (Solstitia) izračunate su po Mar Samuelu.
The Jewish calendar for the year 5690 from the creation of the world, which corresponds to the civil year according to the new calendar, from October 5, 1929, to September 22, 1930. Arranged by chief rabbi Dr. Isac Alcalay. Valid for Belgrade.
Keywords:
kalendar, jevrejski (za godinu 5690) / Jewish calendar (for the year 5690)
Source:
Jevrejski almanah za godinu 5690 (1929/30), 1929, 5, 5-17
Publisher:
Vršac : Savez rabina Kraljevine S. H. S.
Note:
Tekst srpskohrvatski i hebrejski (Serbo-Croatian and Hebrew text).