Sarajevski spor i sefardski pokret u Jugoslaviji
The Sarajevo dispute and Sephardic movement in Yugoslavia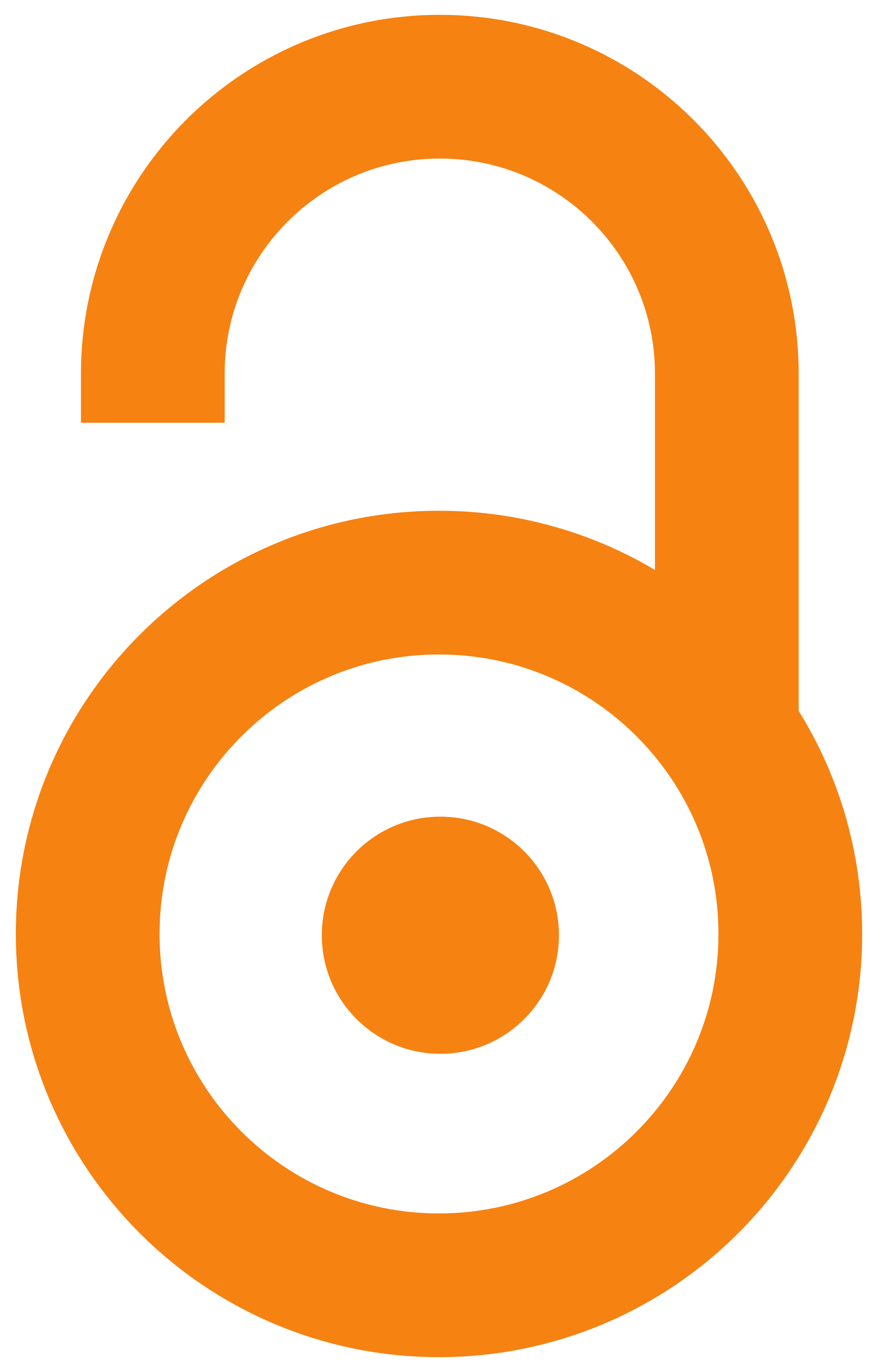 1997
Article (Published version)

,
Savez jevrejskih opština Srbije = Federation of Jewish Communities of Serbia
Abstract
U periodu između dva svetska rata među sarajevskim Jevrejima bilo je nekoliko sporova i neslaganja. Prvi je bio odmah nakon završetka Prvog svetskog rata kada je uspostavljena Kraljevina Srba, Hrvata i Slovenaca (Kraljevina S.H.S.). Dekret ministra unutrašnjih poslova Svetozara Pribićevića, po kome su neslaveni morali napustiti zemlju odnosio se i na Jevreje Aškenaze, ali je zahvaljujući pregovorima jevrejskih lidera dekret povučen. Međutim, Sarajevski Sefardi su zatražili zabranu aktivnosti sarajevske aškenaske zajednice. Ovaj sukob delom je povezan sa raspodelom vlasti u novim vladinim strukturama, i uskoro je trebao biti rešen. Ipak, ovo je izazvalo veliku netrpeljivost među sarajevskim Aškenazima, ali i među mnogim Sefardima. Još jedan veliki spor među sarajevskim Jevrejima dogodio se nekoliko godina kasnije u cionističkom pokretu sarajevskih Jevreja. S jedne strane bilo je Židovsko narodno društvo - ŽND, koje se kasnije transformisalo u Mesnu cionističku organizaciju - MCO. Neki
...
od vođa MCO bili su Aškenazi (Adolf Benau, M. D. i Oskar Grof), neki Sefardi (Mihajlo Levi i David Levi-Dale). MCO je izdavao list "Židovska svijest" i promovisao cionističke ideje o budućnosti novog života u Palestini. Grupa, koju su predvodili dr Vita Kajon i Braco Poljokan zagovarala je "sefardske poglede" prema kojima je tada formiran poseban "sefardski pokret": želja za afirmacijom Sefarda u društvu u kojem žive "kao odraz opšte emancipacije". Ove ideje su propagirane u njihovoj publikaciji "Jevrejski život" koja se počela objavljivati od 1924. godine u Sarajevu. Ovaj spor zaključen je 1928. godine, a njegov kraj obeležila je pojava nove publikacije "Jevrejski glas" u Sarajevu, u kojoj su obe ideje izražene na kompromisan i pomirljiv način.
Among the Sarajevo Jews, there were several disputes and disagreements in the period between two world wars. The first argument occurred right after World War I ended and the Kingdom of Serbs, Croats, and Slovenes (Kraljevina S.H.S.) was established. The Minister of Interior Svetozar Pribićević had then issued a decree ordering all non-Slav citizens to leave the country. Subsequently, some of Ashkenazic Jews had to leave the country, but by the intercession of the Jewish leaders, the decree was soon suppressed. However, while it was still effective, the group of Sarajevo Sephardim requested the prohibition of the activities of the Sarajevo Ashkenazic Community. This conflict was partly related to the distribution of power in new government structures and was soon resolved. Nevertheless, it had caused great discontent of Sarajevo Ashkenazim, but also among many Sephardim. Another big dispute among Sarajevo Jews happened several years later within the Zionist movement of Sarajevo Jews.
...
On one side was the Židovsko narodno društvo (Jewish National Society) - ŽND, which later transformed into Mesna cionisticka organizacija (Communal Zionist Organization) - MCO. Some of the leaders of the MCO were Ashkenazim (Adolf Benau, M.D. and Oskar Grof), some Sephardim (Mihajlo Levi and David Levi-Dale). MCO was publishing the newspaper "Židovska svijest" (The Jewish Consciousness) and was promoting Zionist ideas about the future new life in Palestine. The confronting group, lead by Vita Kajon, Ph.D. and Braco Poljokan advocated Sephardic views out of which was then formed a particular "Sephardic movement": a wish for the affirmation of Sephardim in the society they live in "like the reflection of the general emancipation". Their ideas were propagated in their publication "Jevrejski život" (Jewish Life) published since 1924 in Sarajevo. This argument was concluded in 1928, and its end was marked by the appearance of the new publication "Jevrejski glas" (The Jewish Voice) in Sarajevo, in which both ideas were expressed in compromising and conciliatory ways.
Keywords:
Sarajevski spor - Sefardi / Sarajevski spor - Aškenazi / Sefardski pokret - Jugoslavija (Kraljevina SHS) / Sarajevo dispute - Sephardim / Sarajevo dispute - Ashkenazim / Sephardic movement - Yugoslavia (Kingdom of Serbs, Croats and Slovenes
Source:
Zbornik 7 : Studije, arhivska i memoarska građa o Jevrejima Jugoslavije, Jevrejski istorijski muzej - Beograd = Jewish studies 7 : Studies, archival and memorial materials (about Yugoslav Jews), Jewish historical museum - Belgrade, 1997, 7, 72-79
Publisher:
Beograd : Savez jevrejskih opština Jugoslavije [Federation of Jewish Communitues in Jugoslavia]