Udruženje Jevrejskog Milosrđa "Dr. Bernard Singer" u Subotici
Association of Jewish Charity "Dr. Bernard Singer" in Subotica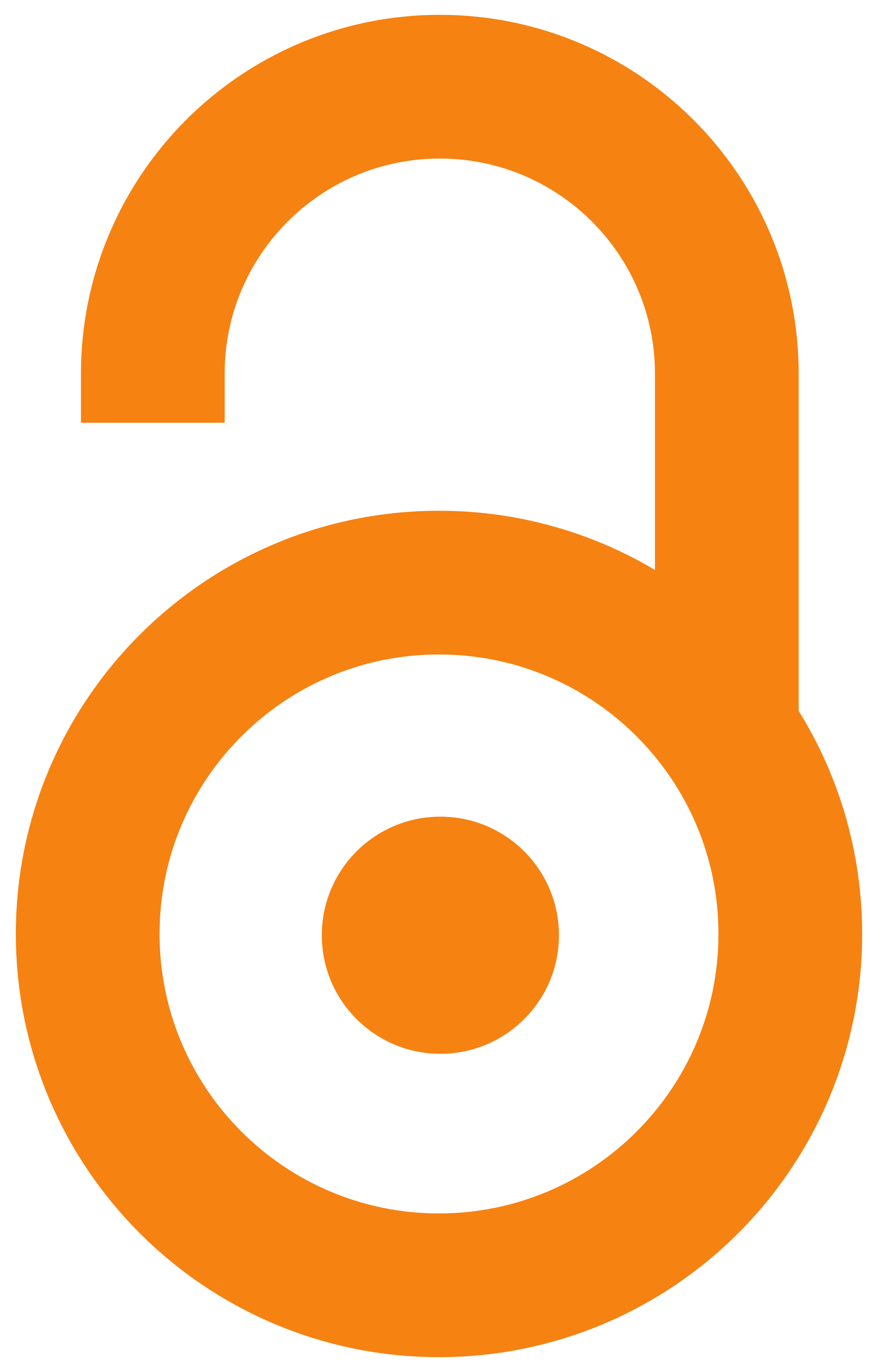 1928
Other (Published version)

Abstract
Osnivanje Jevrejske bolnice "Dr Singer Bernard" je usko vezano za ime Lajče Polaka, trgovca dobrotvora, koji je oko 1920. godine u krugu svojih poznanika, počeo da sakuplja dobrovoljne priloge za fond za osnivanje bolnice. Iz sredstava istog fonda su se u početku školovali neki siromašni studenti medicine Jevreji, pa čak i mladi lekari. Kasnije je Polak proširio skupljanje priloga na sve veće jevrejske opštine predratne Jugoslavije. Ovaj fond je nazvao Fond Udruženja za Jevrejsku bolnicu "Dr Singer Bernard". Dr Singer Bernard je bio rabin u Subotici i uživao je poštovanje svih Subotičana. Od 1921. do 1923. godine Polak je sakupio toliko novca, da je Udruženje moglo kupiti zgradu na periferiji Subotice, koja je uz izvesnu adaptaciju mogla zadovoljiti propise za privatnu bolnicu. Kapacitet prve stare Jevrejske bolnice bio je 35-40 kreveta. U četvrtom broju "Almanaha" objavljen je finasijski izveštaj Udruženja za period od 1. avgusta 1926. do 31. decembra 1927. godine.
The founding of the Jewish hospital "Dr. Singer Bernard" is closely connected with the name of Lajče Polak, a philanthropist, who around 1920, among his acquaintances, began collecting voluntary contributions to the hospital establishment fund. From the resources of the same fund, some poor Jewish medical students and even young doctors were initially educated. Later, Polak expanded the collecting of donations to all major Jewish communities in pre-war Yugoslavia. He called this fund the Fund of the Association for the Jewish Hospital "Dr. Singer Bernard". Dr. Singer Bernard was a rabbi in Subotica and enjoyed the respect of all the people of Subotica. From 1921 to 1923, Polak collected so much money that the Association could buy a building on the outskirts of Subotica, which, with some adaptation, could satisfy the regulations for a private hospital. The capacity of the first old Jewish hospital was 35-40 beds. The financial report of the Association for the period from August 1, 192
...
6, to December 31, 1927, was published in the fourth issue of the "Almanac".
Keywords:
Udruženje Jevrejskog Milosrđa "Dr. Bernard Singer" (Subotica) - finasijski izveštaj / Association of Jewish Charity "Dr. Bernard Singer" (Subotica) - financial report
Source:
Jevrejski almanah za godinu 5689 (1928/29), 1928, 4, 230-
Publisher:
Vršac : Savez rabina Kraljevine S. H. S.
Note:
Više o ovom udruženju videti u Jevrejskoj digitalnoj biblioteci u članku Olge Frenkel Šomlo pod nazivom "Istorija Jevrejske bolnice 'Dr Singer Bernard' u Subotici". Članak je objavljen u Jevrejskom almanahu 1968-70, 1970, str. 124-134. (See more about this association in the Jewish Digital Library in Olga Frenkel Shomlo's article entitled "History of the Jewish Hospital 'Dr. Singer Bernard' in Subotica". The article was published in the Jewish Almanac 1968-70, 1970, pp. 124-134). http://jevrejskadigitalnabiblioteka.rs/handle/123456789/626