Jibbum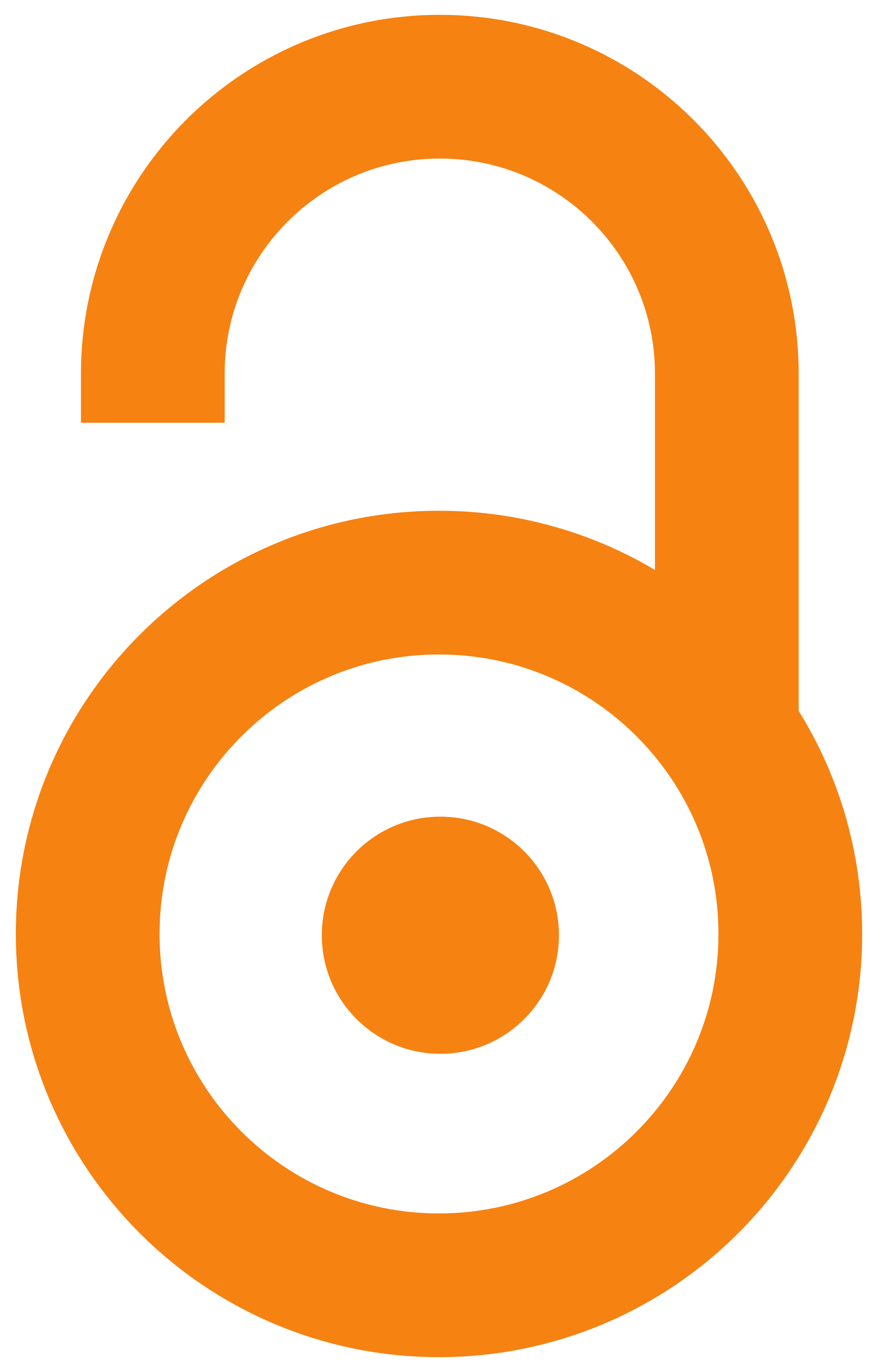 1928
Review (Published version)

Abstract
Nadrabin dr Mavro Frankfurter u tekstu "Jibbum" daje kritički prikaz jednog segmenta iz knjige dr Dušana Glumca pod nazivom "Jibbum leviratski (deverski) brak kod Jevreja" koji je štampan kao separat u "Bogoslovlju", 1928. godine. Ovaj rad je deo veće rasprave Dušana Glumca štampane pod naslovom "Brak i socijalni položaj žene kod Jevreja". Dr Franfurter zapaža izraženu sposobnost za kritičko istraživanje i korišćenje obimne literature koju je pokazao mladi docent na Beogradskoj katedri za Semitstvo.
Senior rabbi Dr. Mavro Frankfurter in the text "Jibbum" gives a critical review of a segment from the book by Dr. Dušan Glumac entitled "Jibbum levirate (groomsman) marriage among Jews" which was printed as a separate in "Bogoslovlje", 1928. This paper is part of a larger discussion by Dušan Glumac, published under the title "Marriage and the social position of women among Jews". Dr. Franfurter notes the pronounced ability for critical research and use of the extensive literature shown by the young assistant professor at the Belgrade Department of Semitism.
Keywords:
Jibum / Jibbum / Leviratski brak / levirate marriage
Source:
Jevrejski almanah za godinu 5689 (1928/29), 1928, 4, 175-177
Publisher:
Vršac : Savez rabina Kraljevine S. H. S.