Zabrana odela. Tragikomična blagdanska pripovest iz jednog ruskog gradića
Prohibition of suits. A tragicomic holiday story from a Russian town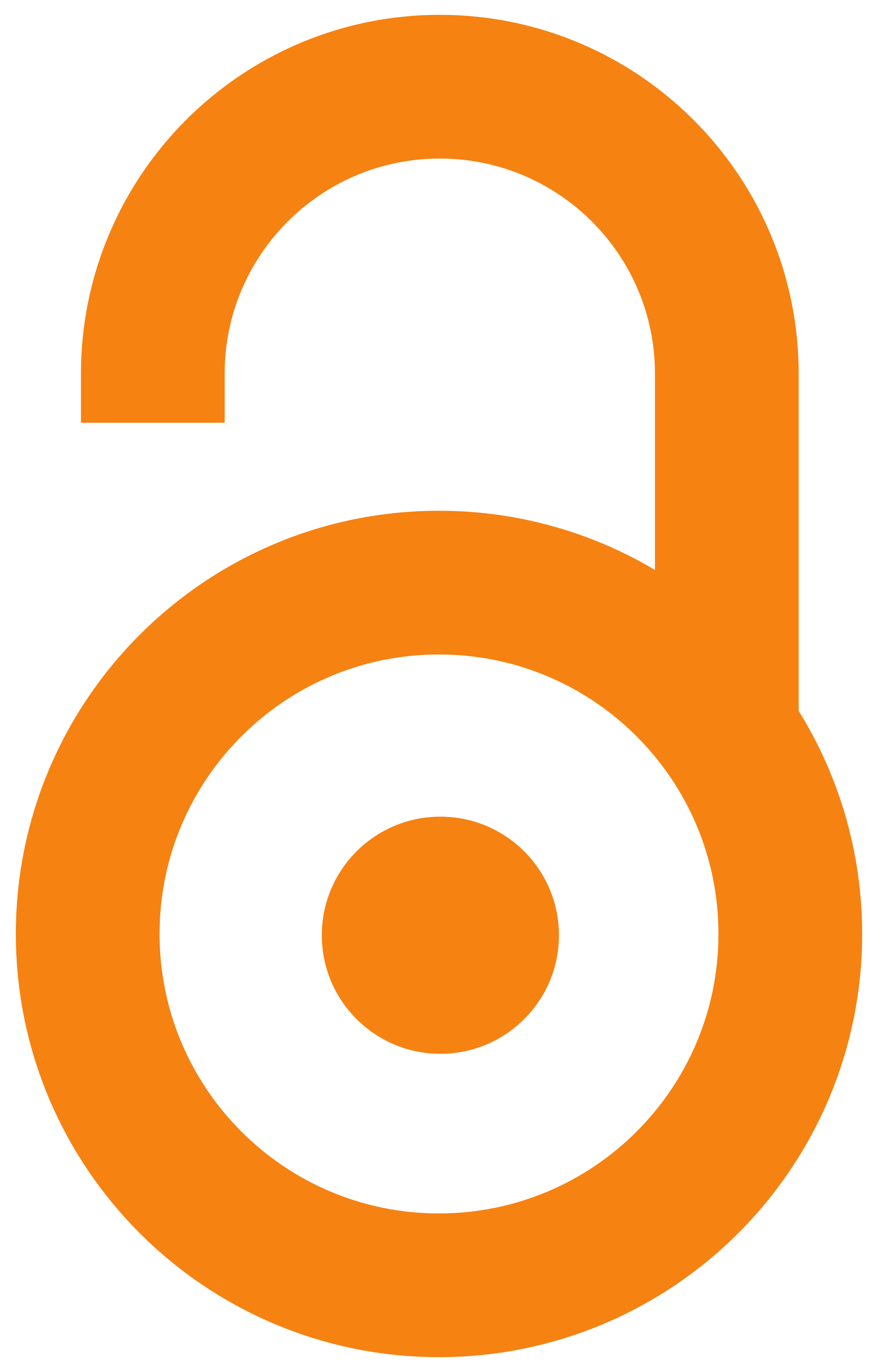 1928
Other (Published version)

Abstract
U tragikomičnoj priči nepoznatog autora opisani su lokalni religiozni običaji iz jednog malog ruskog gradića. Priča opisuje trijumf skromnog krojača čiji je posao bio ugrožen konkurencijom snalažljivog mlađeg preduzetnika koji je prodavao modernija odela. Skoro svi stanovnici mesta kupili su novu odeću. Krojač je shvatio da su ta odela izrađena od šanteza - tkanine u kojoj su pomešani vuna i lan. Pošto nošenje takve odeće jevrejski zakon ne dozvoljava, rabin je izrekao zabranu i osudio sve one koji su je kupili i nosili i koji su tako počinili strašan greh.
A tragicomic story by an unknown author describes local religious customs from a small Russian town. The story describes the triumph of a modest tailor whose job was threatened by the competition of a clever younger entrepreneur who sold more modern suits. Almost all the residents of the place bought new clothes. The tailor realized that these suits were made of Shatnez - a fabric in which wool and linen were mixed. Since the wearing of such clothes is not allowed by Jewish law, the rabbi pronounced a ban and condemned all those who bought and wore it and who thus committed a terrible sin.
Keywords:
Zabrana odela. Tragikomična blagdanska pripovest iz jednog ruskog gradića, priča (story)
Source:
Jevrejski almanah za godinu 5689 (1928/29), 1928, 4, 171-175
Publisher:
Vršac : Savez rabina Kraljevine S. H. S.