Orhim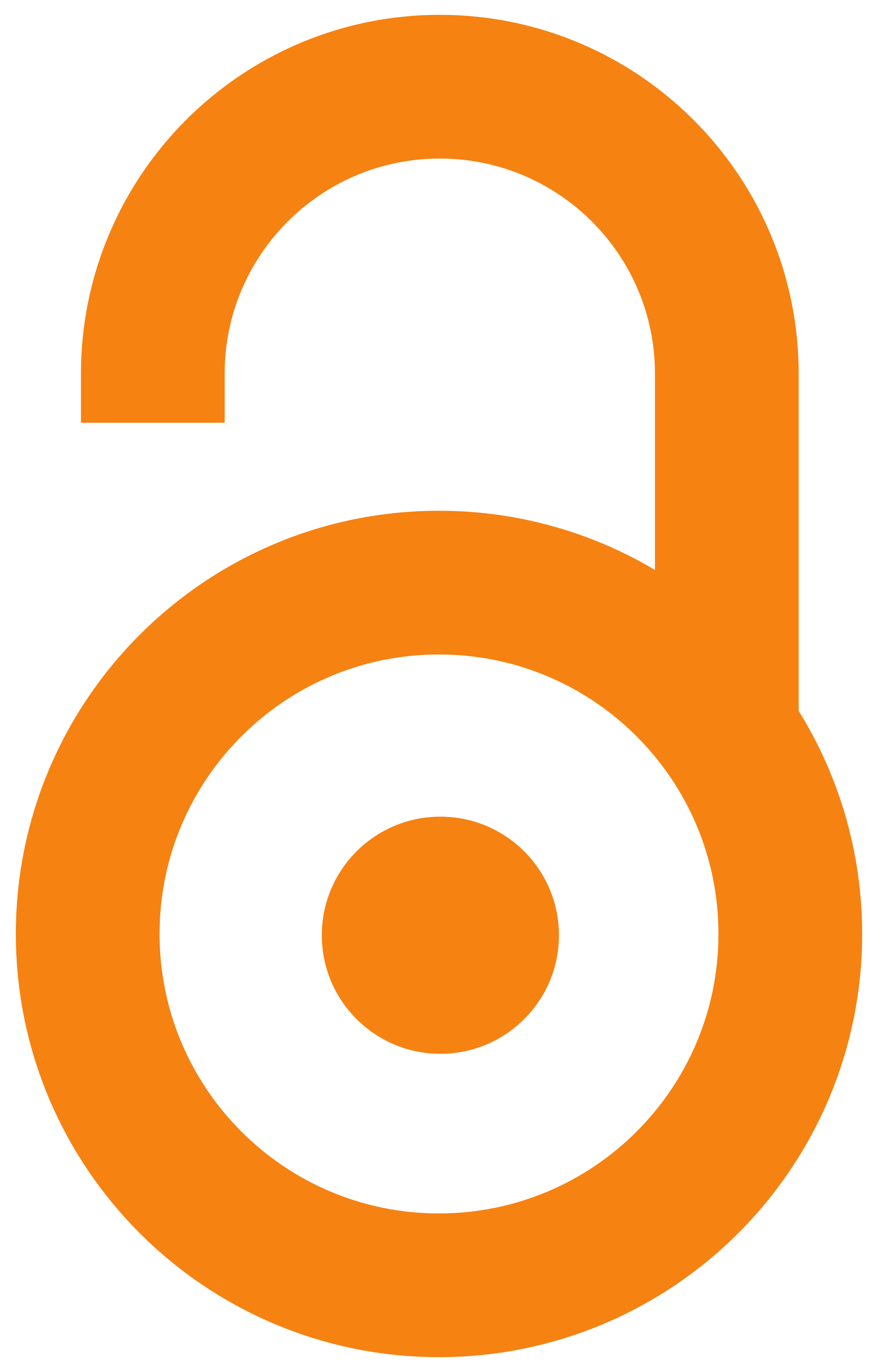 1928
Other (Published version)

Abstract
U priči "Orhim" A. Kahn opisuje običaje gostoprimstva koji su nekada postojali u jevrejskim zajednicama u Nemačkoj i susednim zemljama. Reč "orhim" označava siromašne putnike ili goste kojima je bila potrebna pomoć u novom okruženju i koji su uvek mogli računati da će dobiti hranu, smeštaj ili finansijsku pomoć. Nekada su orhim nosili legitimacije ili preporuke nekog poznatog rabina u kojem se preporučuje pomoć osiromašenom članu njegove opštine. U ovoj priči autor opisuje anegdotu o prepirci između dva viđena člana jevrejske zajednice koji su se utrkivali oko ugošćavanja jednog orhima.
In the story "Orhim", A. Kahn describes the customs of hospitality that once existed in Jewish communities in Germany and neighboring countries. The word "orhim" means poor travelers or guests who needed help in a new environment and who could always count on getting food, accommodation, or financial help. In the past, orchim carried the credentials or recommendations of a well-known rabbi in which help was recommended to an impoverished member of his community. In this story, the author describes an anecdote about an argument between two prominent members of the Jewish community who were racing over hosting an orhim.
Keywords:
Orhim, priča (story)
Source:
Jevrejski almanah za godinu 5689 (1928/29), 1928, 4, 169-171
Publisher:
Vršac : Savez rabina Kraljevine S. H. S.