Čudesa proroka Ilije
Miracles of the Prophet Elijah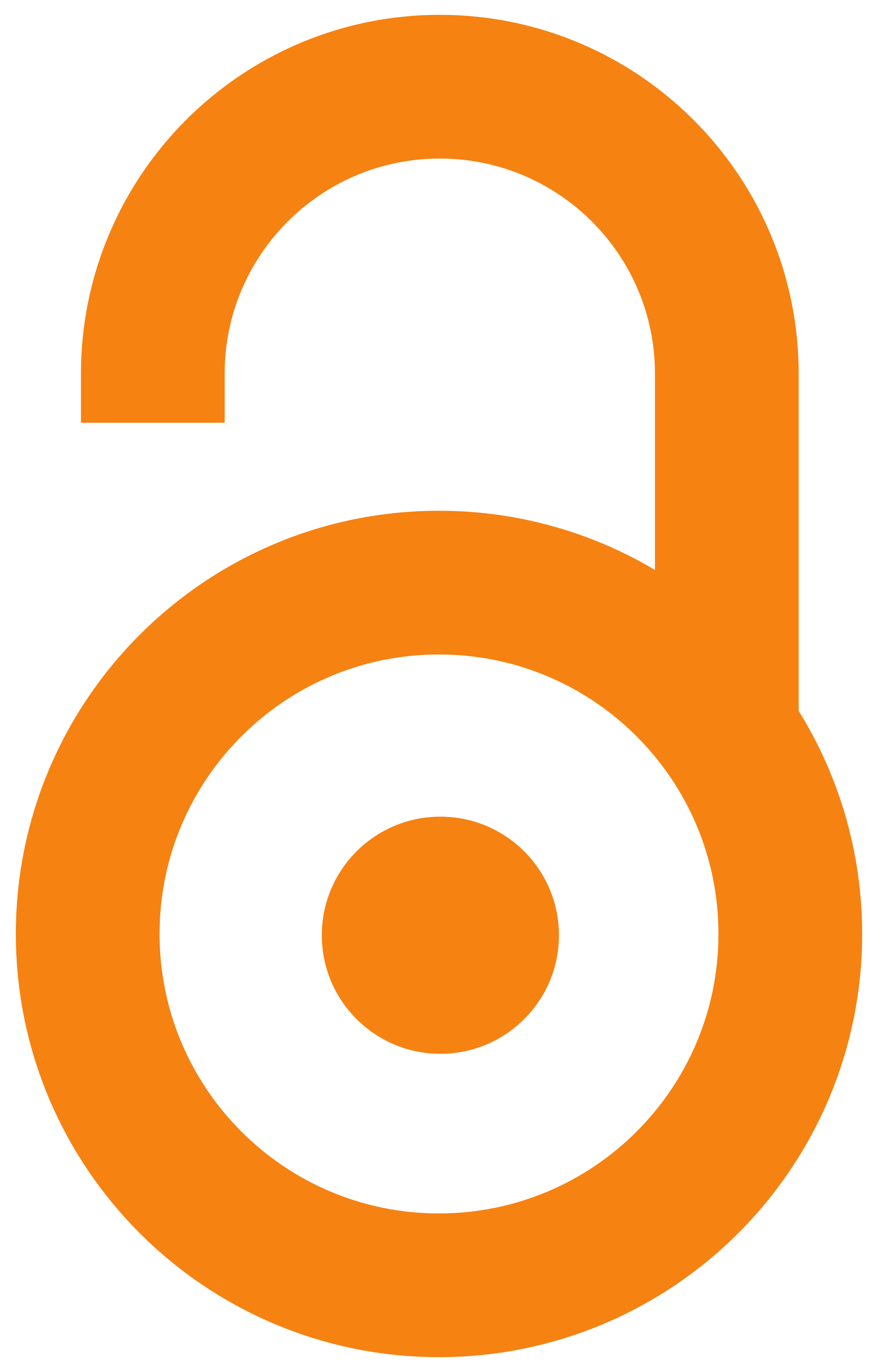 1928
Other (Published version)

Abstract
Dr Leopold Fischer preveo je priču "Čudesa proroka Ilije" prema izvorima Seder Elijahu raba iz petog izdanja M. Friedmana (Wien, 1904, str. 28-36). U priči su opisane različite poučne situacije u kojima prorok Ilija savetuje, pomaže ili kažnjava običan svet. Prorok Ilija kao i ostali proroci u prethrišćansko vreme bili su mudraci i narodni učitelji. Oni su stvarali i propovedali više religiozne koncepte zasnovane na ličnoj moralnoj odgovornosti čoveka pred Bogom. Proroci su isticali etičke vrednosti religije, u kojoj nisu važni ritual i ceremonija, a čija suština je u tome da ljudi budu u duši pravedni i bogobojažljivi. Svojim radom proroci su utrli put nastanku hrišćanstva.
Dr. Leopold Fischer translated the story "The Miracles of the Prophet Elijah" according to the sources of Seder Elijah Rab from the fifth edition of M. Friedman (Wien, 1904, pp. 28-36). The story describes various didactic situations in which the prophet Elijah advises, helps, or punishes the ordinary world. The prophet Elijah, like other prophets in pre-Christian times, was a wise man and folk teacher. They created and preached more religious concepts based on man's personal moral responsibility before God. The prophets emphasized the ethical values of religion, in which ritual and ceremony are not important, and whose essence is for people to be righteous and God-fearing in their souls. Through their work, the prophets make the way for the arising of Christianity.
Keywords:
Prorok Ilija (priča) / Prophet Elijah (story)
Source:
Jevrejski almanah za godinu 5689 (1928/29), 1928, 4, 162-168
Publisher:
Vršac : Savez rabina Kraljevine S. H. S.