Pismo kazarskog kralja
Letter from the Khazar king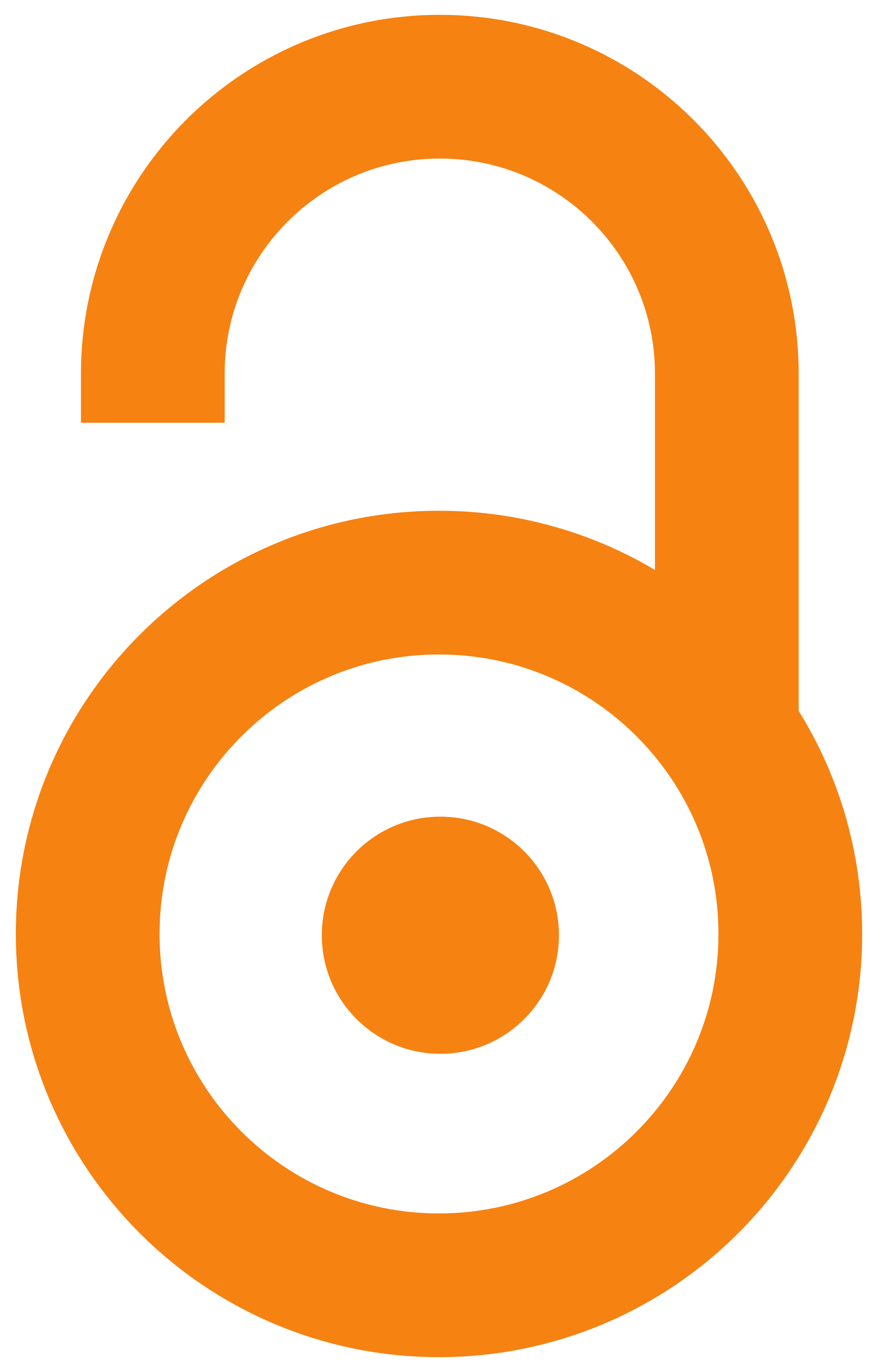 1928
Other (Published version)

Abstract
Hasdai ibn Šaprut (900?-970), dvorski lekar i ministar kalifa Abdurahmana III u Kordovi saznao je da u južnog Rusiji postoji država Hazara. Uspeo je da po pouzdanim glasnicima pošalje pismo Josefu, tadašnjem kralju Hazara. U pismu ga je zamolio da mu opiše svoju država. Pismo i kraljev odgovor su sačuvani pa dr Leopold Fischer, kao urednik "Jevrejskog almanaha" objavljuje odgovor hazarskog kralja u vernom prevodu.
Hasdai ibn Shaprut (900? -970), the court's physician and minister of Caliph Abdurahman III in Cordoba, found out that there was a Khazar state in southern Russia. He managed to send a letter to Joseph, the king of the Khazars, according to trusty messengers. In the letter, he asked him to describe his country to him. The letter and the king's answer have been preserved, so Dr. Leopold Fischer, as the editor of the "Jewish Almanac", publishes the answer of the Khazar king in a true translation.
Keywords:
Hazari / Khazars
Source:
Jevrejski almanah za godinu 5689 (1928/29), 1928, 4, 157-162
Publisher:
Vršac : Savez rabina Kraljevine S. H. S.