Arhivska građa o Jevrejima u Srbiji
Archival material on Jews in Serbia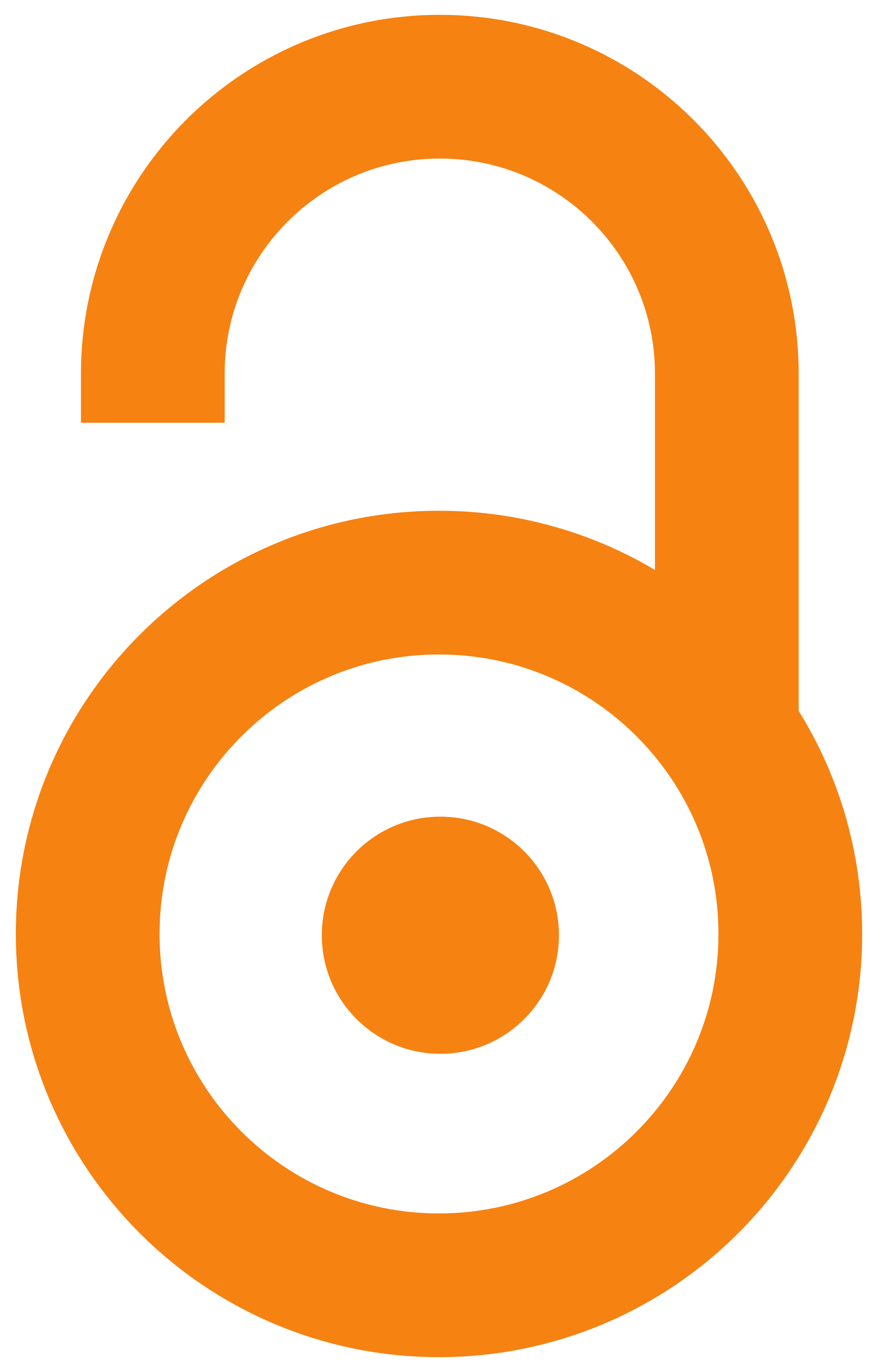 1928
Article (Published version)

Abstract
Prvi deo rada o arhivskoj građi o Jevrejima u Srbiji Dr Alkalaj objavio je u "Jevrejskom almanahu za godinu 5688 (1927-1928)". Pošto je građa veoma obimna, podeljena je u tri godišta Jevrejskog almanaha (III, IV i V) i objavljivana u nastavcima. Ovaj vredni rad vrhovnog rabina dr Isaka Alkalaja opisuje arhivsku građu koja je postojala u Državnoj arhivi osnovanoj još 1900. godine. U Arhivu su bili čuvani mnogi važni dokumenti koji su, na žalost, za vreme Prvog svetskog rata uništeni, zaplenjeni i zauvek propali. Među tim dokumentima nalazio se i veliki broj onih koji su se neposredno ili posredno odnosili na Jevreje. Ipak, deo ovih dokumenata spasen je od zaborava jer su ih pojedini naučnici koji su prikupljali građu o prošlosti Jevreja sačuvali u svojim zabeleška a delom i štampali. Naročito je značajan rad poznatog etnologa i folkloriste, univerzitetskog profesora dr Tihomira R. Đorđevića, koji je obradio i objavio najveći deo te predratne Arhive u svojim kulturnim i istorijskim spis
...
ima i raspravama. Profesor Đorđević je tu građu stavio na raspolaganje kako bi se mogla objavitu u Jevrejskom Almanahu.
The first part of the work on archival material about Jews in Serbia was published by Dr. Alkalaj in the "Jewish Almanac for the year 5688 (1927-1928)". Since the material is very extensive, it was divided into three volumes of the Jewish Almanac (III, IV, and V) and continuously published. This valuable work of the chief rabbi Dr. Isac Alcalay describes the archival material that existed in the State Archives founded in 1900. Many important documents were kept in the Archive, which, unfortunately, were confiscated and forever destroyed during the First World War. Among those documents were a large number of those who directly or indirectly referred to Jews. However, some of these documents were saved from oblivion because some scholars who collected material on the past of the Jews kept them in their notes and partly printed them. The work of the well-known ethnologist and folklorist, university professor Dr. Tihomir R. Đorđević, who processed and published most of the pre-war Archive
...
in his cultural and historical writings and discussions, is especially significant. Professor Djordjevic made the material available so that it could be published in the Jewish Almanac.
Keywords:
Jevreji - arhivska građa (Srbija) / Jews - archival material (Serbia) / Jevreji - Državni arhiv (Srbija) / Jews - State Archiv (Serbia)
Source:
Jevrejski almanah za godinu 5689 (1928/29), 1928, 4, 28-41
Publisher:
Vršac : Savez rabina Kraljevine S. H. S.