Ministarske naredbe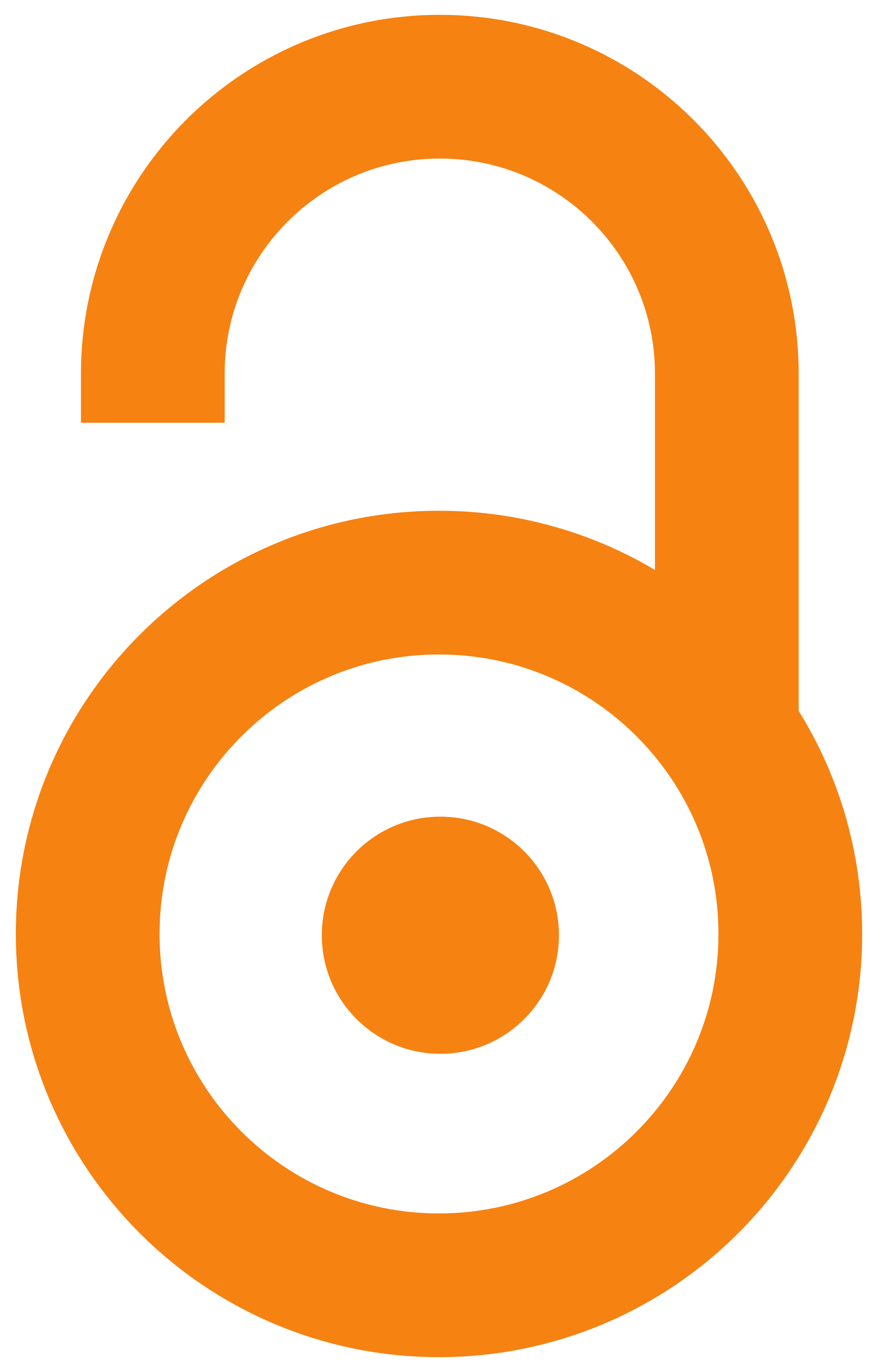 1927
Other (Published version)

Abstract
Redakcija Jevrejskog almanaha odlučila je da o objavljuje najvažnije naredbe Ministarstava vera Kraljevine SHS koje su se dostavljale Savezu jevrejskih veroispovednih opština u Beogradu. U trećem godištu objavljena je naredba Opšteg odeljenja V, br. 10396 od 8. oktobra 1921. godine koja se odnosi na bivše državne službenike koji su otpušteni iz državne službe jer nisu hteli da polažu zakletvu vernosti i na izbor i postavljanje verskih službenika stranog državljanstva.
The editorial board of the Jewish Almanac has decided to publish the most important orders of the Ministries of Religion of the Kingdom of Serbs, Croats and Slovenes, which were delivered to the Federation of Jewish Religious Communities in Belgrade. In the third year, the order of the General Department V, no. 10396 of 8 October 1921, was published. The order refers to former civil servants who were dismissed from the civil service because they did not want to swear of loyalty and to the election and engagement of religious officials of foreign citizenship.
Keywords:
Jevreji - zakonodavstvo / Jews - legislation
Source:
Jevrejski almanah za godinu 5688 (1927/28), 1927, 3, 180-192
Publisher:
Vršac : Savez rabina Kraljevine S. H. S.