Viktor Baum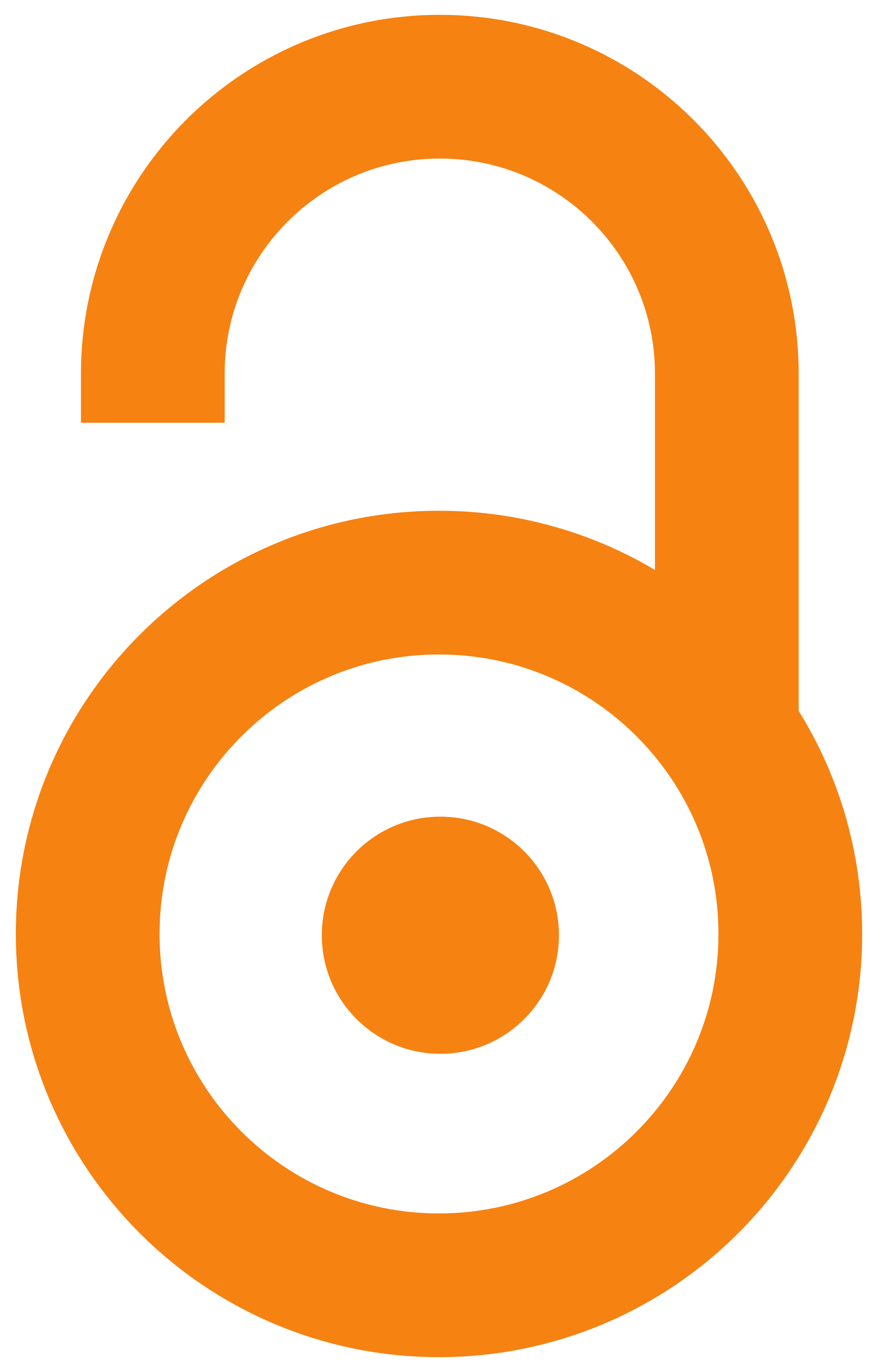 1927
Article (Published version)

Abstract
Nadrabin dr Julije Diamant svoj tekst posvećuje Viktoru Baumu (1854-1910), predsedniku vukovarske izraelitske bogoštovne općine. Povod za ovaj tekst je spomenica posvećena uspomeni na Viktora Bauma, počasnog predsednika ove opštine koja je štampana u malom tiražu i podeljena prijateljima i predstavnicima vlasti. Na žalost, u toj spomenici ne postoje Baumovi biografski podaci koje dr Diamant navodi u ovom tekstu. Viktor Baum je bio veliki dobročinitelj ali se nije javno isticao niti tražio zahvalnost i priznanje. Često je anonimno davao priloge. Punih deset godina Baum je bio na čelu vukovarske opštine koja je postala uzor ostalim jevrejskim opštinama u Hrvatskoj. Vukovarska opština je njegovom zaslugom bila poznata i u jevrejskim zajednicama u inostranstvu jer je često pomagao i velike dobrotvorne ustanove izvan Hrvatske.
Senior rabbi Dr Julije Diamant dedicates his text to Viktor Baum (1854-1910), president of the Vukovar Israeli religious community. The reason for this text is a commemorative volume dedicated to the memory of Viktor Baum, the honorary president of this community, which was printed in a small number of copies and distributed to friends and government officials. Unfortunately, there is no Baum biographical data in that volume which Dr Diamant cites in this text. Viktor Baum was a great benefactor but did not stand out publicly or seek gratitude and recognition. He often made contributions anonymously. For a full ten years, Baum was at the head of the Vukovar community, which became a model for other Jewish communities in Croatia. Thanks to him, the Vukovar community was also known in Jewish communities abroad because he often helped large charitable institutions outside Croatia.
Keywords:
Viktor Baum (1854-1910), biografija
Source:
Jevrejski almanah za godinu 5688 (1927/28), 1927, 3, 128-132
Publisher:
Vršac : Savez rabina Kraljevine S. H. S.