Rođenje Egsilarha Bostanai-a
Birth of Egsilarh Bostanai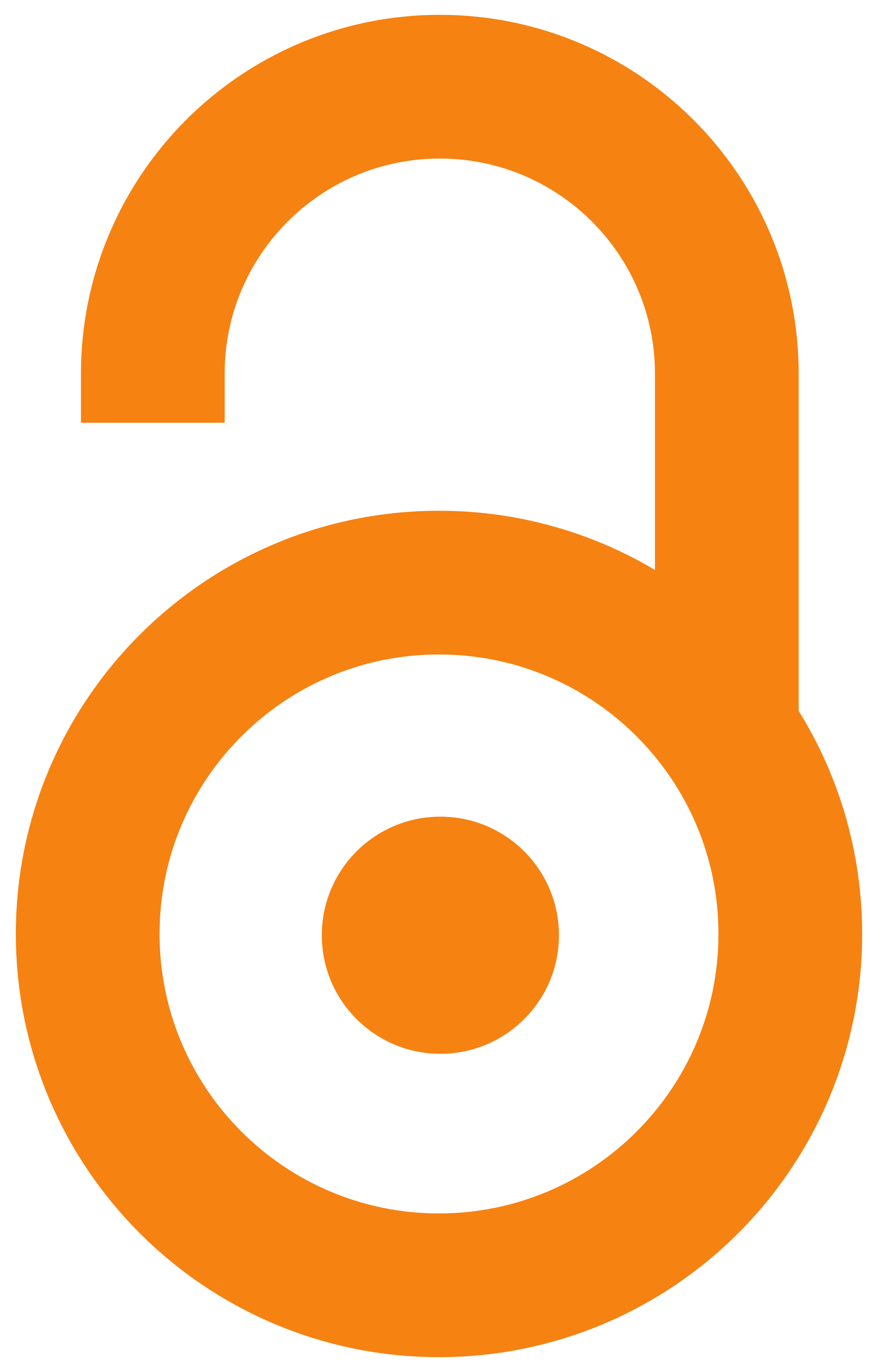 1927
Other (Published version)

Abstract
Nadrabin dr Leopold Fischer preveo je priču rabina Jehiela Heilperna "Rođenje Egsilarha Bostanai-a" iz Seder Hadorota. Seder Hadorot je hronološka zbirka knjiga i rukopisa na hebrejskom jeziku. Titula egzilarha (poglavar prognanika) je naziv za vođu jevrejske dijaspore u vavilonskom ropstvu. Titula je bila nasledna i rezervisana za potomke Davidove loze. Rabin Heilpern opisuje tragične događaje koji su se, voljom jednog persijskog vladara, dogodili pre Bostanijevog rođenja kada su svi potomci Davidovog kraljevskog doma trebali biti uništeni. Potom priča o njegovom rođenju, vaspitavanju i događaju na osnovu kojeg je dobio titulu egzilarha.
Senior rabbi Dr. Leopold Fischer translated the story of Rabbi Jehiel Heilpern "Birth of Egsilarh Bostanai" from Seder HaDoroth. Seder HaDoroth is a chronological collection of books and manuscripts in Hebrew. The title of exilarch (chief of exiles) is the name of the leader of the Jewish diaspora in Babylonian slavery. The title was hereditary and reserved for the descendants of the line of David. Rabbi Heilpern describes the tragic events that, by the will of a Persian ruler, took place before Bostani's birth when all the descendants of David's royal house were to be destroyed. Then he talks about his birth, upbringing, and the event on the basis of which he received the title of exile.
Keywords:
Rođenje Egsilarha Bostanai-a (priča) / Birth of Egsilarh Bostanai (story)
Source:
Jevrejski almanah za godinu 5688 (1927/28), 1927, 3, 118-122
Publisher:
Vršac : Savez rabina Kraljevine S. H. S.