Jevrejska vjeroispovjedna opština sefardskog obreda: Sarajevo godine 1930 [5690]
Jewish religious community of the Sephardic rite : Sarajevo 1930 [5690]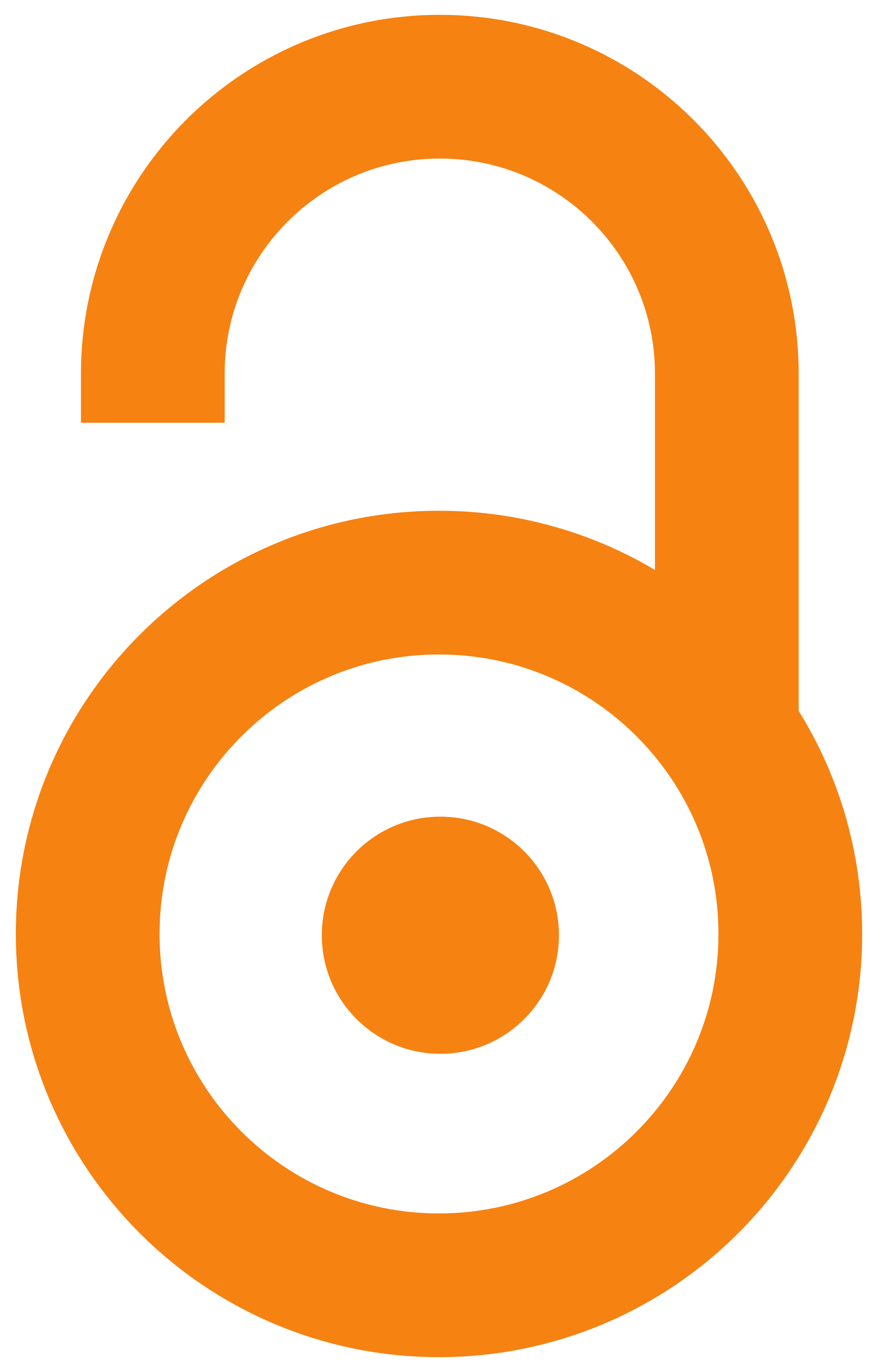 1930
Book (Published version)

Abstract
Naslovna i uvodna strana su na srpskohrvatskom i hebrejskom jeziku. U prvom delu knjige govori se o istorijatu dolaska Jevreja u Sarajevo. Opisuje se ambijent dela grada u kojem se naseljavaju, navode se zanimanja kojima se bave i pominju sarajevski rabini i okolnosti vezane za njihov život i rad. Hronološki se prikazuje formiranje organizovane zajednice, prvih verskih, kulturnih i socijalnih insitucija, navode se pojedini statuti i finansijski podaci o zajednici koji su bili zapisani u Pinkasu. Daju se informacije o formiranju brojnih udruženja i društava. Posebno vredna poglavlja ove knjige čine opisi aktivnosti Odbora za gradnju hrama pod naslovima: Gradnja nove sinagoge i Nova sefardska sinangoga.
The title and introductory pages are in Serbo-Croatian and Hebrew. The first part of the book talks about the history of Jews coming to Sarajevo. It describes the ambiance of the part of the city in which they settle, lists the occupations that Sarajevo rabbis deal with, and mentions the circumstances related to their life and work. The formation of an organized community, the first religious, cultural, and social institutions are presented chronologically, as well as individual statutes and financial data on the community that was recorded in Pinkas. Information is given on the formation of numerous associations and societies. Particularly valuable chapters of this book are the descriptions of the activities of the Committee for the construction of the temple under the titles: Construction of a new synagogue and the New Sephardic synagogue.
Keywords:
Jevrejska vjeroispovjedna opština sefardskog obreda (Sarajevo) / Jewish religious community of the Sephardic rite (Sarajevo) / Jevreji - Sarajevo / Jews - Sarajevo / Sefardi - Bosna i Hercegovina / Sephardi Jews - Bosna and Herzegovina
Source:
1930, 1-28
Publisher:
Sarajevo : Jevrejska vjeroispovjedna opština sefardskog obreda
Note:
Na poleđini knjige: Ovu Spomenicu izdaje jevrejska vjeroispovjedna opština sefardskog obreda u Sarajevu prigodom osvećenja Novog hrama (u Sarajevu) 14. septembra 1930 (21 elula 5690).
On the back of the book: This Monument was issued by the Jewish religious community of the Sephardic rite in Sarajevo on the occasion of the consecration of the New Temple (in Sarajevo) on September 14, 1930 (21 Elul 5690).
Related items
Showing items related by title, author, creator and subject.
Rožman, Milica

(Beograd : Odeljenje za istoriju umetnosti Filozofskog fakulteta u Beogradu,

2015

)

Pinto, Avram; Pinto, David

(Sarajevo : Jevrejska opština,

1974

)

Damjanović, Miloš M.

(Sarajevo : Jevrejska zajednica Bosne i Hercegovine - Jevrejska opština Sarajevo,

2019

)