Jevrejsko žensko društvo u Beogradu: 1874-1924.: na dan pedesetogodišnjice od osnivanja
Jewish Women's Society in Belgrade: 1874-1924.: on the day of the fiftieth anniversary of its founding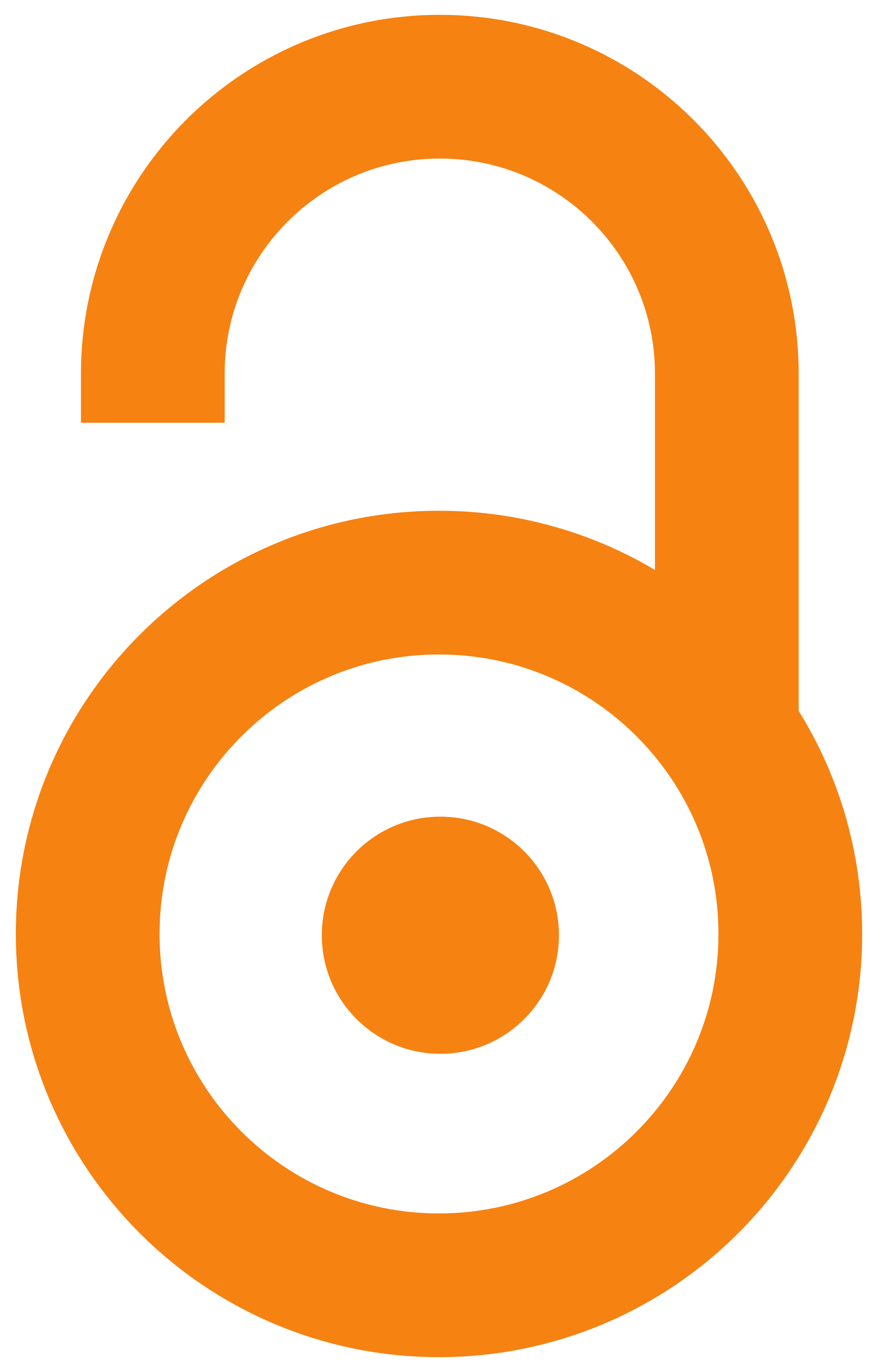 1924
Contributors
Samuil, Hajim B.
De Majo, Jelena
Farhi, Meri
Mandil, Rustika
Levi, Matilda M.
Almuli, Sofija
Farhi, Jovanka
Kadmon, Bela
Amar, Regina S.
Baruh, Matilda
Lebl-Albala, Paulina
Levi, Bukica
Levi, Meri
Mevorah, Lela A.
Book (Published version)

Abstract
U ovoj knjizi objavljenoj povodom 50 godina od osnivanja "Jevrejskog ženskog društva u Beogradu" dati su osnovni podaci iz istorije ovoga udruženja. Na početku se hronološki navode imena svih aktivistkinja i članica uprave Društva. Poseban deo sadržaja čine tekstovi koji govore o sekcijama ovog društva, izveštajima o radu i temama kojima se Društvo bavilo. Naslovi ovih poglavlja su sledeći: Zanatska škola (Ženska radnička škola), Izveštaj o radu Ferijalnog odseka, Izveštaj o radu Društva za period 1923-1924, tabelarni prikazi prihoda i rashoda, Kulturni razvitak jevrejske žene u Srbiji, Dužnosti savremene jevrejske žene, Uloga majke u vaspitanju omladine, Shvatanju muzike i muzičkog vaspitanja, O ženi bez poziva van kuće, Molijerovo shvatanje vaspitanja žene. Većina tekstova popraćena je slikama osnivačica, predsednica, blagajnica i učenica Ženskog društva.
This book, published on the occasion of the 50th anniversary of the founding of the "Jewish Women's Society in Belgrade", provides basic information from the history of this association. In the beginning, the names of all activists and members of the Management Board are listed chronologically. A special part of the content is the texts that talk about the sections of this society, reports on the work, and topics that the Society has dealt with. The titles of these chapters are as follows: Craft School (Women's Workers' School), Report on the work of the Holiday Department, Report on the work of the Society for the period 1923-1924, tabular accounts of income and expenditure, Cultural development of Jewish women in Serbia, Duties of modern Jewish women, Role of mother in educating the youth, Understanding music and music education, About a woman without a profession outside the home, Moliere's understanding of educating a woman. Most of the texts are accompanied by photographs of the f
...
ounders, president, treasurer, and student of the Women's Society.
Keywords:
Jevrejsko žensko društvo - Beograd / Jewish Women's Society - Belgrade
Source:
1924, 1-88
Publisher:
Beograd : Izdanje Uprave Jevrejskog ženskog društva