Priče Eldad Hadanija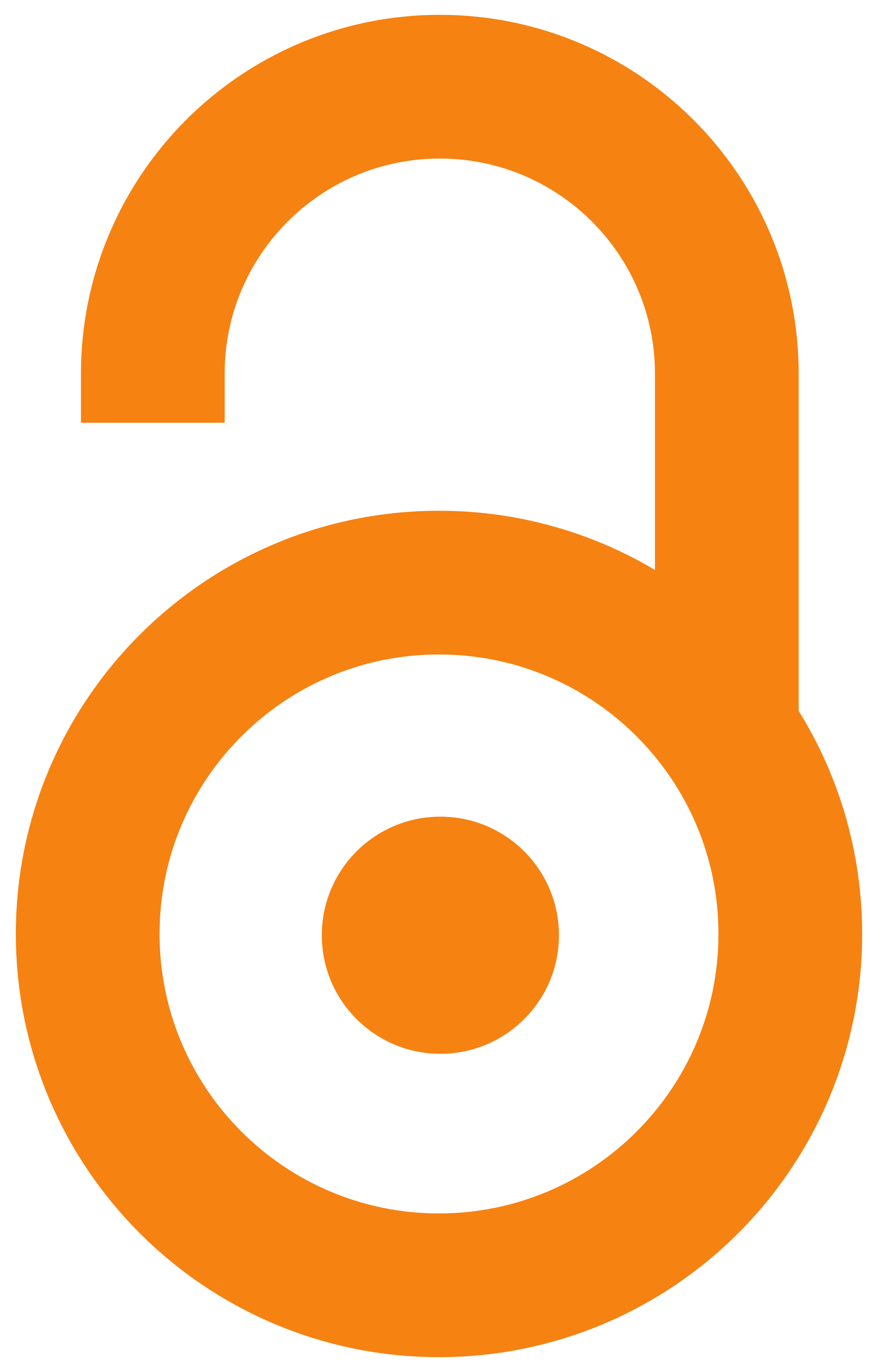 1927
Other (Published version)

Abstract
Nadrabin dr Leopold Fischer preveo je tekst "Priče Eldada Hadani-a" prema izdanju knjige A. Epstein "Eldad Hadani Seine Berichte uber die X. Stamm e und deren Ritus nach Handschriften und alten Drucken" (Izveštaji Eldada Hadanija o deset plemena i njihovim obredima prema rukopisima i starim otiscima), Pressburg 1891, str. 4. Eldad ben Mahli ha-Dani (oko 851 - oko 900) bio je jevrejski trgovac, putnik i filolog iz devetog veka. Iako je verovatno bio poreklom iz južne Arabije, on se izjašnjavao kao građanin "nezavisne jevrejske države" u istočnoj Africi, u kojoj su živeli ljudi koji tvrde da potiču od izgubljenih plemena Dan, Ašer, Gad i Naftali. Eldad je posetio Vaviloniju, Kajruan i Iberiju, gde je širio fantastične izveštaje o deset izgubljenih plemena i Halahi za koji je tvrdio da ju je doneo iz rodne zemlje. U ovom tekstu opisuje način života i običaje jednog od deset izgubljenih izrealskih plemena - plemenu Dan.
Senior rabbi Dr. Leopold Fischer translated "Eldad Hadani's Stories" according to the edition of A. Epstein's book "Eldad Hadani Seine Berichte uber die X. Stamm e und Deren Ritus Nach Handschriften und alten Drucken" (Eldad Hadani's reports on the ten tribes and their rites according to manuscripts and old prints), Pressburg 1891, p. 4. Eldad ben Mahli ha-Dani (c. 851 - c. 900) was a Jewish merchant, traveler, and philologist from the ninth century. Although he was probably originally from southern Arabia, he declared himself a citizen of an "independent Jewish state" in East Africa, inhabited by people who claim to be descended from the lost tribes of Dan, Asher, Gad, and Naftali. Eldad visited Babylonia, Kairouan, and Iberia, where he spread fantastic reports about ten lost tribes and Halakha, which he claimed to have brought from his homeland. In this text, he describes the way of life and customs of one of the ten lost Israeli tribes - the Dan tribe.
Keywords:
Priče Eldad Hadani-a (priče) / Eldad Hadani's Stories (story) / pleme Dan / tribe of Dan / izraelska izgubljena plemena / Israeli lost tribes
Source:
Jevrejski almanah za godinu 5688 (1927/28), 1927, 3, 114-115
Publisher:
Vršac : Savez rabina Kraljevine S. H. S.