Žrtvovanje Izaka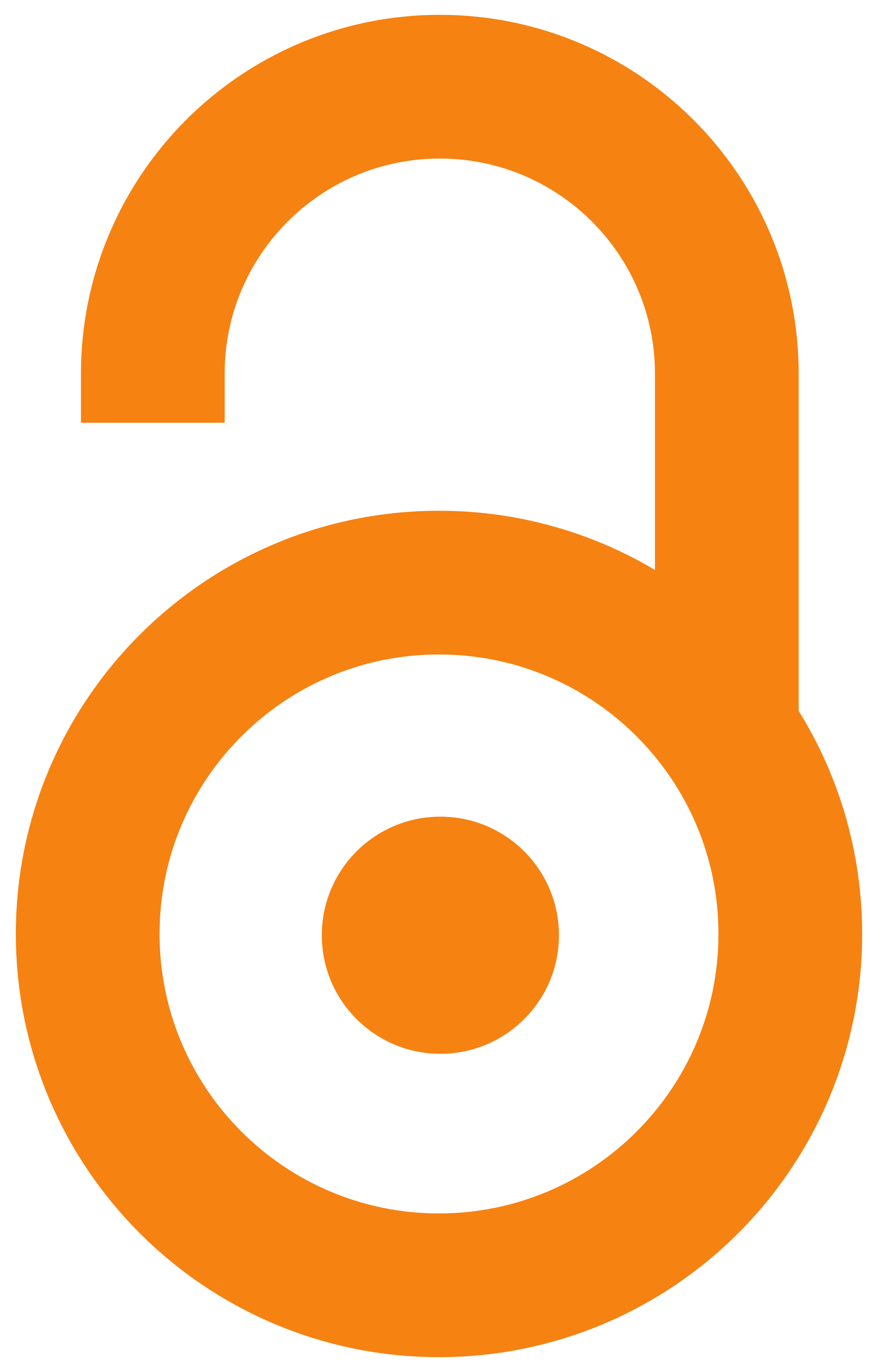 1927
Other (Published version)

Abstract
Nadrabin dr Leopold Fischer je iz Sefer Hajašare, knjige o pravednosti, anonimnog dela popularne etike iz 13. veka, preveo priču o žrtvovanju Isaka. Prevod je veran originalnom tekstu i govori o jednoj od najvećih i najpoznatijih biblijskih priča po kojoj Bog traži od Abrahama (Avrama) da mu kao žrtvu prinese Isaka, svog sina jedinca. Ova neporeciva i nehumana naredba vekovima je bila povod za rasprave, polemike i nova tumačenja i parabola nerešivog, tragičnog i nedopustivog sukoba između vere i morala. Avram je poslušao Boga i po njegovim uputama krenuo ka brdu Morija (danas Brdo Hrama) gde je trebao žrtvovati Isaka. Na tom putu satana ih je nekoliko puta iskušavao ali nije uspeo da ih odvrati od Božije zapovesti. Dokazali su svoju veru i Bog u poslednjem trenutku zaustavlja Avrama, spasava Isaka i daje blagoslov njima i njihovom potomstvu.
Senior rabbi Dr. Leopold Fischer translated the story of Isaac's sacrifice from Sefer Ha Yashar, a book on justice, an anonymous work of popular ethics from the 13th century. The translation is the same as the original text and talks about one of the greatest and most famous biblical stories according to which God asks Abraham to sacrifice Isaac, his only son. For centuries, this undeniable and inhumane order has been an occasion for debates, polemics, and new interpretations, and a parable of an unsolvable, tragic, and inadmissible conflict between religion and morality. Abraham obeyed God and, according to his instructions, set out for Mount Moriah (today the Temple Mount) where he was to sacrifice Isaac. On that path, Satan tempted them several times, but he failed to turn them away from God's command. They have proved their faith and God stops Abraham at the last moment, saves Isaac, and gives a blessing to them and their descendants.
Keywords:
Žrtvovanje Isaka (priča) / Sacrificing Isaac (story)
Source:
Jevrejski almanah za godinu 5688 (1927/28), 1927, 3, 109-114
Publisher:
Vršac : Savez rabina Kraljevine S. H. S.