Sujeverje u Jevrejstvu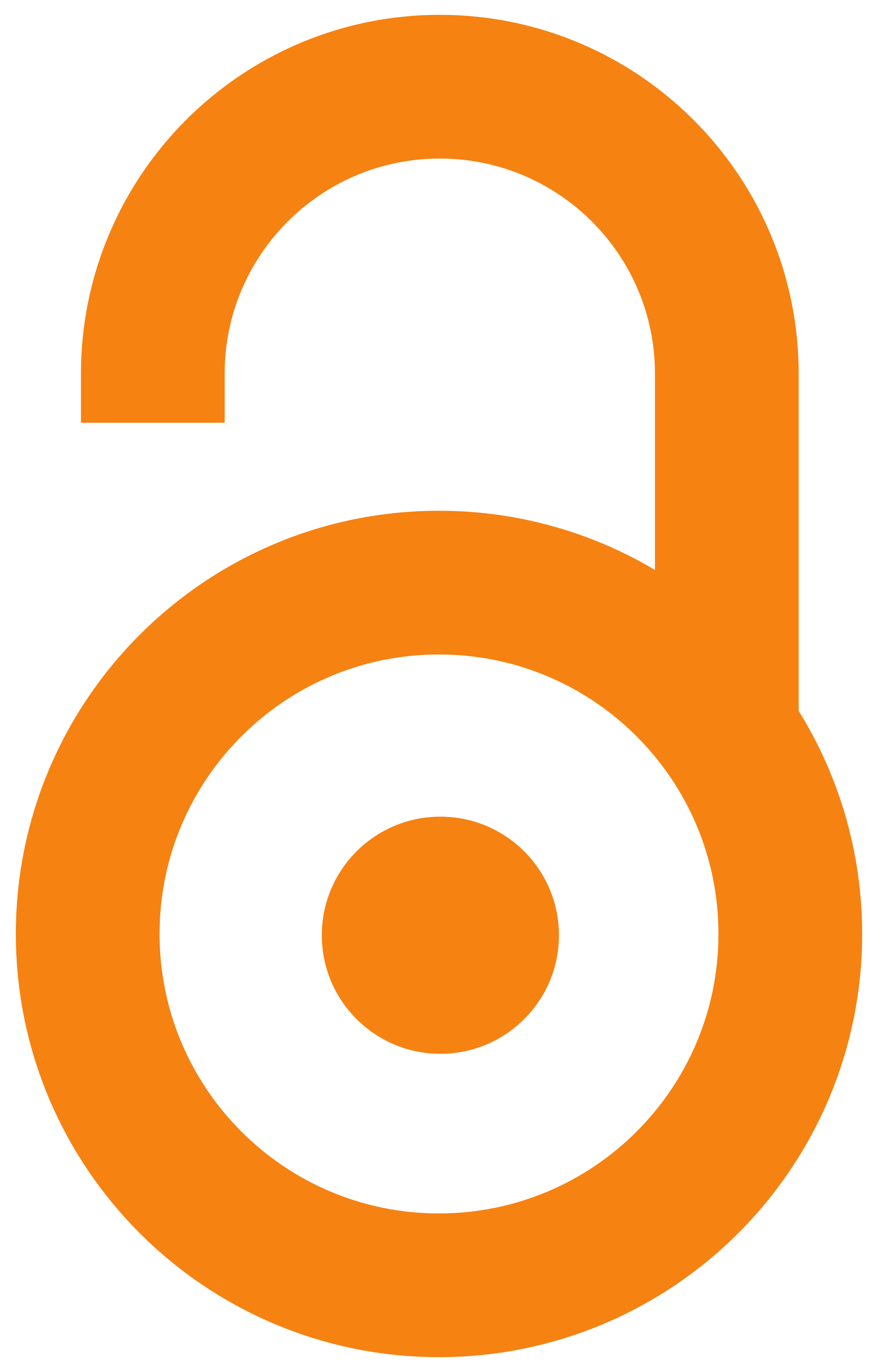 1927
Article (Published version)

Abstract
Rabin dr Hinko Schulsinger u svom tekstu iscrpno analizira neke pojave sujeverja kakve su se do danas održale u jevrejskim zajednicama. Po njemu su magija i verovanje u bogove i demone nastali u Persiji, Egiptu, Vavilonu i Indiji, zemljama u kojima je bujna priroda oživljavala maštu stanovnika a nebeska tela bila uočljiva i pogodna za predskazivanje i tumačenje budućnosti. Jevreji su u tom periodu živeli među narodima Orijenta ali zahvaljujući verskom obrazovanju koje je počinjalo još u ranom detinjstvu, poštovanju i ispunjavanju propisa Tore i verom u jednog boga, sujeverje nije bilo prihvaćeno. Međutim, nakon razorenja Drugog hrama kada je kulturno središte jevrejstva preneseno iz Palestine u Vavilon, jevrejski običaji su poprimili primese lokalnog sujeverja čiji se ostatci nalaze i u Talmudu. Ovi tragovi sujeverja su se u jevrejskom narodu tokom dijaspore izmešali sa neznabožačkim običajima starih Germana i drugih naroda Evrope. Širenje sujeverja u tom obliku prouzrokovalo je zabune
...
i zablude u jevrejskoj diaspori, pogotovo u nižim i neobrazovanim slojevima. Sujeverje je bilo jedan od razloga za razvoj različitih filozofskih sistema i naučnih disciplina, pogotovo religijske filozofije koja je odigrala ključnu ulogu u njegovom sprečavanju i daljem širenju. U drugom delu rada Dr Schulsinger nabraja i tumači nekoliko primera sujeverja u pojedinim oblicima jevrejskog života koji se nalaze u jevrejskoj astrologiji, pojavi isterivanja duhova, lečenju vradžbinama i čarobnim napitcima, upotrebi talismana i sl.
In his text, Rabbi Dr. Hinko Schulsinger exhaustively analyzes some phenomena of superstition that have persisted in Jewish communities to this day. According to him, magic and belief in gods and demons originated in Persia, Egypt, Babylon, and India, countries where lush nature revived the imagination of the inhabitants and celestial bodies were noticeable and suitable for predicting and interpreting the future. Jews lived among the peoples of the Orient at that time, but thanks to religious education, which began in early childhood, respecting and fulfilling the regulation of the Torah and believing in one god, superstition was not accepted. However, after the destruction of the Second Temple when the cultural center of Judaism was transferred from Palestine to Babylon, Jewish customs took on the admixture of local superstition, the remnants of which are also found in the Talmud. These traces of superstition were mixed in the Jewish people during the diaspora with the pagan customs o
...
f the old Germans and other peoples of Europe. The spread of superstition in this form caused confusion and delusion in the Jewish diaspora, especially in the lower and uneducated strata. Superstition was one of the reasons for the development of various philosophical systems and scientific disciplines, especially religious philosophy, which played a key role in its prevention and further spread. In the second part of the paper, Dr. Schulsinger lists and interprets several examples of superstition in certain forms of Jewish life that are found in Jewish astrology, the appearance of exorcisms, healing with sorcery, and magic potions, the use of talismans etc.
Keywords:
sujeverje - Judaizam / superstition - Judaism / praznoverje - Judaizam / jevrejska astrologija - uticaji / Jewish astrology - influences / vradžbine - Judaizam / sorcery - Judaism / isterivanje duhova - Judaizam / Exorcism - Judaism / talismani - Judaizam / talismans - Judaism
Source:
Jevrejski almanah za godinu 5688 (1927/28), 1927, 3, 93-104
Publisher:
Vršac : Savez rabina Kraljevine S. H. S.
Related items
Showing items related by title, author, creator and subject.
Grujić, Danijela

(Novi Sad : Futura publikacije,

2009

)

Verber, Eugen

(Beograd : Savez jevrejskih opština Jugoslavije,

1996

)

Guttmann, Simon

(Vršac : Savez rabina Kraljevine S. H. S.,

1929

)