A szombori zsidók története: A Chevra Kadisa száz éves fennállása alkalmából
Istorija Jevreja Sombora: povodom stoodišnjice postojanja Hevra Kadiše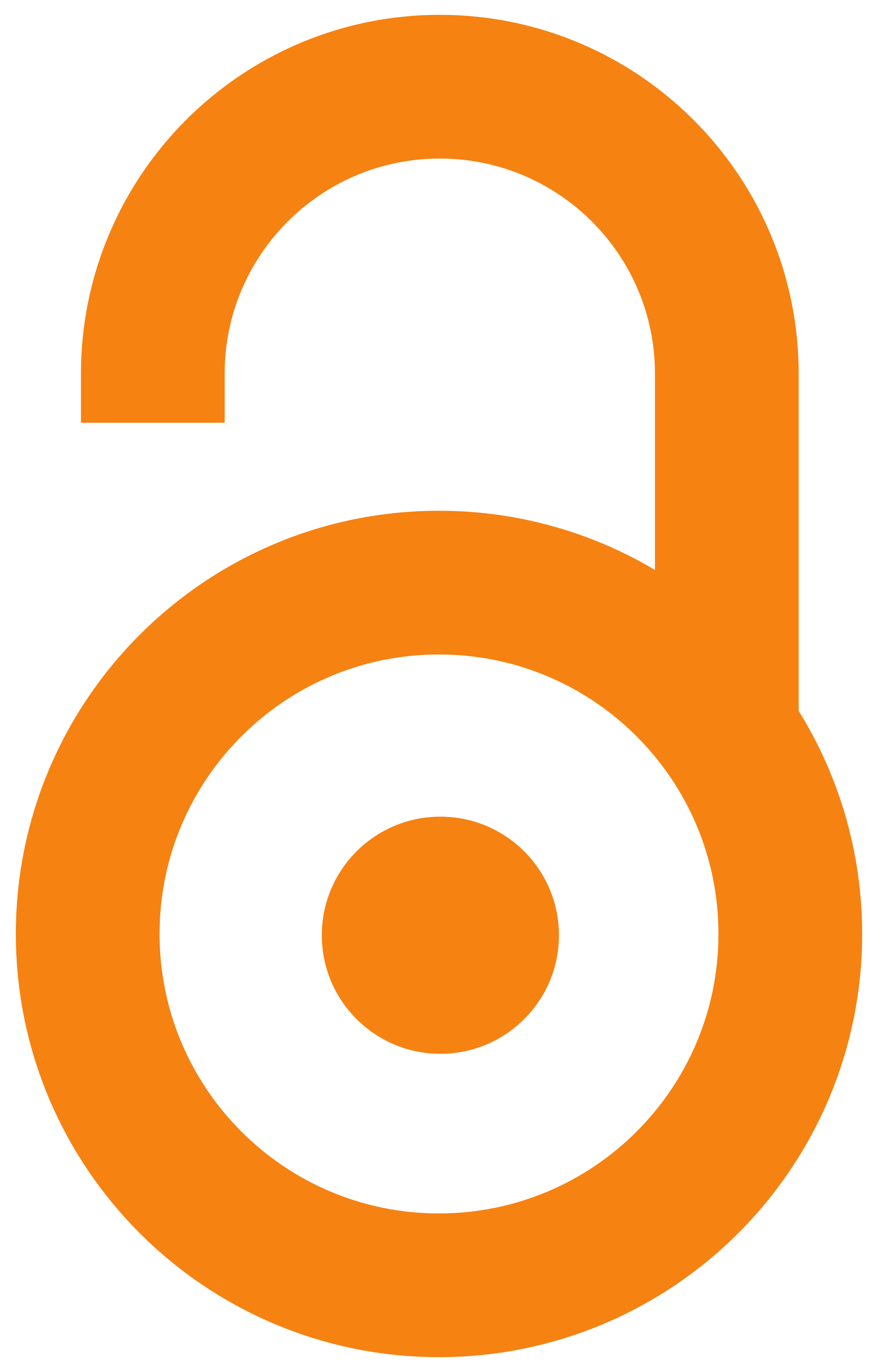 1928
Book (Published version)

Abstract
E könyvben hiteles okmányok alapján láthatjuk, hogy Szomborban már a 18. század utolsó évtizede óta állandóan laknak zsidók. Megállapíthatjuk továbbá azt is, hogy Szombor város példás módon vezetett archívuma úgyszólván minden aktát megőrzött, amely a zsidóknak városunkban való letelepedéséről szól. Hitközségünkben a Chevra Kadisa ez idén tölti be fennállásának 100.-ik évfordulóját .
U ovoj knjizi iz autentičnih dokumenata vidimo da su Jevreji od poslednje decenije 18. veka bili stalno nastanjeni u Somboru Takođe možemo konstatovati da su u arhivimae grada Sombora sačuvani svi dokumenti o naseljavanju Jevreja u ovom gradu. Knjiga se objavljuje povodom stogodišnjice postojanja Hhevra Kadiše.
In this book, we see from authentic documents that Jews have been permanently settled in Sombor since the last decade of the 18th century. We can also state that all documents on the settlement of Jews in this city have been preserved in the archives of the city of Sombor. The book is published on the occasion of the centenary of Chevra Kadisha.
Keywords:
Jevreji - Sombor / Jews - Sombor / Hevra Kadiša - Sombor / Chevra Kadisha - Sombor
Source:
1928, 1-143
Publisher:
Szombor : Miladjev Száva, könyvnyomdája
Note:
Tekst na mađarskom jeziku (text in Hungarian).
U originalnom i digitalizovanom tekstu nedostaju strane 58, 59, 70 i 71 (pages 58, 59, 70 and 71 are missing in the original and digitized text).
Related items
Showing items related by title, author, creator and subject.
Fischer, Leopold

(Vršac : Savez rabina Kraljevine S. H. S.,

1928

)

Beljanski, Milenko

(Sombor : M. Beljanski,

1995

)

Stepanović, Milan

(Sombor : Ravnoplov,

2018

)