Obitelj Šik. Genealoške i kulturnohistoričke crtice
Family Šik. Genealogical and cultural-historical notes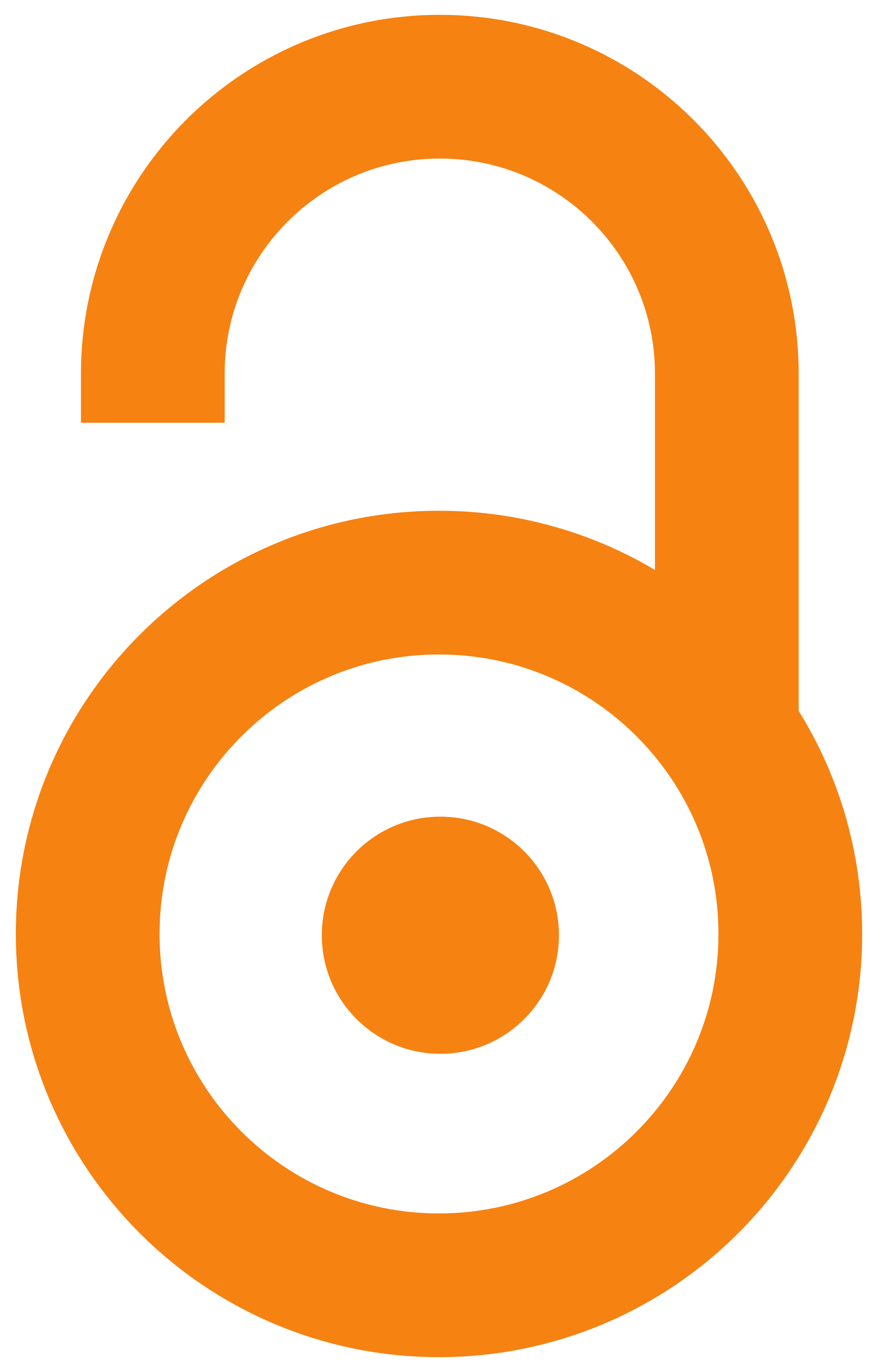 1927
Article (Published version)

Abstract
Dr Lavoslav Šik genealologiju svoje porodice počinje opisom statue velikog rabina Jehude Löw ben Bezalela (?1525- 1609) koji je bio poznati talmudista, jevrejski mistik i filozof. Veći deo svog života rabin Bezalel poznat i kao Maharal proveo je kao vodeći rabin u Moravskoj i Češkoj. Njegov veliki značaj, posebno za vreme vladavine Rudolfa II kad su u Pragu cvetale nauka i umetnost, potvrdila je i istorija. U biografiji njegovog unuka Isaka Schulhofa navodi se da su zbog Bezazlelovog izuzetnog položaja i značaja čak i rodbinske veze sa njim bile kao velikaške povelje. Porodica Šik, kojoj pripada autor ovog teksta, bila u porodičnim vezama sa ovim cenjenim rabinom. Dr Šik objašnjava poreklo svog porodičnog prezimena koje predstavlja skraćenicu rečenice "Šem Jisroel Kodeš". Kroz dalji tekstu autor prati svoje pretke od Španije preko Vavilona do daleke prošlosti za vreme kralja Davida, a potom se vraća na noviji istorijat svoje porodice u Pragu, Beču, Firtu, Berlinu, Ugarskom Brodu... sv
...
e do Zagreba.
Dr Lavoslav Šik begins the genealogy of his family with a description of the statue of the great rabbi Yehuda Löw ben Bezalel (?1525-1609) who was a famous Talmudist, Jewish mystic and philosopher. Rabbi Bezalel, also known as Maharal, spent most of his life as the leading rabbi in Moravia and the Czech Republic. Its great importance, especially during the reign of Rudolf II when science and art flourished in Prague, has been confirmed by history. In the biography of his grandson Isak Schulhof, it is stated that due to Bezazlel's exceptional position and importance, even family ties with him were like noble charters. The Chic family, to which the author of this text belongs, was in family ties with this esteemed rabbi. Dr Šik explains the origin of his family name, which is an abbreviation of the sentence "Shem Yisroel Kodesh". Throughout the text, the author traces his ancestors from Spain through Babylon to the distant past during the reign of King David and then returns to the recen
...
t history of his family in Prague, Vienna, Firth, Berlin, Hungarian Brod ... all the way to Zagreb.
Keywords:
Šik, porodica - genealogija / Šik, family - genealogy / Jehuda Lev ben Bezalel (?1525-1609), rabin / Yehuda Löw ben Bezalel (?1525-1609), rabbi
Source:
Jevrejski almanah za godinu 5688 (1927/28), 1927, 3, 46-57
Publisher:
Vršac : Savez rabina Kraljevine S. H. S.
Note:
Lavoslav Šik (1881-1942) bio je pravnik i preduzetnik. Gimnaziju je završio u Zagrebu, a pravo je studirao u Beču i Zagrebu, gde je doktorirao 1906. godine. Bio je suosnivač Hrvatskog novinarskog društva i nakladnog društva "Kompas", direktor Dioničkog društva za trgovinu s konopljom i jutom, društva Metropolkino za širenje filmske industrije i društva "Omega" za gradnju. Dobio je Orden Svetog Save IV reda. Kao istaknuti bibliofil i kolekcionar sakupio je najveću judaističku biblioteku u jugoistočnoj Evropi (oko 7000 knjiga i časopisa), koja je za vreme Drugog svetskog rata sačuvana zahvaljujući Mati Tentoru, upravniku Nacionalne i sveučilišne knjižnice u Zagrebu. U septembru 1941. deportovan je u logor Jasenovac a 1942. godine ubijen.