Nastavni plan iz jevrejske veronauke za učenike srednjih škola u Kraljevini S. H. S.
Jewish religious education curriculum for high school students in the Kingdom of S. H. S.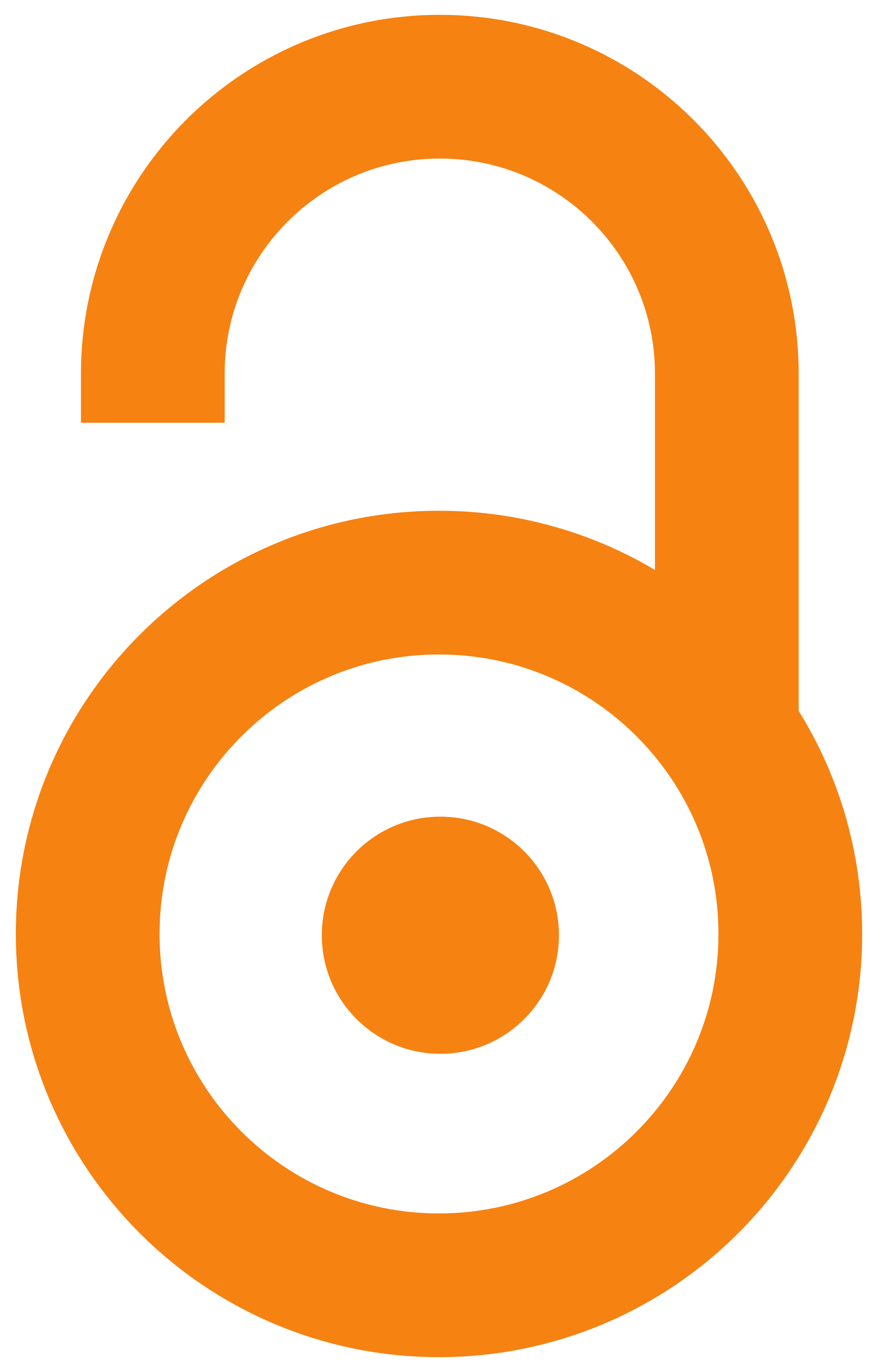 1927
Other (Published version)

Abstract
Prilog o nastavnom planu iz jevrejske veronauke za srednjoškolsku nastavu prikazuje koncept vaspitavanja učenika u Kraljevini SHS. Vaspitavani su u duhu judaizma i prema načelima jevrejske etike i morala. Nastava se u ovim školama delila na dve grupe: prva grupa obuhvata jevrejsku istoriju, obrede, ceremonije i načela Mojsijeve vere. Druga grupa činila je jevrejsku liturgiju, molitve, odlomke iz Biblije u originalu i izučavanje hebrejskog jezika kao sredstva za razumevanje ovih predmeta. Navedeni su neophodni udžbenici i plan rada od prvog do osmog razreda.
The article on the curriculum in Jewish religious education for high school teaching shows the concept of educating students in the Kingdom of Serbs, Croats and Slovenes. They were educated in the spirit of Judaism and according to the principles of Jewish ethics and morals. Classes in these schools were divided into two groups: the first group included Jewish history, rites, ceremonies, and principles of the Moses faith. The second group consisted of the Jewish liturgy, prayers, fragments from the original Bible, and the study of the Hebrew language as a means of understanding these subjects. The necessary textbooks and work plan from the first to the eighth grade are listed.
Keywords:
jevrejske škole - Kraljevina SHS / Jewis schools - Kingdom of Serbs, Croats and Slovenes. / jevrejske škole - nastavni plan / Jewish schools - curriculum
Source:
Jevrejski almanah za godinu 5688 (1927/28), 1927, 3, 18-20
Publisher:
Vršac : Savez rabina Kraljevine S. H. S