Kratka kronologija jevrejske zajednice u Bosni i Hercegovini. Iz Pinkasa Jevrejske opštine Sarajevo
A brief chronology of the Jewish community in Bosnia and Herzegovina. From Pinkas of the Jewish community of Sarajevo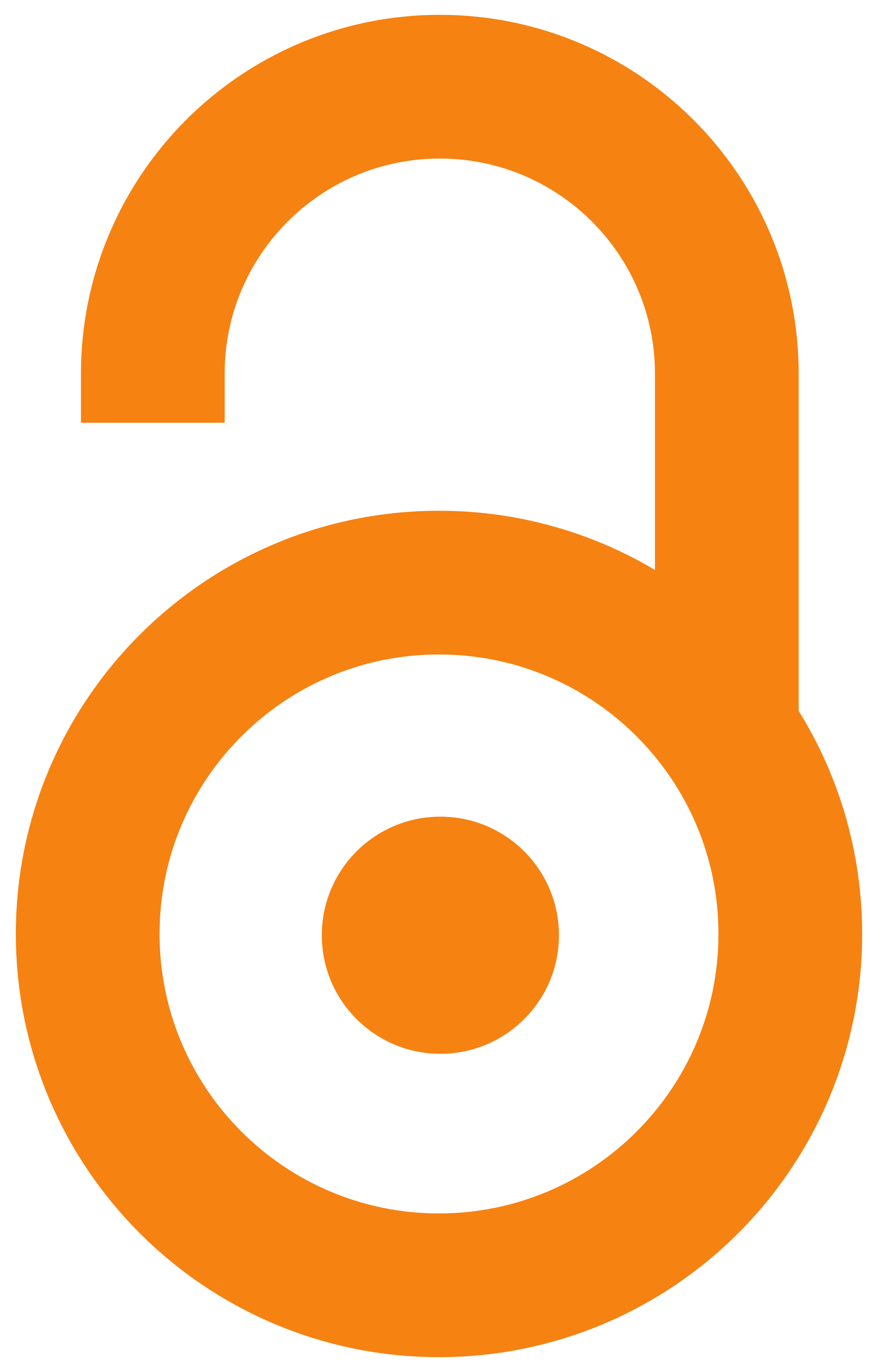 2013
Other (Draft)

,
Predrag Finci
Abstract
Rad prati hronologiju prisustva Jevreja u Bosni i Hercegovini, predstavljenu kroz informacije iz Pinkasa (Registra zapisa) Jevrejske opštine Sarajevo. Prateći određena događanja po godinama i dajući prikaze aktivnosti nekih opština, rabina, kulturnih i drugih društava, pojedinih poznatih ličnosti, izgradnji sinagoga, itd., rad završava sa 1995-om godinom. Sva ta događanja, ličnosti i objekti ilustrovani su brojnim, raznovrsnim i bogatim slikovnim i foto prikazima.
The paper follows the chronology of the presence of Jews in Bosnia and Herzegovina, presented through information from Pinkas (Register of Records) of the Jewish Community in Sarajevo. Following certain events over the years and giving a review of the activities of some communities, rabbis, cultural and other societies, some famous persons, the building of synagogues, etc., the work finished in 1995. All these events, persons, and objects are illustrated with numerous, diverse and rich photographs.
Keywords:
Jevreji - Bosna i Hercegovina / Jews - Bosna and Herzegovina
Source:
2013, 1-25
Note:
Ovaj rad je objavljen u dnevnom listu "Oslobođenje", Sarajevo, 10. avgusta 2013, u prilogu "Pogledi", str. 30-34, i u mesečniku "Ruah Hadaša", Zagreb 2013. godine, broj 25, str. 29-40 (https://issuu.com/betisrael/docs/ruah_25).
This paper was published in the daily newspaper "Oslobodjenje" Sarajevo, August 10, 2013, in the supplement "Pogledi", pp. 30-34 and in the monthly "Ruah Hadaša", Zagreb 2013, number 25, pp. 29-40.