O masakru 1942. malo drugačije
About the 1942 massacre a little otherwise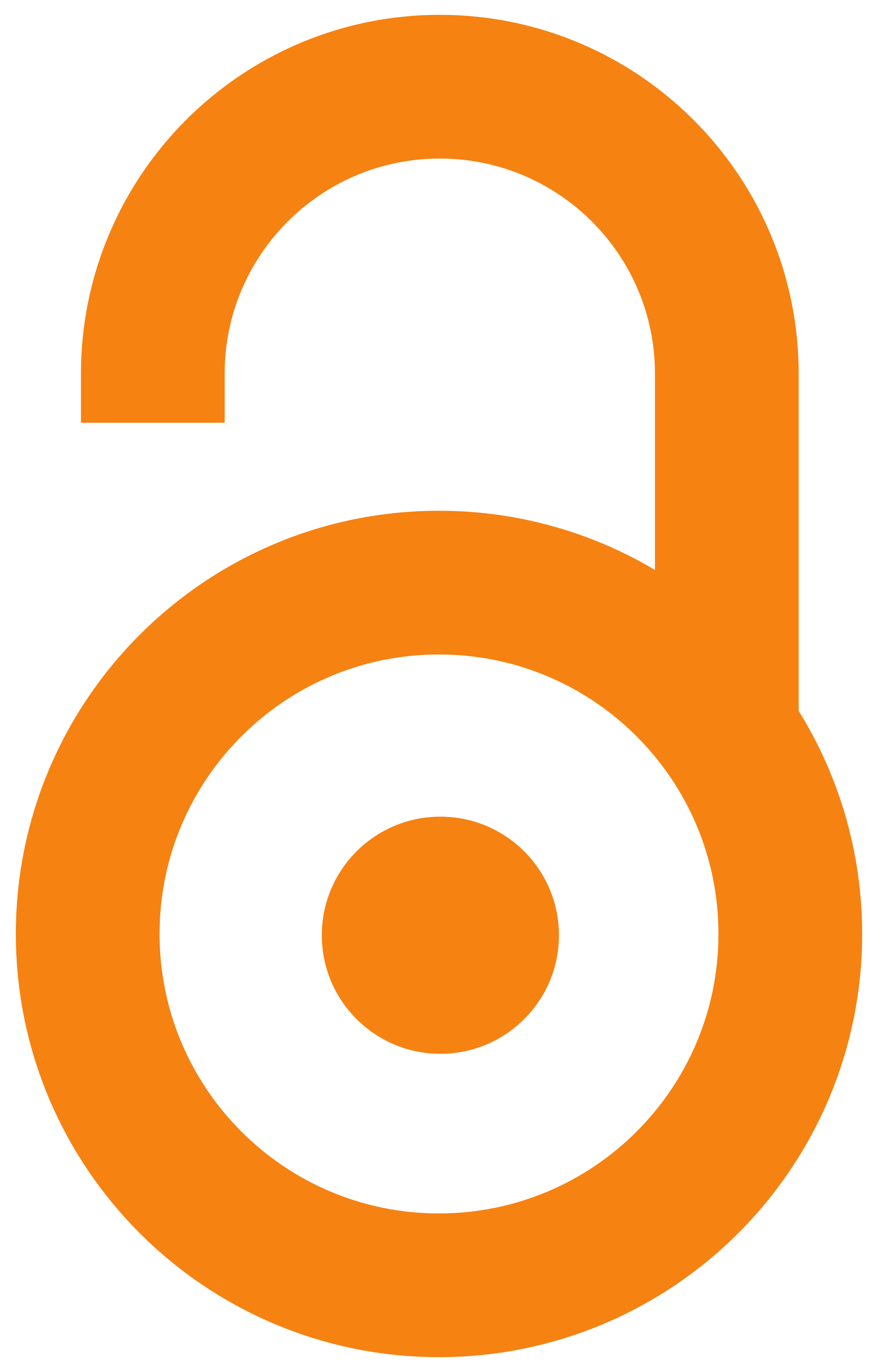 2021
Other (Draft)

,
Vladimir Todorović
Abstract
U južnom delu okupirane Bačke, mađarska fašistička žandarmerija, vojska, policija počinili su zločine, od 4. do 29. januara 1942. godine u Čurugu, Gospođincima, Šajkašu, Đurđevu, Mošorinu, Titelu, Loku, Gardinovcima, Vilovu, Žablju, Bečeju, Srbobranu, Temerinu i u Novom Sadu. Ovaj masakr smatra se najtežim zlodelom na teritoriji pod ondašnjim zvaničnim nazivom Délvidék (južne zemlje). Mada se govori da su fašisti tada izvršili najveći masakr u Bačkoj, broj žrtava nikad nije utvrđen, a i u vremena Jugoslavije o ovom pokolju oficijelno se progovorilo tek posle četvrt veka.
In the southern part of occupied Bačka, the Hungarian fascist gendarmerie, army, police committed crimes from January 4 to 29, 1942 in Čurug, Gospodjinci, Šajkaš, Djurdjevo, Mošorin, Titel, Loka, Gardinovci, Vilovo, Žabalj, Bečej, Srbobran, Temerin, and Novi Sad. This massacre is considered the most serious crime in the territory under the then official name Délvidék (southern countries). Although it is said that the fascists committed the largest massacre in Bačka at that time, the number of victims was never determined, and even in the times of Yugoslavia, this massacre was officially discussed only after a quarter of a century.
Keywords:
Racija (1942) / Novi Sad Raid (1942) / Novi Sad massacre (1942) / Novosadska racija (1942) / Ratni zločini - Bačka / War crimes - Bačka
Source:
2021, 1-10
Note:
Rad je prezentovan preko Zoom platforme na susretu "Šabat", 22. januara 2021. godine.
The contribution was presented via the Zoom platform at the "Shabbat" meeting on January 22, 2021.