Die Gebräuche fur den Tempel und für das jüdische Haus im Jahre 5687
Obredi za hram i jevrejsku kuću za 5687 godinu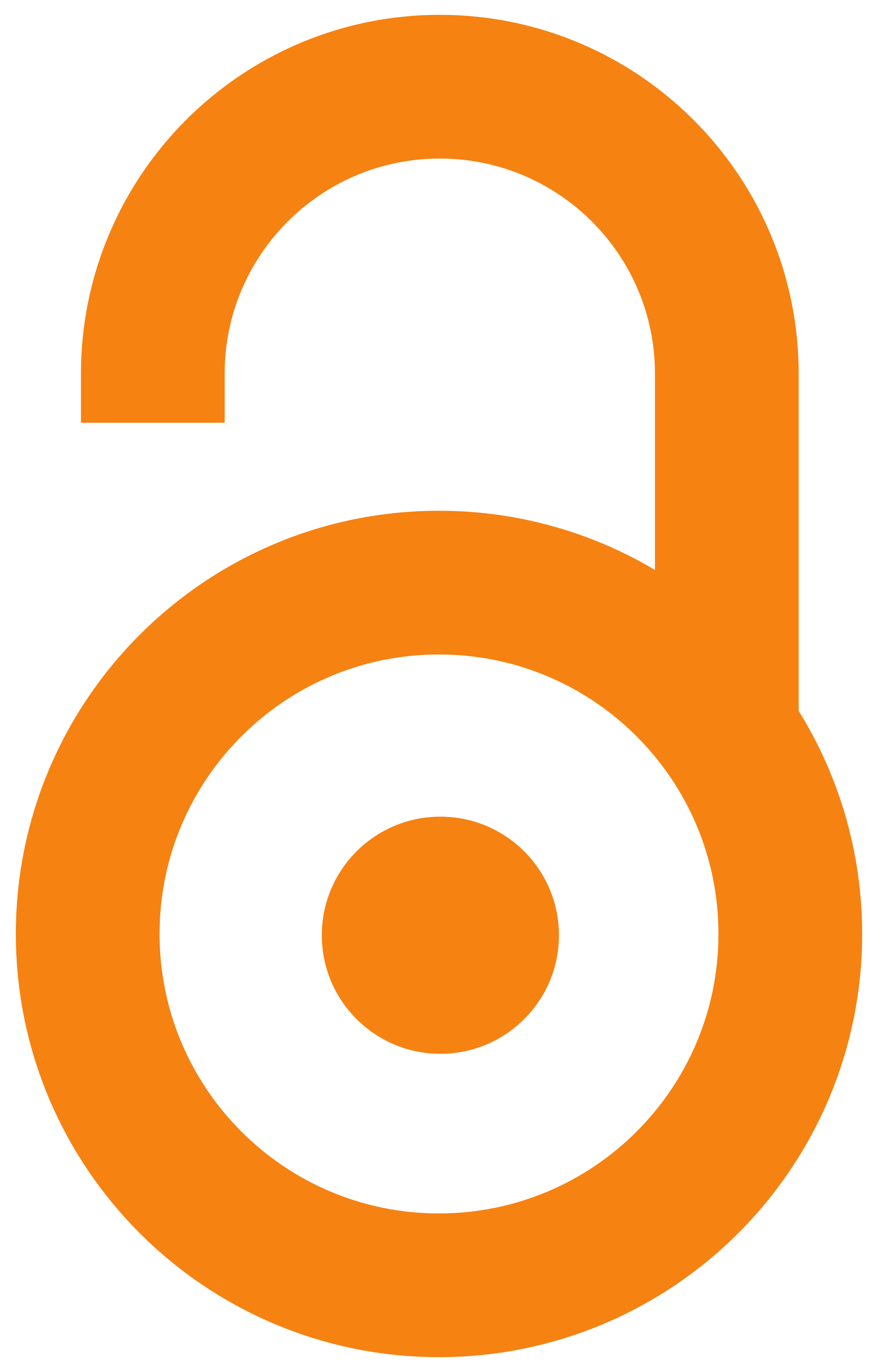 1926
Other (Published version)

Abstract
Tekst koji je sastavio nadrabin dr Lepold Fischer iz Vršca odnosi se na jevrejske obrede za hram i kuću za godinu 5687. Sefardske obrede koji se razlikuju zabeležio je u beleškama ispod teksta vrhovni rabin dr Isak Alcalay u Beogradu. Podaci koji su navedeni u tabelarnom pregledu Jevrejskog kalendara u Jevrejskom almanahu, godište 2, 1926, str. 23-44, izostavljeni su u ovom tekstu. Dr Fischer napominje da su za 5687 godinu liturgijski običaji za hram i kuću objavljeni samo na nemačkom jeziku zbog toga što Jevreji Vojvodine, za koje su u najvećoj meri napisani ovi obredi, ne razumeju dobro državni jezik kao i da bi se uštedelo na troškovima štampe.
The text compiled by senior rabbi Dr. Lepold Fischer from Vršac refers to the Jewish rites for the temple and the house for the year 5687. The Sephardic rites that differ were noted in the notes below the text by the chief rabbi Dr. Isak Alcalay in Belgrade. Data are given in the tabular overview of the Jewish calendar in the Jewish Almanac, volume 2, 1926, pp. 23-44, are omitted in this text. Dr. Fischer notes that in 5687 the liturgical customs for the temple and the house were published only in German because the Jews of Vojvodina, for whom these rites were mostly written, did not understand the state language well as well as to save up on printing costs.
Keywords:
kalendar, jevrejski - za godinu 5687 (1926-1927) / Jewish calendar for 5687 (1926-1927) / obredi, jevrejski / Jewish rites
Source:
Jevrejski almanah za godinu 5687 (1926/27), 1926, 2, 23-44
Publisher:
Vršac : Savez rabina Kraljevine S. H. S.
Note:
Tekst štampan na nemačkom jeziku (text printed in German).