Književni pregled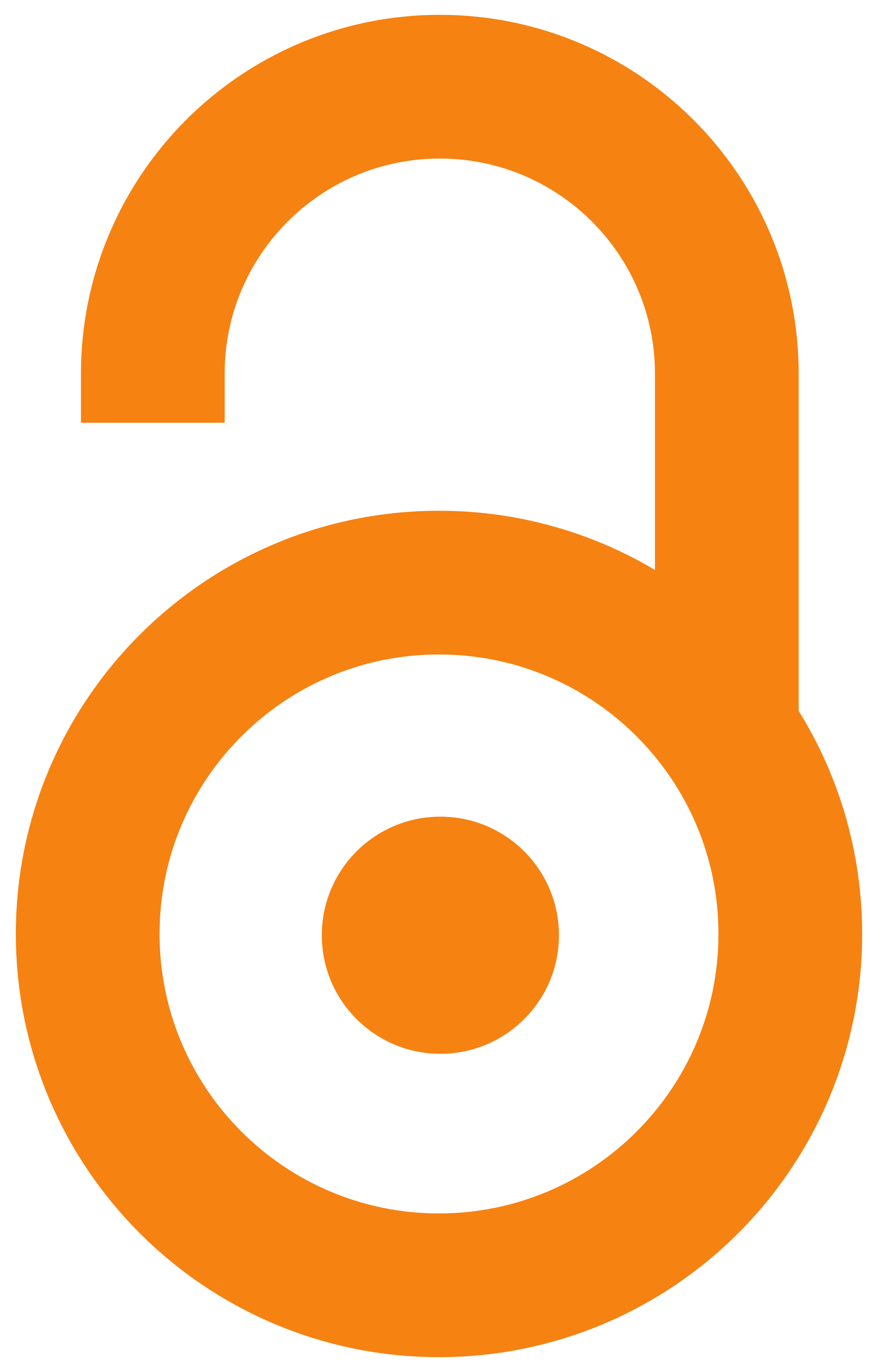 1925
Article (Published version)

Abstract
Nadrabin dr Leopold Fischer u ovom obimnom pregledu daje bibliografske podatke sa komentarima za preko 140 objavljenih publikacija jevrejskih i nejevrejskih autora koja su štampane u periodu od 1912. do 1925. godine. Radi se o publikacijama koje se bave religijom, filozofijom, judaizmom, jevrejstvom ili govore o jevrejstvu. U ovaj pregled uvrštena su i dela lepe književnosti sa jevrejskim sadržajem ili pisana od strane jevrejskih autora. Dr Fišer naglašava da ovaj popis obuhvata samo poslednje desetljeće i ne pokazuje stvarno stanje produkcije jevrejske literature, ali isto tako ističe da ipak daje približnu sliku o njenom ubrzanom razvoju. Svaka od navedenih publikacija prošla je kritički prikaz kompetentnih recenzenata i dobila objektivnu ocenu vrednosti i preporuke za čitanje. Ovaj rad je izuzetno vredan za istraživanje literature o Jevrejima i one koju su pisali Jevreji naročito zbog činjenice da je ona gotovo potpuno nestala ili uništena za vreme Holokausta.
In this comprehensive review, senior rabbi Dr. Leopold Fischer provides bibliographic data with comments for over 140 published publications by Jewish and non-Jewish authors that were printed in the period from 1912 to 1925. These are publications that deal with religion, philosophy, Judaism, Jewishness, or talk about Jewishness. This review also includes works of fine literature with Jewish content or written by Jewish authors. Dr. Fischer emphasizes that this list covers only the last decade and does not show the real state of production of Jewish literature, but he also points out that it still gives a rough picture of its accelerated development. Each of these publications passed a critical review by competent reviewers and received an objective assessment of the value and recommendations for reading. This work is extremely valuable for researching the literature on Jews and those written by Jews, especially due to the fact that it almost completely disappeared or was destroyed dur
...
ing the Holocaust.
Keywords:
Jevreji - bibliografije / Jews - bibliography
Source:
Jevrejski almanah za godinu 5686 (1925/26), 1925, 1, 241-284
Publisher:
Vršac : Savez rabina Kraljevine S. H. S.
Note:
Str. 284: Komentar za "Hickls illustrierter jüdischer Volkskalender für das Jahr 5686 (1925-26)", 25 Jahrgang, herausgegeben und redigiert von Hugo Gold, Jüdischer Buch und Kunstverlag, Brünn, napisao dr Mojsije Margel.
Književni pregled je kontinuirano objavljivan u svih pet godišta Jevrejskog almanaha, od 1925. do 1930. godine (the Literary Review was continuously published in all five volumes of the Jewish Almanac, from 1925 to 1930).
Related info: