Pjesme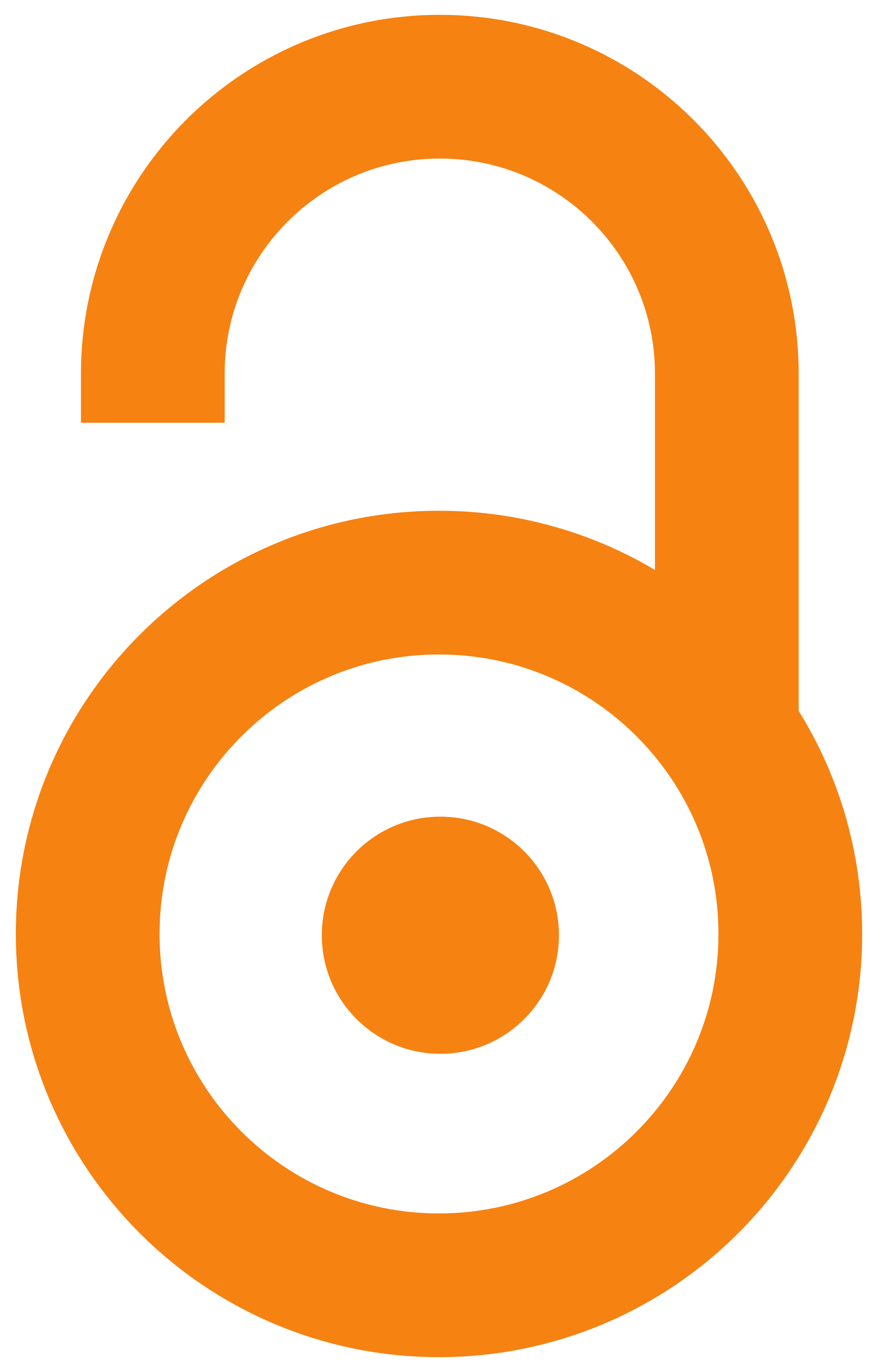 1925
Article (Published version)

Abstract
Jevrejski pjesnik Hajim Nahman Bjalik (1873-1934) bio je pod uticajem narodnog pesništva, jevrejske mistike i racionalnog talmudizma. Od 1923. godine živeo je u Palestini, baveći se prikupljanjem i objavljivanjem klasične hebrejske književnosti. Postao je poznat po svojim pesmama nakon kišinjevskih pogroma (1903); pisao je pripovesti, eseje i kritike (na jidišu i novohebrejskom jeziku). Priredio je izdanja mnogih hebrejskih dela, osobito srednjovekovnih jevrejskih pesnika. Istakao se i kao pokretač hebrejskog kulturnog preporoda kojim je obnovljen hebrejski jezik. U prvom godištu "Jevrejskog almanaha" iz 1925 objavljene su tri Bjalikove pesme u prevodu Cvi Rothmüllera: "Zapita li te anđeo", "Sam" i "U gradu pogroma. Fragmenti vizije".
Jewish poet Hajim Nachman Bialik (1873-1934) was influenced by folk poetry, Jewish mysticism, and rational Talmudism. From 1923, he lived in Palestine, collecting and publishing classical Hebrew literature. He became famous for his songs after the Kishinev pogroms (1903); he wrote short stories, essays, and critiques (in Yiddish and Modern Hebrew). He edited many Hebrew works, especially medieval Jewish poets. He also distinguished himself as the initiator of the Hebrew cultural revival, which renewed the Hebrew language. In the first year of the "Jewish Almanac" from 1925, three of Bialik's poems translated by Zvi Rothmüller were published: "Did the Angel Ask You", "Alone" and "In the City of Pogrom". Fragments of a vision".
Keywords:
Bjalik, Hajim Nahman (1873-1934) - pesme / Bialik, Hajim Nahman (1873-1934) - poems
Source:
Jevrejski almanah za godinu 5686 (1925/26), 1925, 1, 233-237
Publisher:
Vršac : Savez rabina Kraljevine S. H. S.