Svećenički zakoni Jezekijelovi u svom odnošaju spram tih zakona u Tori
Priestly laws of Ezekiel in their relation to these laws in the Torah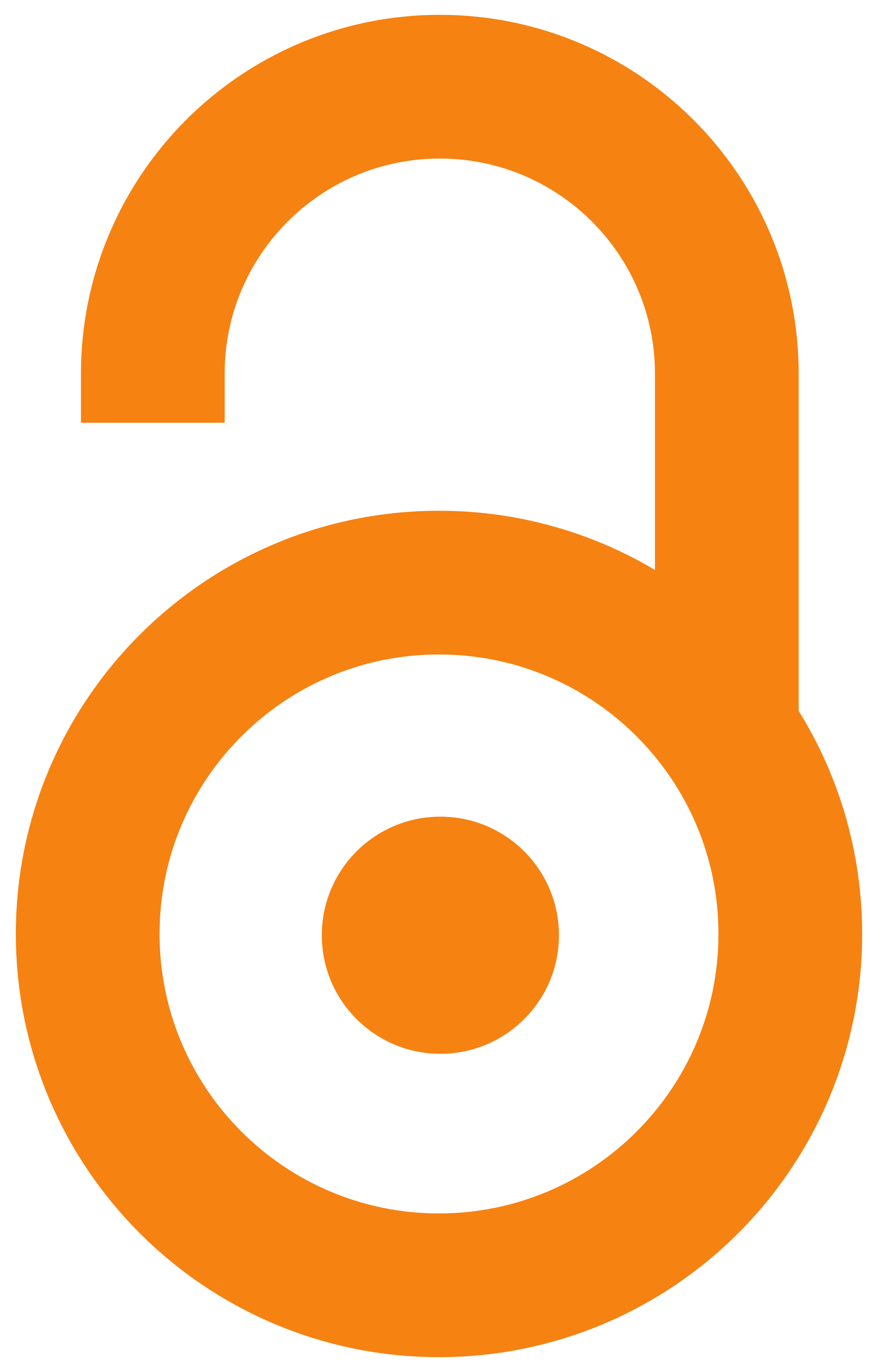 1925
Article (Published version)

Abstract
U ovoj raspravi obrađeni su svešteni zakoni proroka Jezekiela i prikazan odnos prema sveštenim zakonima Tore. Taj odnos rabin dr Margulies klasifikovao je u tri grupe koje pojedinačno analizira. Prva grupa se odnosi na Jezekielove zakone koji su istovetni odgovarajućim zakonima Tore i ne udaljavaju se svojim odredbama dalje od njih; drugu grupu čine zakoni koji se razvijaju dalje od zakona Tore dok treću grupu čini opis vrsta i broja žrtava koje se prinose za Sukot i Pesah. U radu se poredi vreme nastanka Jezekielovog i Mojsijevog zakonodavstva i zaključujuje da je Jezekielovo mlađe jer u svojim propisima ide dalje od odredaba Tore.
This discussion deals with the sacred laws of the prophet Ezekiel and shows the relationship to the sacred laws of the Torah. Rabbi Dr. Margulies classified this relationship into three groups, which he analyzes individually. The first group refers to Ezekiel's laws which are identical with the corresponding laws of the Torah and do not stray their regulations beyond them; the second group consists of laws that develop beyond the Torah law, while the third group consists of a description of the types and number of sacrifices offered for Sukkot and Pesach. The paper compares the time of the creation of Ezekiel's and Moses' legislation and concludes that Ezekiel's is younger because in its regulations it goes beyond the provisions of the Torah.
Keywords:
Jezekiel - zakoni / Ezekiel - laws / Tora / Torah
Source:
Jevrejski almanah za godinu 5686 (1925/26), 1925, 1, 197-204
Publisher:
Vršac : Savez rabina Kraljevine S. H. S.